HUONE is all about people. We believe in happy employees equal happy guests.
It is HUONE's mission to deliver service excellence through providing a great place to work and give back to the community.
In 2015, HUONE started the movement of 'Give Back', committing to make the world a better place for the next generations. Our efforts are directed to children welfare, particularly in children education. Currently, every single employee in HUONE support a child around the world with their education. Our employee correspond to the children with encouraging letters and pictures while the HUONE makes the contribution monthly via Plan Suomi. HUONE is also committed to contributing part of its profits to charity organisations under the same cause.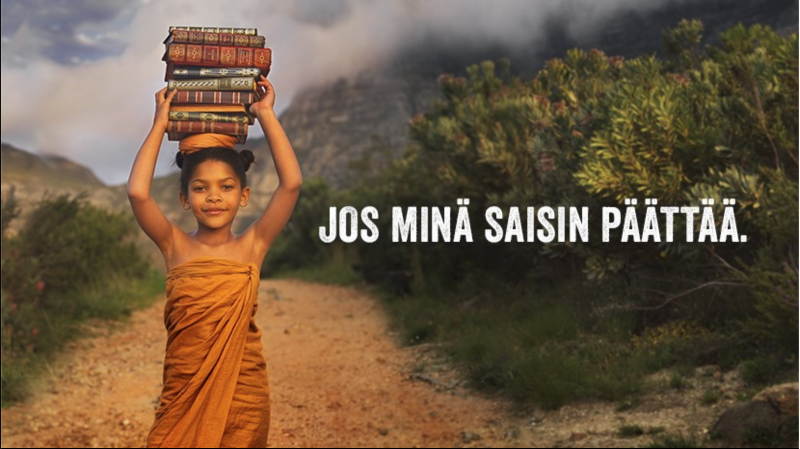 Our founder, Evon has personally taken a strong pledge in giving back by public speaking. She is an inspirational speaker for entrepreneurship, girl power, immigration, education as well as SISU. In addition, she also donates all her speaking fee to the charity organisations for children welfare.