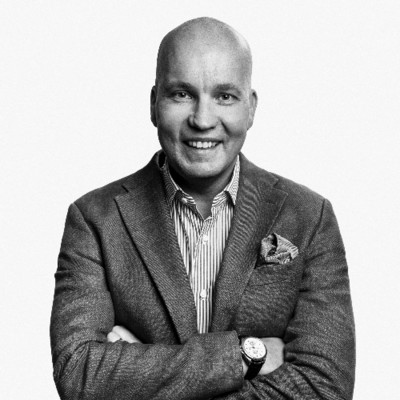 Kim Väisänen
Chairman of the Board
Kim Väisänen is a well-known business angel in Finland, a serial failure, an entrepreneur, and also an acknowledged author. Having invested in 26 startups, he is currently a board member and chairman for half a dozen companies in several industries. Also as a shareholder, he has witnessed the growth and all phases of HUONE, and is a firm believer in HUONE's concept and the founder Evon.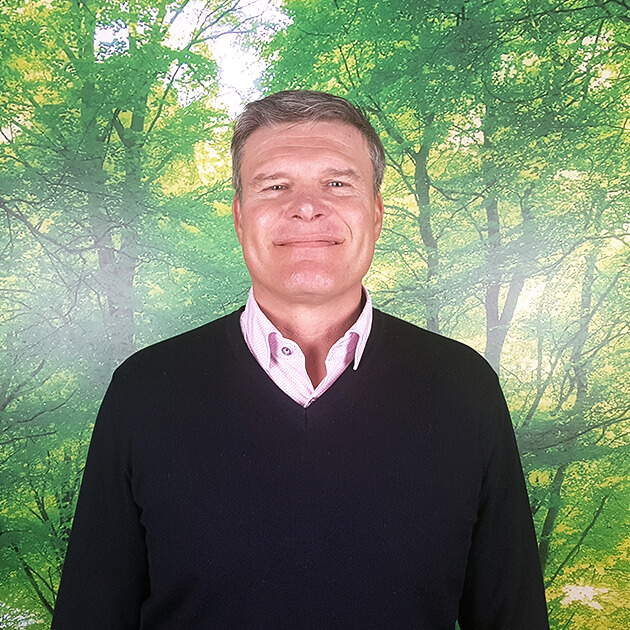 Juuso Kokko
Investor and Board Member
Kokko has been an entrepreneur for 20 years with CMB Ravintolat and a lecturer at Haaga-Helia for 10 years. His company invests 1-2 times per year in potential startups and he is the first investor of HUONE International. His belief in Evon and HUONE's concept has never flagged. As a shareholder and an active board member, Kokko has witnessed all the phases of HUONE and will continue to help bring this Finnish innovation to all major meeting destinations around the world.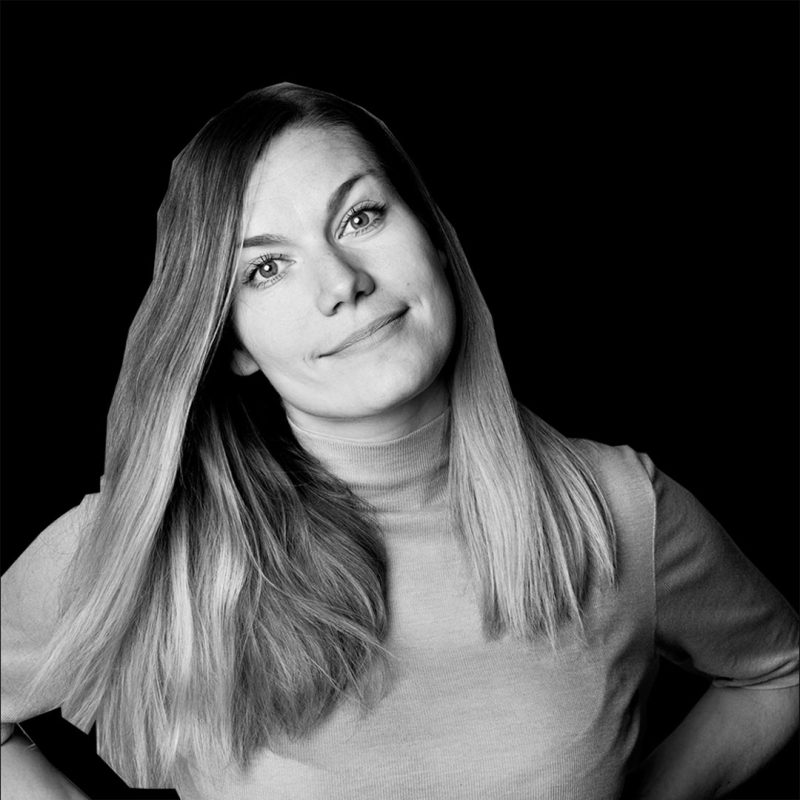 Ida Hakola
Board Member
HUONE welcomed Ida to join the board in December 2022. She is a founder of Vapa Media and has been an entrepreneur since 2010. Having worked with various clients in different industries, her expertise in global branding and digital marketing helps HUONE continue with its growth and expansion plan going forward.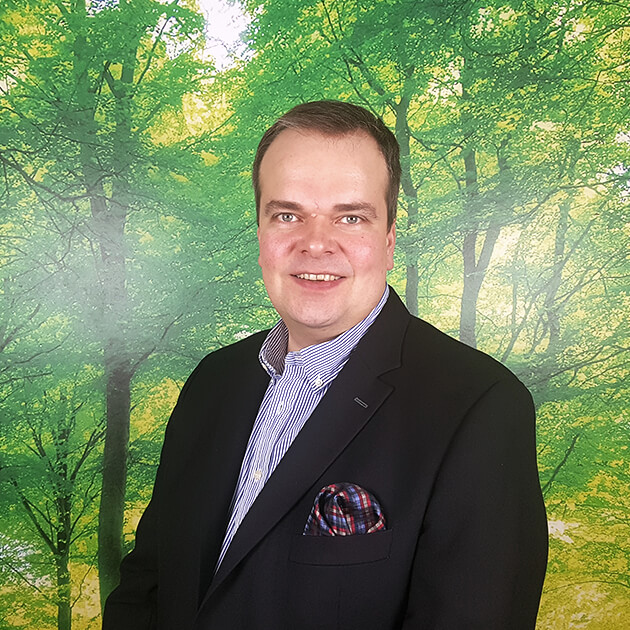 Jyrki Lämsä
Board Member
Seeing the significant opportunity to scale HUONE's operations to more international markets, Lämsä was delighted to take up a board position as of January 2019. His extensive work history in finance and accounting in companies such as Pohjola and Musti and Mirri are keys to help HUONE reach its full potential in the upcoming years.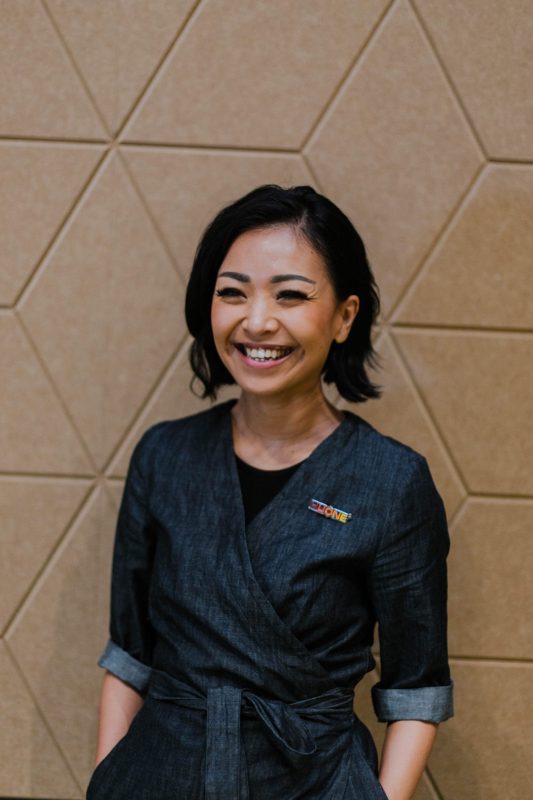 Evon Blomstedt – formerly Söderlund
Founder, Group CEO and Board Member
Evon has never stopped following her passion for meeting and service design. As the Founder, Group CEO and mother of HUONE, she does all this with her multicultural operating team on two continents and a capable leadership team.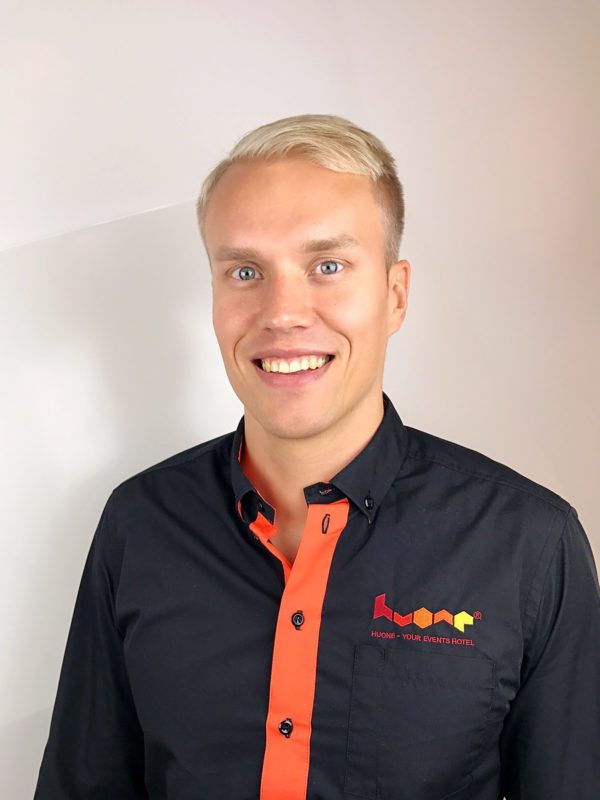 Jaakko Eskola
HUONE Helsinki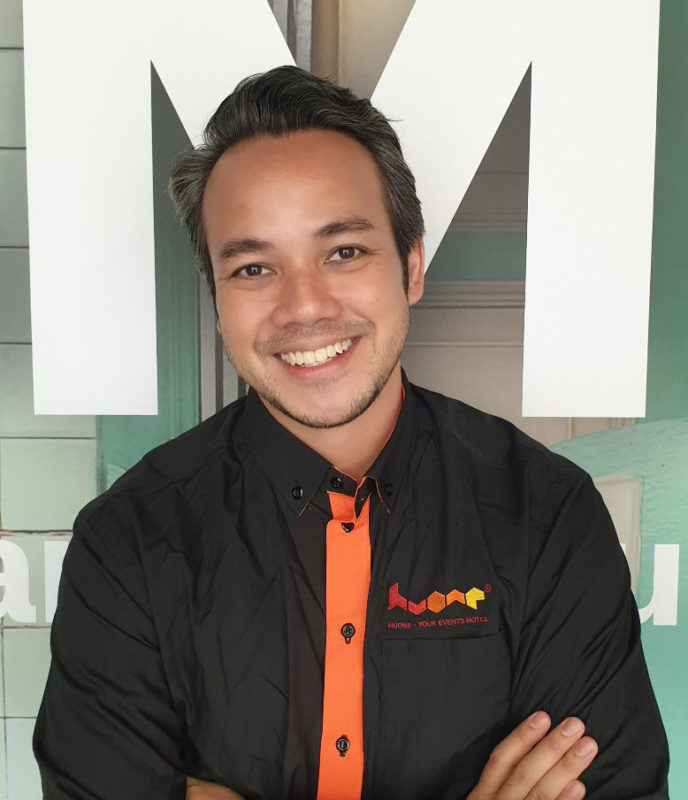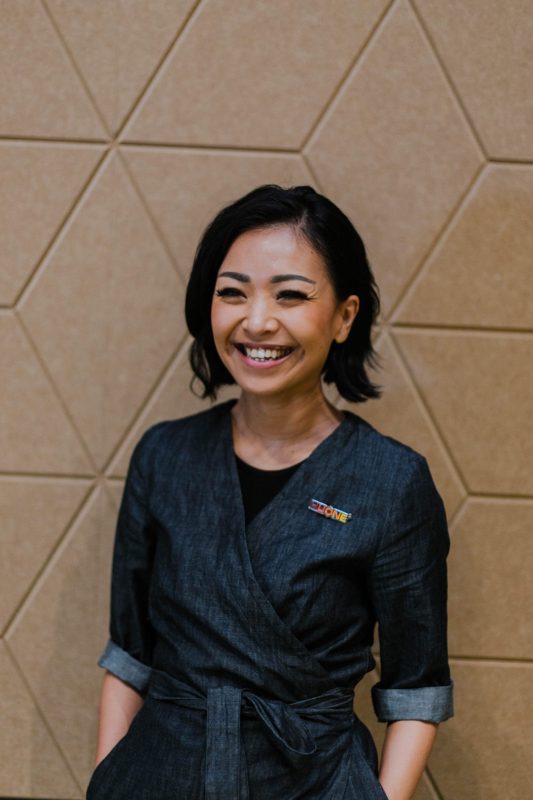 Evon Blomstedt
HUONE Copenhagen