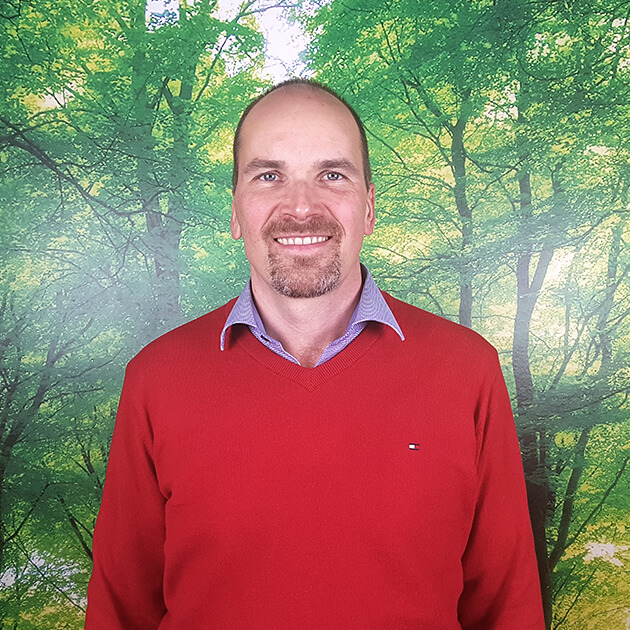 Markko Vaarnas
Chairman of the Board
Vaarnas – the Co-founder of Takeoff Partners – was appointed as Group Chairman to guide HUONE towards its growth targets after 11 months as a HUONE board member. He specializes in internationalizing B2B software and service companies and wants to share his experiences in building strategic business plans, conceptualizing offerings, improving customer experiences, raising finance and facilitating new market entries' implementation – all the expertise needed for executing the fast expansion plan HUONE has for the next 2 years.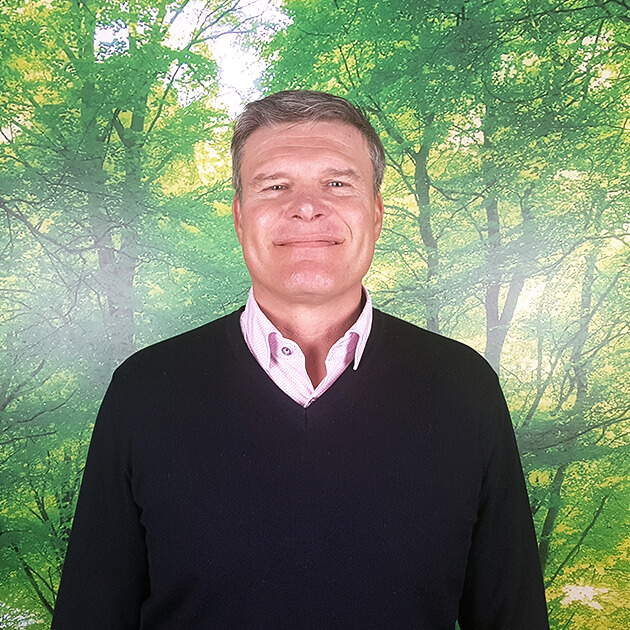 Juuso Kokko
Investor and Board Member
Kokko has been an entrepreneur for 20 years with CMB Ravintolat and a lecturer at Haaga-Helia for 10 years. His company invests 1-2 times per year in potential startups and he is the first investor of HUONE International. His belief in Evon and HUONE's concept has never flagged. As a shareholder and an active board member, Kokko has witnessed all the phases of HUONE and will continue to help bring this Finnish innovation to all major meeting destinations around the world.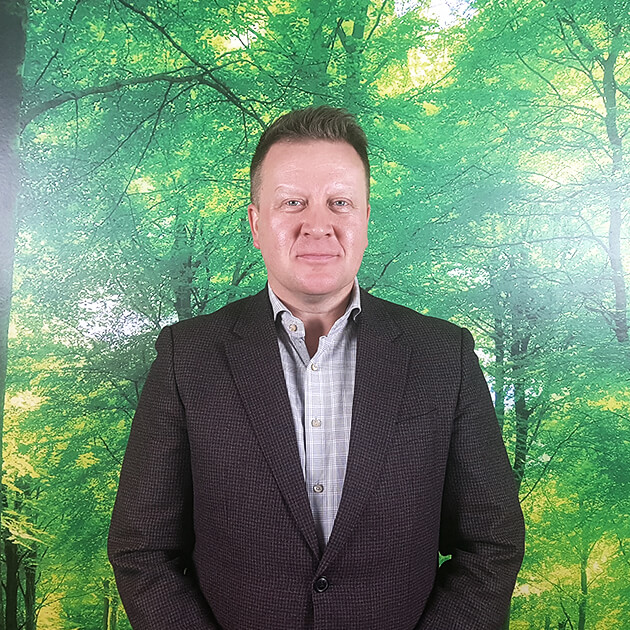 Tomi Hilvo
Board Member
Hilvo has a strong background in MICE industry from his previous position as the CEO of Management Events, together with other expertise gathered from managing companies such as DDB and Toinen Helsinki. Today, Hilvo is leading Dingle – a digital marketing company with a purpose to fundamentally change the way marketing is planned and executed. With his interest and experience in leading and developing marketing and sales as well as his endless curiosity for people, Hilvo contributes greatly to the globalisation plan of HUONE as new member of the board since January 2019.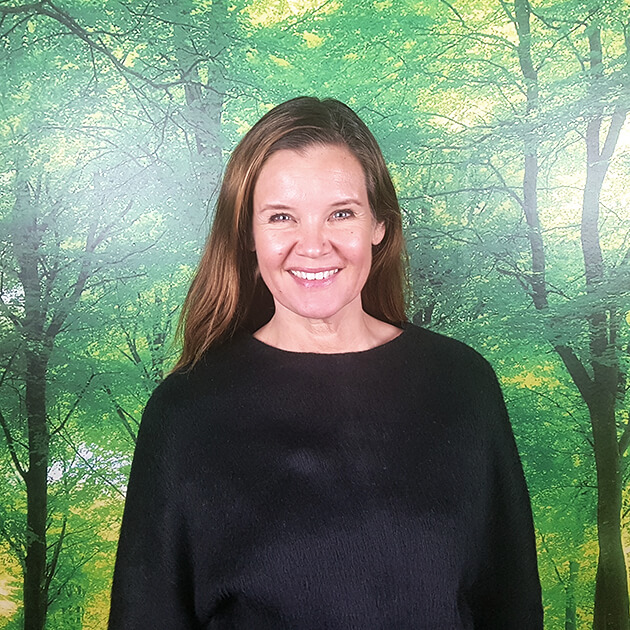 Anu Syrmä
Board Member
HUONE welcomed Syrmä to join the board in January 2019. Her expertise in global branding and marketing in companies such as Coca-Cola and Reima helps HUONE execute its international expansion plan. Syrmä founded her own company – SIS. Deli+Café Oy – in 2008, she understands the start-up world and knows what is needed for a company to gain significant growth. Syrmä assists the management team in sales and marketing as well as developing the HUONE concept.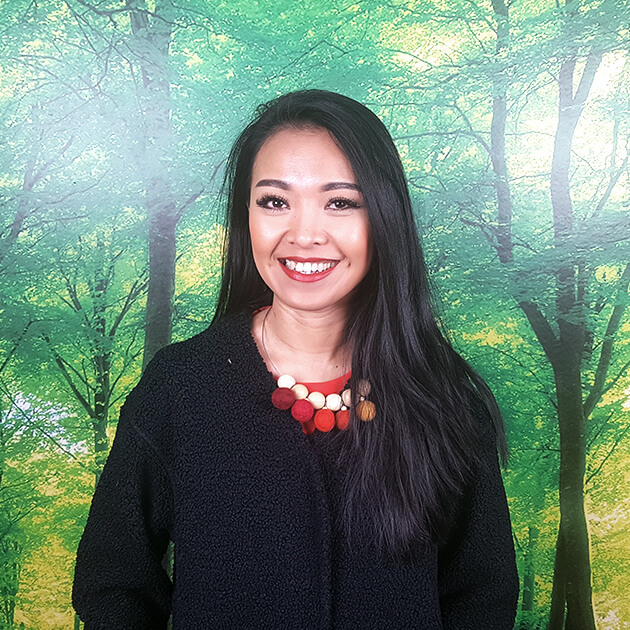 Evon Blomstedt – formerly Söderlund
Founder, Group CEO and Board Member
Evon Blomstedt – formerly Söderlund as the Founder, Group CEO and Mother of HUONE,  has never stopped following her passion with meetings, service design and customer service excellence. With her multicultural background and a strong leadership style, Evon has been a cultural and visionary icon for HUONE. Evon is a battle-hardened entrepreneur. With her entrepreneurial journey founding HUONE, in 2014, she was recognised as 'PwC's Most Valuable Entrepreneur in Finland' award. Later in February 2015, she was also the youngest and the first foreigner to receive the Vuoden Restonomi 2014 award. She is an inspirational speaker on girl power, motivation and entrepreneurship, as well as an ambassador for SISU.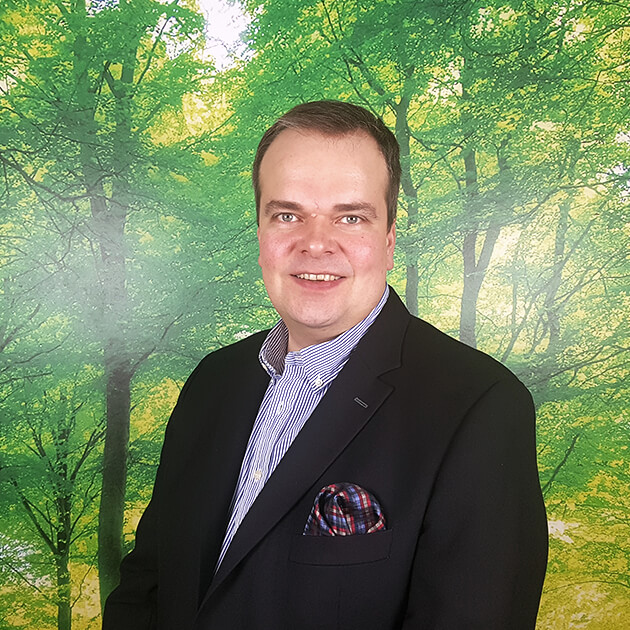 Jyrki Lämsä
Board Member
Seeing the significant opportunity to scale HUONE's operations to more international markets, Lämsä was delighted to take up a board position as of January 2019. His extensive work history in finance and accounting in companies such as Pohjola and Musti and Mirri are keys to help HUONE reach its full potential in the upcoming years.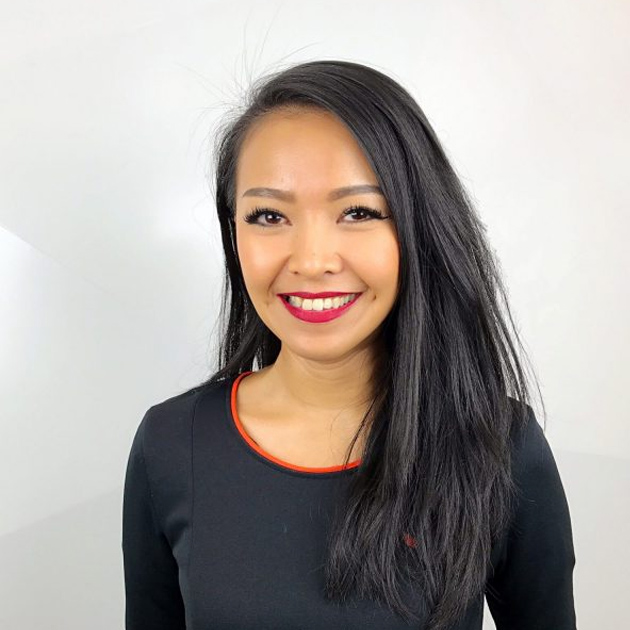 Evon Blomstedt – formerly Söderlund
Founder, Group CEO and Board Member
Evon has never stopped following her passion for meeting and service design. As the Founder, Group CEO and mother of HUONE, she does all this with her multicultural operating team on two continents and a capable leadership team. She aims to continue the growth of Helsinki, the rapid scaling of Singapore for the next financial year, and to oversee expansion to a total over ten locations within two years.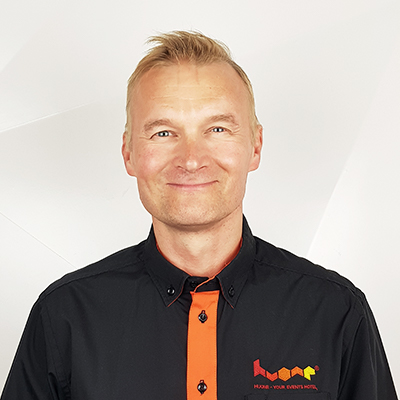 Thomas Tuominen 
CCO
Thomas is guiding the marketing and sales in HUONE to be the benchmark in the field. His 20+ years of experience in the fields of events, marketing and hospitality enable the international growth of HUONE. He is always ready to try new things, even crazy ideas, striving to improve everything and anything we do at HUONE. As a genuine salesperson, he believes in passion at work combined with plenty of energy. Thomas brings an extra boost of energy to each day at HUONE!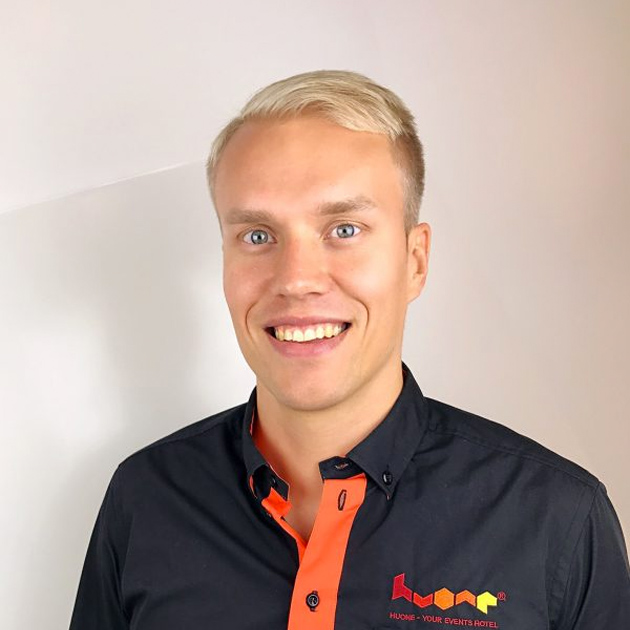 Jaakko Eskola
Market Entry Manager
Jaakko is Evon's navigator when it comes to HUONE's expansion. He's was there for the opening of Singapore and is driving both the design process and new unit acquisition as HUONE moves towards new horizons. Jaakko has an extensive history working for luxury hotel and restaurant firms and a degree in hospitality that with his smile make him an excellent addition to our team.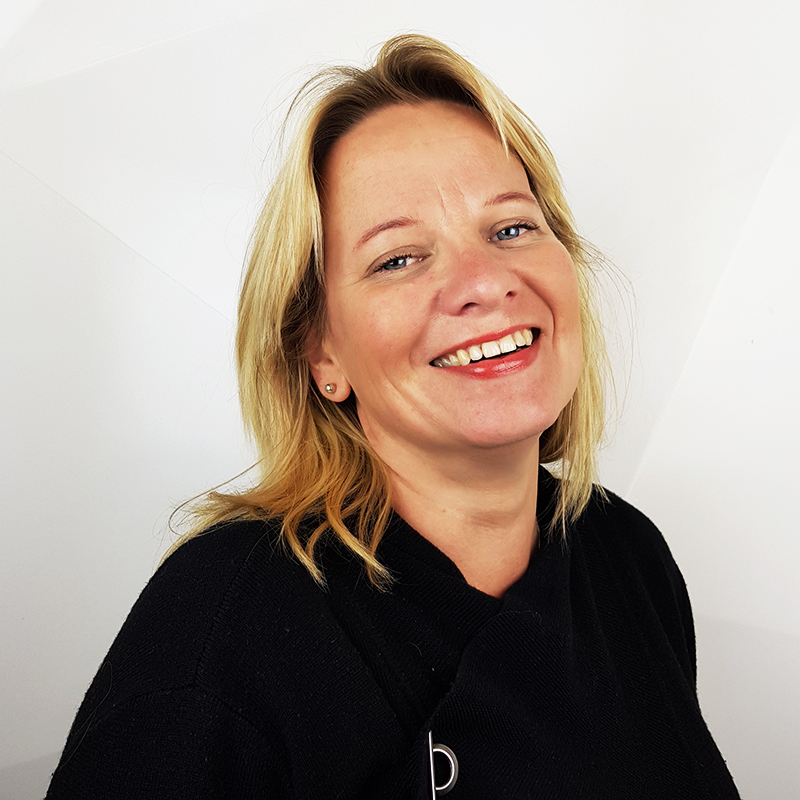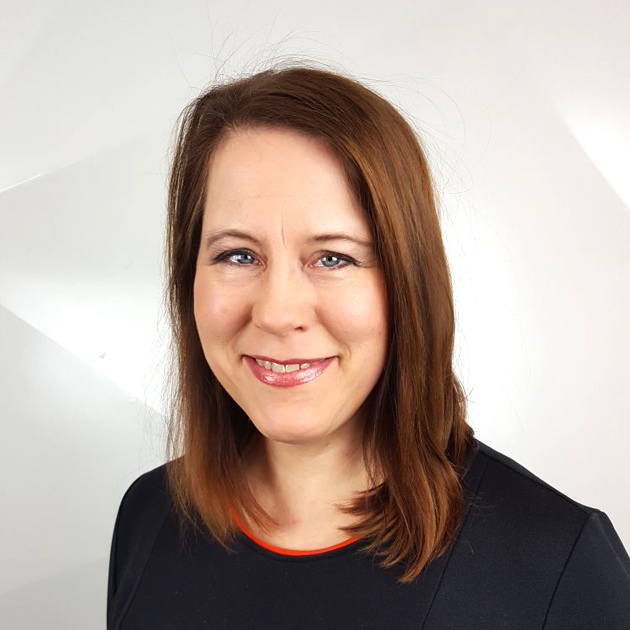 Meri Mäkkylä
Marketing Manager
Meri is the voice of HUONE. Her years of experience in corporate communications and journalism means she always knows the right thing to say. It also makes her one of the happiest members of the HUONE family and someone everyone else turns to when in need of a pick up. If you haven't heard of us through word of mouth, then you have because of Meri's work.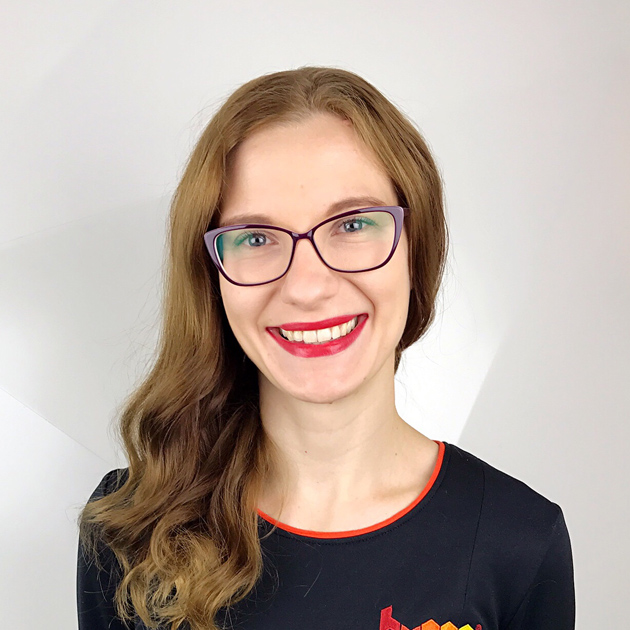 Laura Tomula
HUONE Helsinki
Laura was the first employee hired by HUONE so she's really made us what we are. And we've gotten to share in her journey as she's risen to become the CEO of HUONE Helsinki. Even now she's never one to just sit back, she's always hands-on with a smile ensuring both our guests and our team are happy and satisfied.  Laura is not just a colleague, she's the big sister of the HUONE family.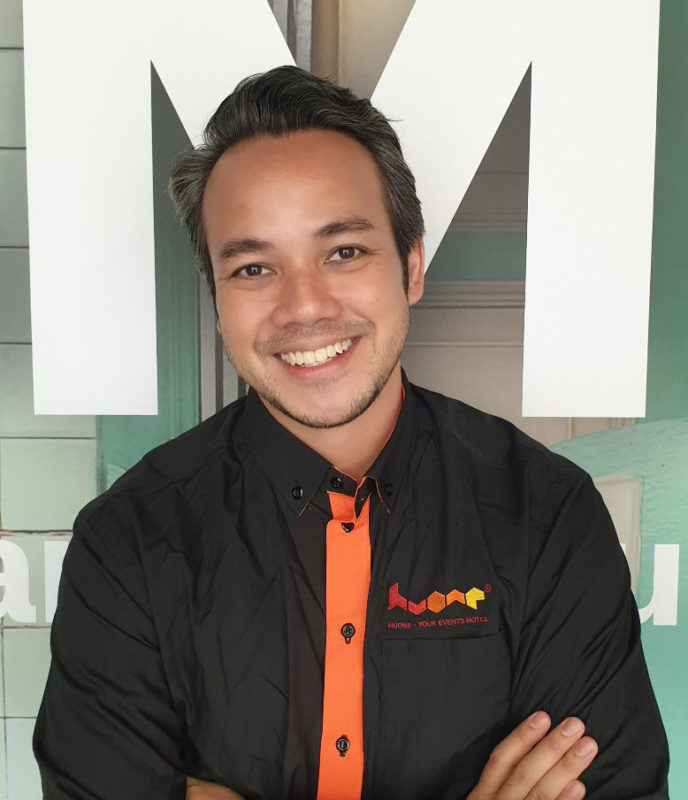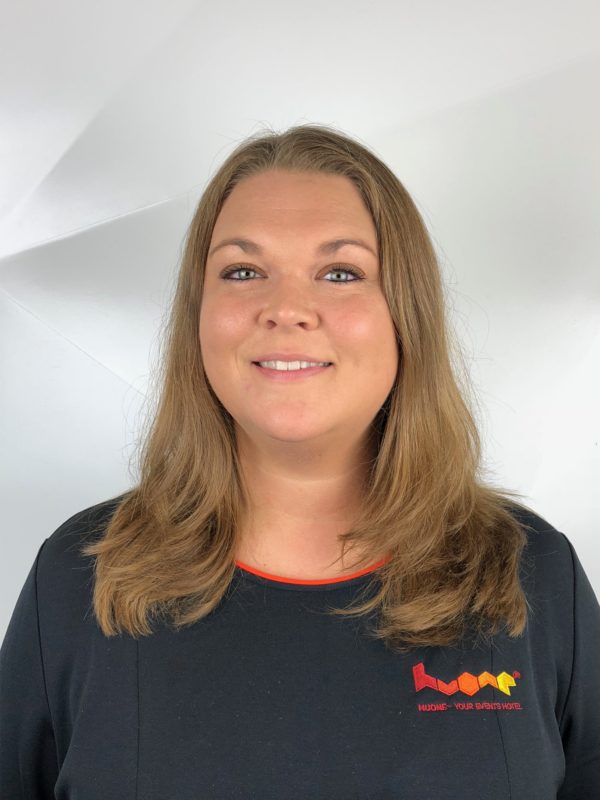 Louise Adolph
HUONE Denmark
Steering the Danish team, Louise has 17 years of experience from hotels and conference venues in Copenhagen. Recently, she came from the position as Operation Manager at the trendy high-end hotel Skt Petri. Before that, she worked as a General manager for the apartment hotel First Hotel G and Suites and a hotel manager at the large conference hotel at Sluseholmen, Clarion Hotel Copenhagen.