What is HUONE?
HUONE is a twist on your traditional meeting space— a creative venue designed for corporate meetings and events. Each location has 10 to 20 thematic meeting rooms of various sizes with a capacity to host up to 200 guests.
HUONE made waves from the moment it opened its doors in 2012. Currently operating in three countries, Finland, Singapore, and Denmark, HUONE has hosted over 14,000 meetings and events and 230,000 guests and set sail for lands beyond. Best known for its uniqueness in design as well as its top-quality service they provide for every customer.
Our Philosophy
Make meetings easier, more enjoyable, and more impactful. We know your time is your greatest investment, so we want you to use it well. That's why we at HUONE prioritize you, that's why there are no middlemen. HUONE handles everything. You set the agenda, we arrange every chair and table, the food and beverages, and any activities. All is done deliberately so the room and our service match the people attending and the purpose of the meeting. 
Our awards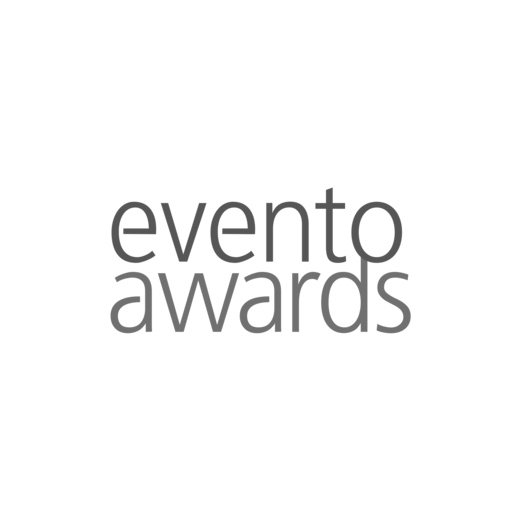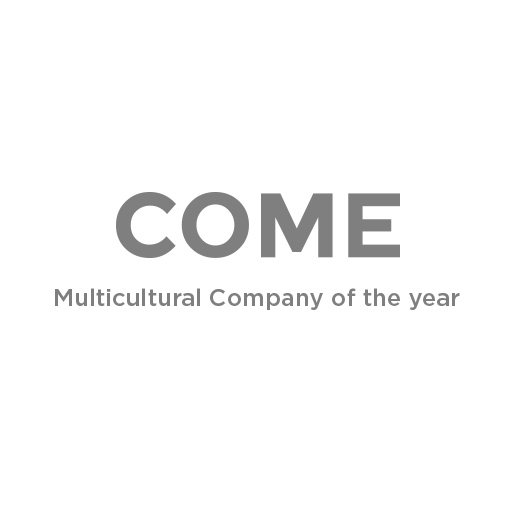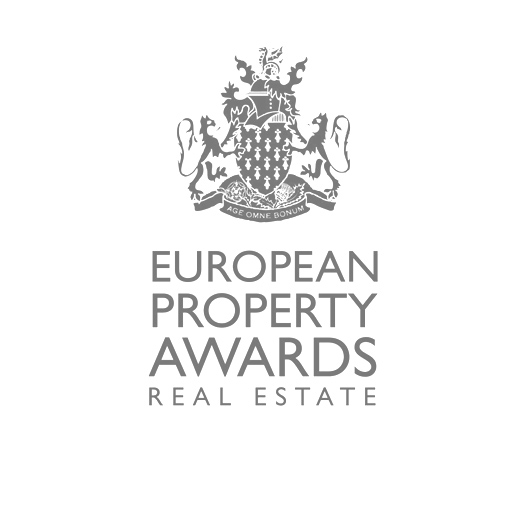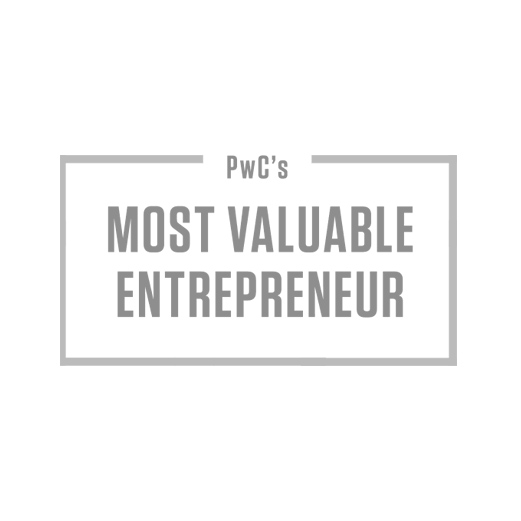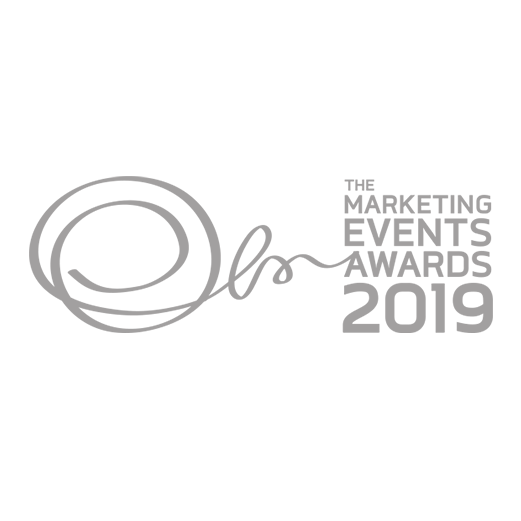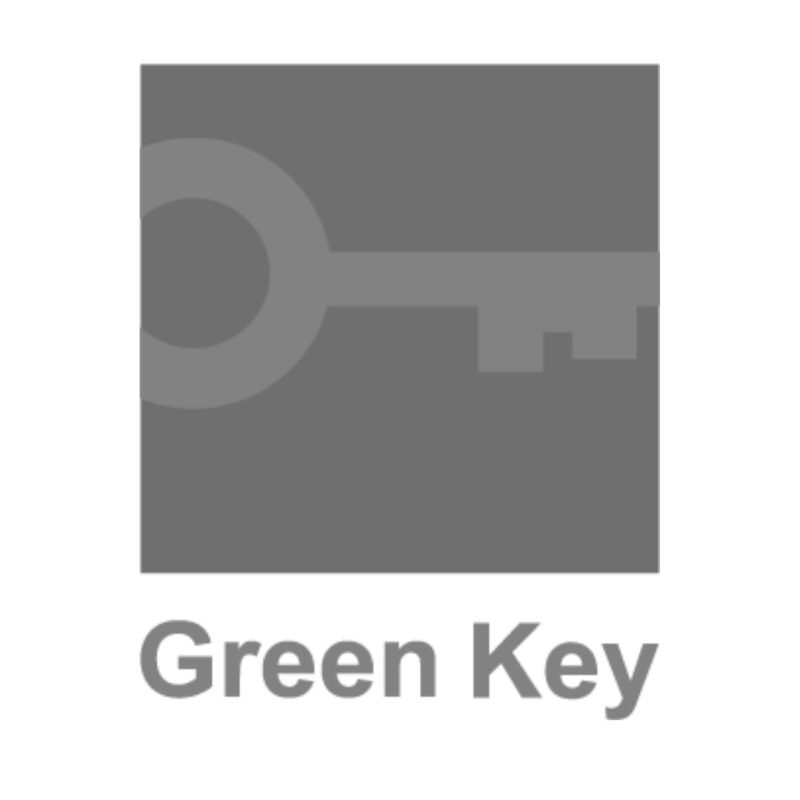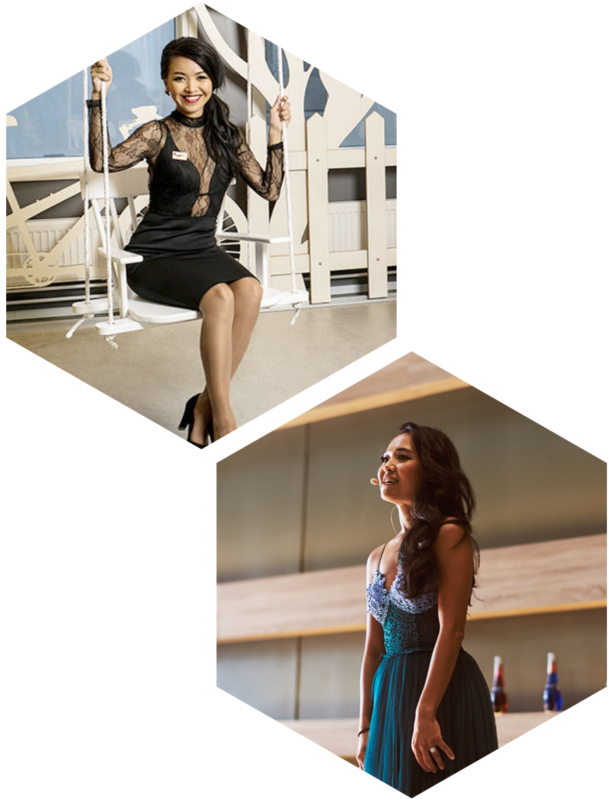 Story of HUONE
The world may be getting smaller and we feel more connected to one another, but for Evon, it didn't feel that way in the beginning. 
A girl from a small village in Malaysia, who left home for Europe at the age of 19 and ended up in Finland, decided to take fate into her own hands and do something that nobody has ever done.