Contact Form
If you want to make a PRELIMINARY BOOKING please use the online booking system, by clicking Book Now button in the top right corner of the page. Regardless, we will always reply to you via email/phone after your preliminary booking.
If you have a question please check the FAQ as your answers are likely there. 
Otherwise please feel free to write us using the form below or you can also call us at +358 (0)20 785 1440 (sales Finland) or +65 6255 4793 (sales Singapore).  
We do our best to respond within 4 working hours.
HUONE International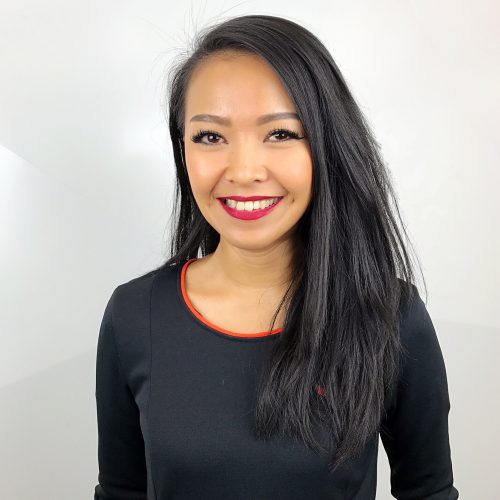 Evon Söderlund
Founder, CEO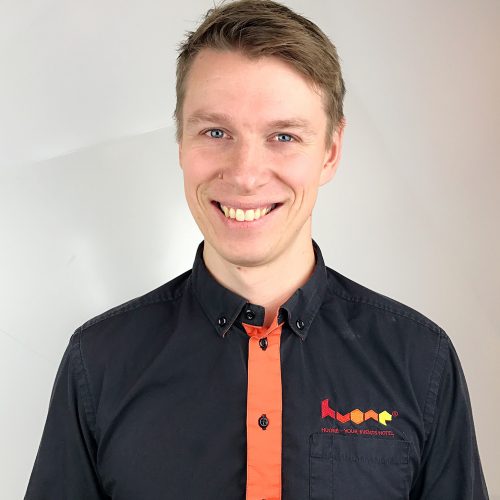 Jussi Söderlund
Co-founder, COO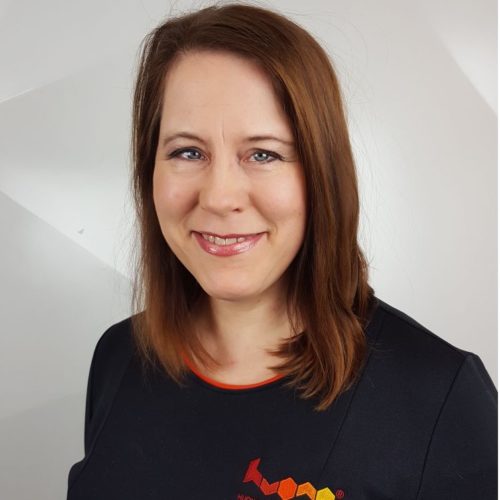 Meri Mäkkylä
Marketing Manager
tel. +358 (0)40 675 4750
email: meri.makkyla@huone.events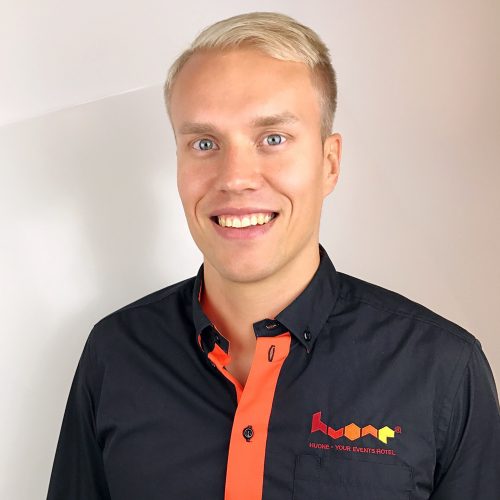 Jaakko Eskola
Market Entry Manager
tel: +358 (0) 44 292 5083
email. jaakko.eskola@huone.events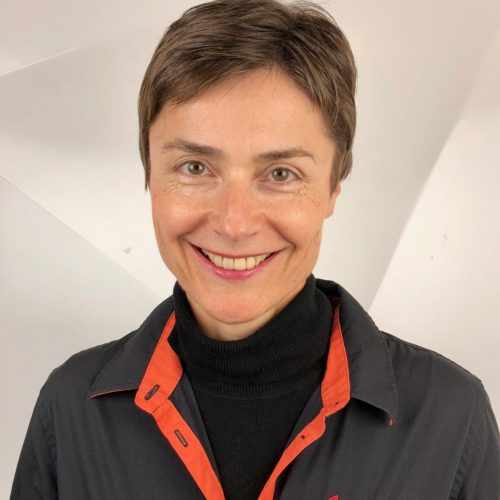 Ditty Damström
CFO
email: ditty.damstrom@huone.events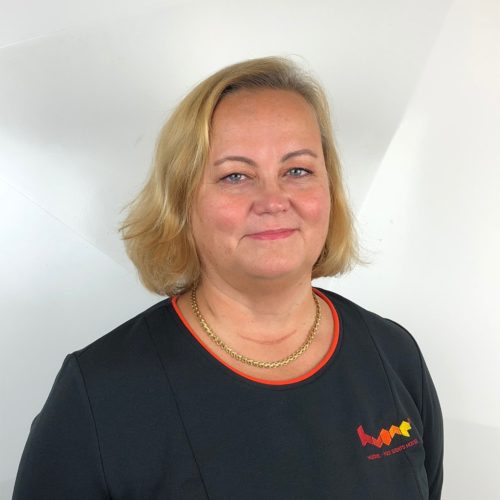 Terhi Lindgren
Head of Talent Management
email: terhi.lindgren@huone.events
HUONE International Team Postal Address
HUONE International Oy
Länsisatamankatu 16
FI-00180 Helsinki
Media and Global Inquiries
For Press Releases and Media Kits and global inquiries, please visit our Media page.
HUONE Around the World
Finland is fertile ground for a concept like HUONE. But our success doesn't stop there, as we've grown to offer our unique brand of event and meeting spaces all around the world. You'll now find HUONE venues as far afield as Singapore. Worry not, because each space is still deliberately designed and offers the same human touch you've come to expect from us.
Finland
Finland is the hot spot in the Nordics for startups and video game development. Home to HUONE, Finland is known for its thoughtful design and technology, making it a hub of innovation.
Singapore
The center of Asian commerce, this city-state offers great connections, opportunities, and of course one of HUONE's premier venues for all your meeting and conference needs.