HUONE Helsinki is open all summer in 2022! Yes, we know that taking a break is important, but also it's a great time to strategize, get a team together, and organize those long-overdue trainings and workshops. In July 2022, HUONE Kamppi will be open to all business meetings and events, while HUONE Jätkäsaari will be more for private bigger events.
Both HUONE Helsinki units, HUONE Kamppi, and HUONE Jätkäsaari, will be open all summer this year! If you are planning to organise a meeting or an event in July, check out the information below. August onwards, both units operate normally 🙂
Quite times are great for the company to take a moment, and strategise. Take a day away from the office to reset business strategy, host a management team meeting, or get a team together to review the first half-year and set new goals for the next half.
Board Meeting: Focus on the broader picture of your business while HUONE focuses on you.
Management Meeting: review the performance and reset the goals for the next half.
Strategy Day: Eliminate distractions, so you can plan and get down to business and strategise.
Trainings: Get the team/trainees into the right mood, and get more out of the day at HUONE.
Workshop: A challenge that has been dragging on? Get right into it, face-to-face, we will take care of everything else.
Seminar: Organise a breakfast/lunch seminar hassle-free
Project kick-off: Projects continue! HUONE will match your excitement for the start of a new project or new team in everything we do.
Launch Event: HUONE helps you start off right in the eyes of your team, customers, and the press.
Team meeting: Enjoy the long-overdue team day at HUONE. Everything is taken care of under one roof, hassle-free.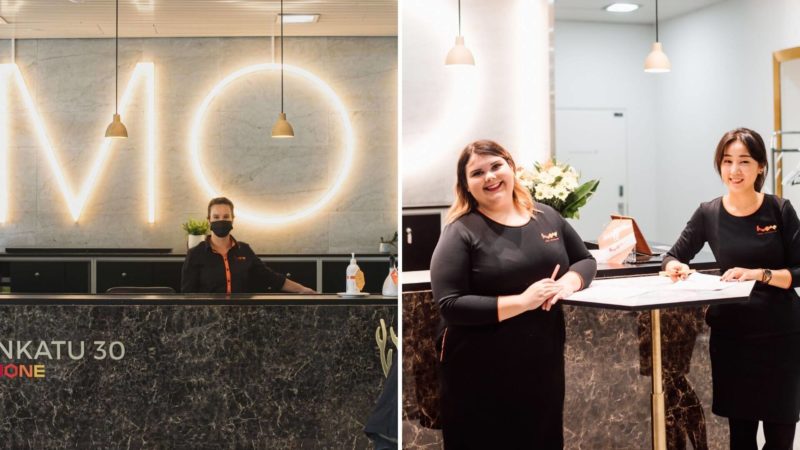 Check availability online now  Ask for a quote  Contact our team
Organise a long-overdue gathering with the team or your loved ones. During the summer of 2022, HUONE Helsinki's terrace will be available for bigger events such as seminars, team days, and other company parties. HUONE Jätkäsaari is a great option for private events as there's a spacious terrace as well as Loistava Hall.
Bigger seminars (over 50pax): if you are planning to host a bigger crowd, take advantage of a spacious room such as Taika-Huone,  or a Loistava Halll in HUONE jätkäsaari.
Company summer party: take time to bond with your colleagues and bring the team spirit back. HUONE can help you set up the right atmosphere, and take care of food and drinks. Programs can be also planned together!
Customer Event: treat your customers like royalty while HUONE handles everything. Planning entertainment for customers can take great effort, but with us, you can be sure everything is taken care of.
Anniversary Party:  allocate time to celebrate the achievement and reward your team for a job well done with a relaxing evening of refreshments and entertainment.
Private events such as birthdays, weddings, etc also work perfectly at HUONE.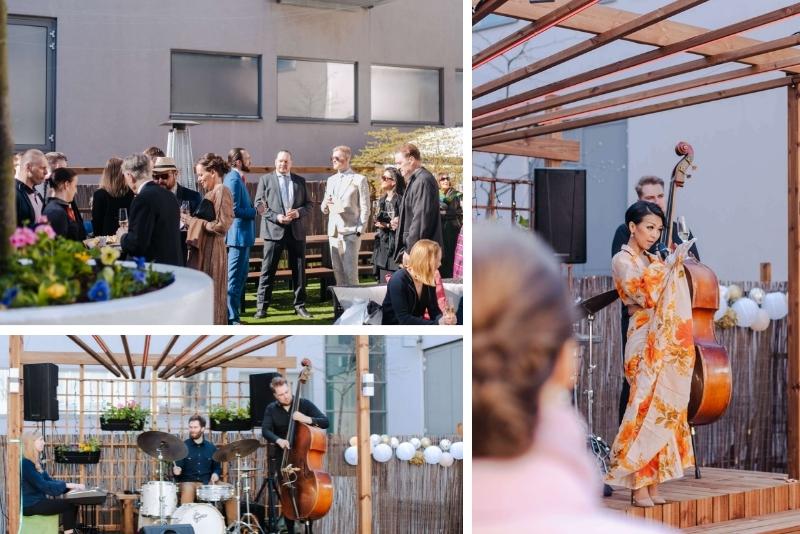 Contact Us!