Electro Room
Suitable for max 25 persons
Please note the maximum capacity with 2 meter safety distance is 12 people (classroom).  Find that spark of inspiration or jumpstart your team as Electro turns small ideas into big ones. Vibrant and energetic this room positively brims with electricity that's infectious and invigorating. Electro gets the best from your team encouraging creativity and out-of-the-box thinking. This multi-functional room fits various seating arrangements for different types of medium-sized events.
Amenities
75″ Samsung screen, HDMI, VGA & Displayport cords
Genelec audiosystem
Free Wi-Fi connection
iPad
Writing materials
Flip chart
Event coordinator's support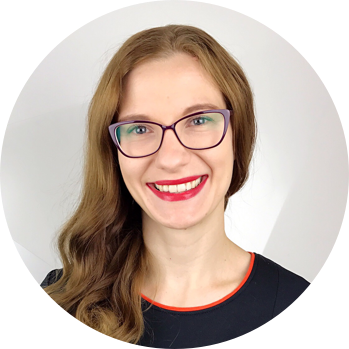 Without a doubt has our comfiest chairs!
Laura Tomula
Key Account Manager, HUONE Helsinki
Similar rooms recommended for you