Rainbow Room
Suitable for max 45 persons
Please note the maximum capacity with 2 meter safety distance is 12 people (classroom). Rainbow lifts your meeting's mood with its vibrant colors. Your team will return to the office with gold following any event here as they'll have the time and space they need to stretch and exercise all their faculties. Rainbow is ideal for seminars, workshops, training events, you name it. This multi-functional room offers a wide range of event possibilities.
Amenities
110″ white screen
Overhead projector, HDMI, VGA & Displayport cords
Free Wi-Fi connection
Genelec audiosystem
iPad
Writing materials
Flip chart
Event Coordinator's support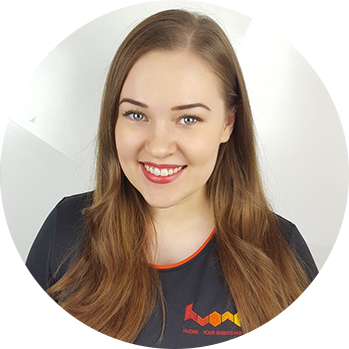 Like the rainbow, this room suits all styles.
Anni Tenhunen
Sales Ambassador
Similar rooms recommended for you