Vintage Room
Suitable for max 25 persons
Retro-chic in the extreme, Vintage is made for events with a relaxed and warm atmosphere. Inspired by previous fashions but updated with the latest trends, Vintage is an inspiration for your business. Your team's ideas will flow and you can write them down on our chalkboard or make use of the big-screen TV. The space is ideal for workshops, training sessions, board meetings, or even casual customer get-togethers.
Amenities
75″ Samsung screen with HDMI, VGA and Displayport cords
Genelec sound system
Free Wi-Fi connection
iPad
Writing Materials
Flip chart
Chalkboard
Event Coordinator's support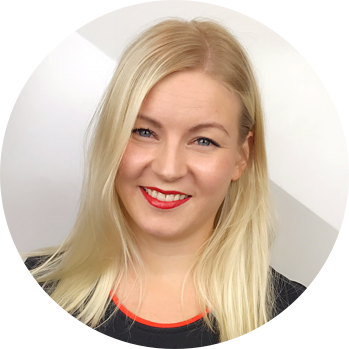 Draw out your team's ideas on the blackboard, or at least find inspiration in all the retro vibes of the room.
Laura Laitasalo
Similar rooms recommended for you