Planning a kick-off meeting for the new year? An annual Kick-off meeting allows your team to put the previous year behind and to promote the vision and plans for the future. Seasonal kick-offs are particularly more important when you had a challenging previous year. Kick-off 2021 fresh at HUONE without stress and hassle!  You can combine the day agenda with a relaxed evening setting, or have your event as a hybrid/virtual event.
We in HUONE provide you with a full-service package for kick-offs. Your personal event coordinator will ensure all will run smoothly prior to the event and our team onsite is there for you for the entire event. We want to make your event successful and make sure you can concentrate on the agenda and participants.
Why have your kick-off in HUONE?
1. Inspiring space and rooms will set the atmosphere.
In HUONE we have many different rooms to choose from, located in Kamppi and Jätkäsaari, from small to midsize events. When organizing a hybrid event you can have hundreds of participants virtually. Do check out more about our rooms.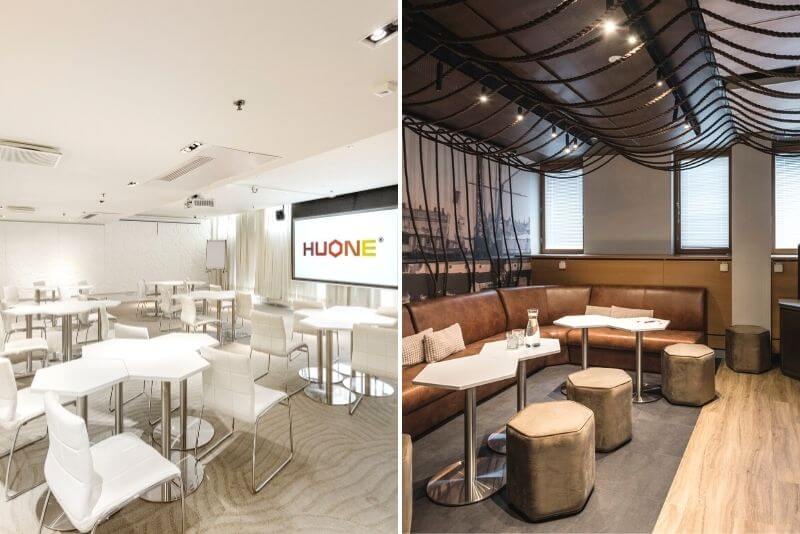 2. Safer Meeting 
HUONE has been committed to providing the safest possible environment for business meetings and events since the beginning of the pandemic. As a leader in the industry, HUONE has benchmarked best practices to ensure safety. You can check more about our strict safety measures in place, which helps to protect the health of our guests and staff.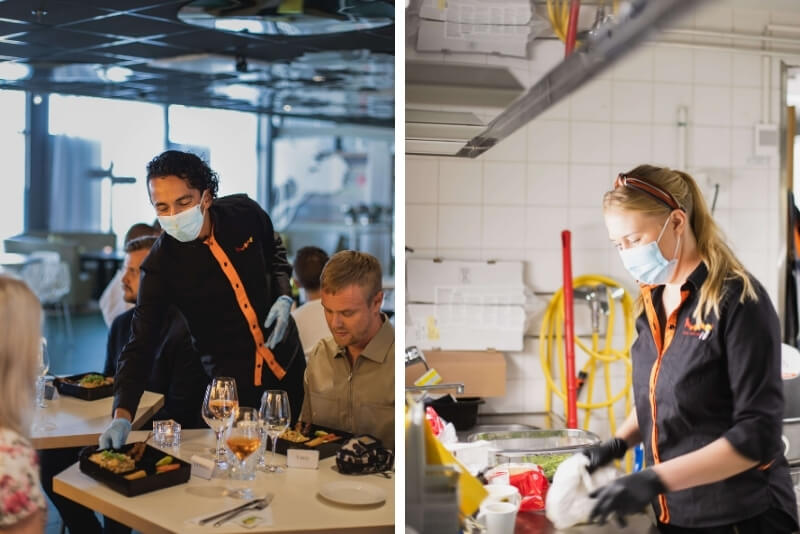 3. You can have a hybrid event.
We have responded to the new normal by creating hybrid meeting solutions, where the technique has been tested and works. Read more about our hybrid meeting packages.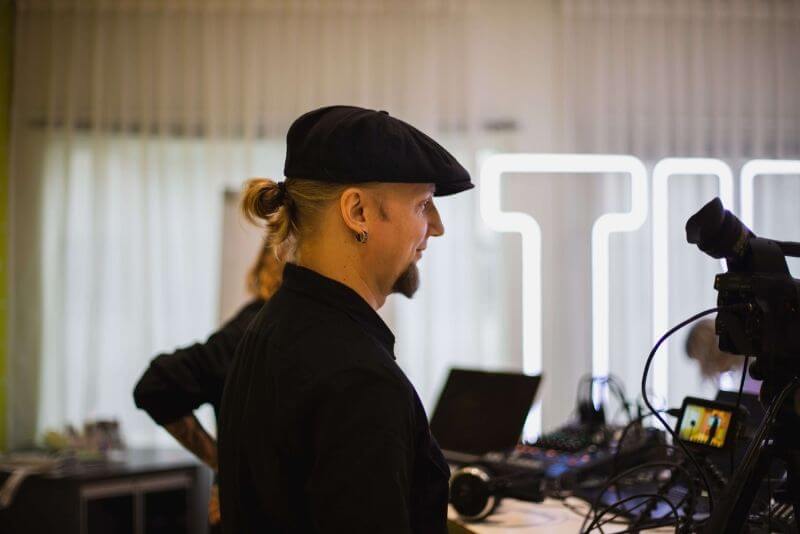 4. Goal is important.
Our customers know: in HUONE we care about your event goal. We know to ask and make sure all is taken into account prior to the event. You can stay focused on the content of the event.
Clear goal, strong content and methods to activate the attendees are essential in a successful event.
Our partner Kulmia will help you to build and execute your event successfully. Read more.

5. Delicious servings will keep your energy levels high.
Breakfast, lunch and all other items for your kick-off will be served as individual portions according to your schedule. Dinner or perhaps a glass of sparkling will make the day and treat your participants.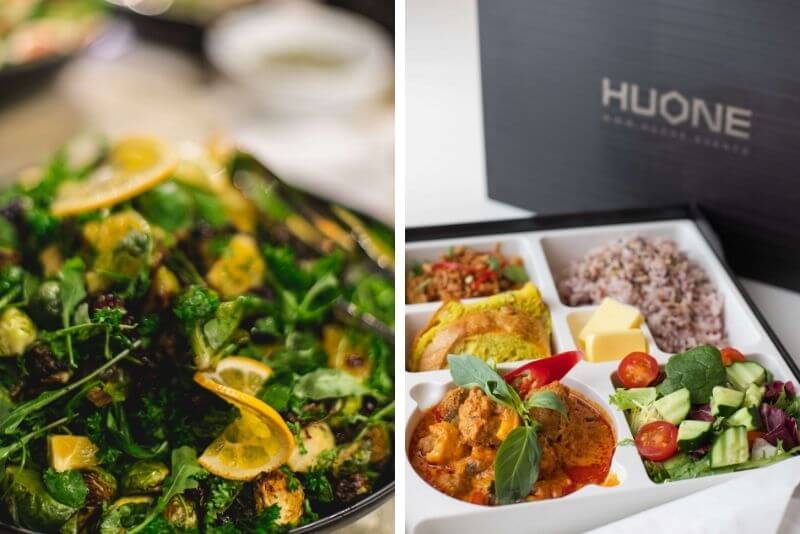 6. Flip-chart and other amenities are included. 
When you arrive all is arranged ready for you in the room. You can have multiple flip-charts and post-its are there too. Our meeting rooms have options from chalk-board wall to individual workshop-corners within the space.
7. Easily combine the day agenda to a relaxed after-work/evening setting 
After an intensive day, you might want to treat your attendees with something more relaxed. We offer delicious dinners and also have our own bar if you wish to stay to mingle and enjoy a glass of something.. We can also suggest programs to make your kick-off more memorable. How about a virtual magic show, drink school, wine tasting or a round of games during a hybrid event?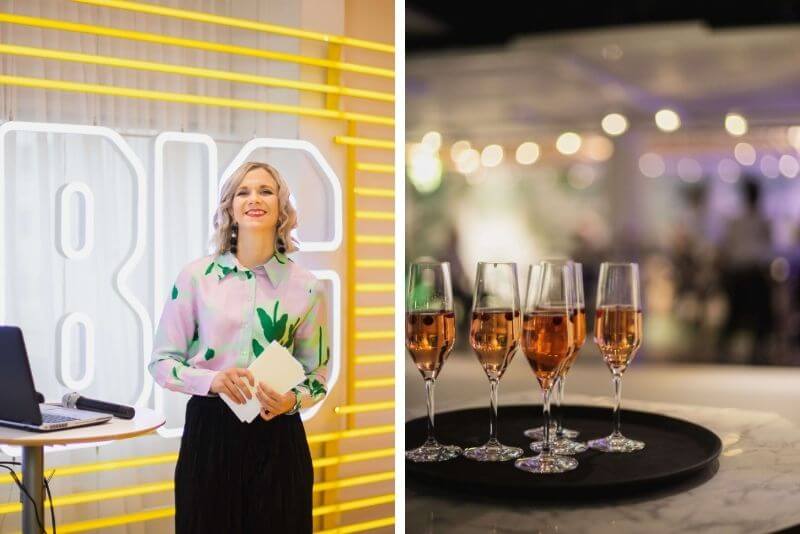 Ask for a quote and organize a successful kick-off with us!
E: info.fi@huone.events
P: 0207851440