23 February 2017, with no working capital and a team of passionate individuals who only
had a week of training, we opened our doors to a world of (im)possibilities. It was our first
event and already we were hosting 300 people, important people who have invested their
hard-earned savings, people who have vouched for us without seeing how we work, people
who believe in us. It was a stressful night and yet, one that I will always remember for the
chapter that Evon and I have been writing for the last 1.5 years was about to unfold in front
of us.
HUONE Singapore opening on 23 February 2017
I remember sitting down with my team after the party having my first meal of the day, doing
a round robin on how we felt about our opening night, and gradually ending with half the
team in tears (it's hard not to cry when you have a Founder who cries at almost every single
speech she makes). I also remember walking into the kitchen looking like the most
ridiculous person in business wear and barefooted, trying to fix the kitchen drainage choke
that left my chefs working in a flooded kitchen the whole night. All these felt like yesterday.
Summing up the year for us:
Where there is faith, there is hope.
When we first did our budgeting, we did it with so much optimism it almost looked like we
were living in an unrealistic world. We believe so much in what we have to offer and we
were confident that getting funding would be a piece of cake. It turned out to be otherwise.
Call us naïve or over-passionate about our business. Banks shut their doors in our faces
because we were young and we didn't have any (local) traction even though we have spent
a huge amount of money to fit out our space – don't think it looks like we were going to run anywhere.
Looking back, we are thankful that we didn't take all offers from investors who undervalued us, held on
and pushed forward. I am so happy to share that we are operationally profitable and we are in
the midst of planning for our second unit.
There's always room to be better.
Many customers have commented on the good work we are doing here and how much
better are our spaces compared to the traditional meeting spaces. I dare not say we are
better but we are different and our niche is in providing a productive environment that can
drive real results and meet your meeting objectives. For customers who come to us looking for
chandeliers and red carpet, we are always happy to help them find a classy hotel that meet
their needs, HUONE is something different. This is the reason why we are allies with hotels (we don't have bedrooms). We constantly ask for feedback from our customers on how we can improve ourselves because I
believe that no matter how established a brand is, there is always room for improvement.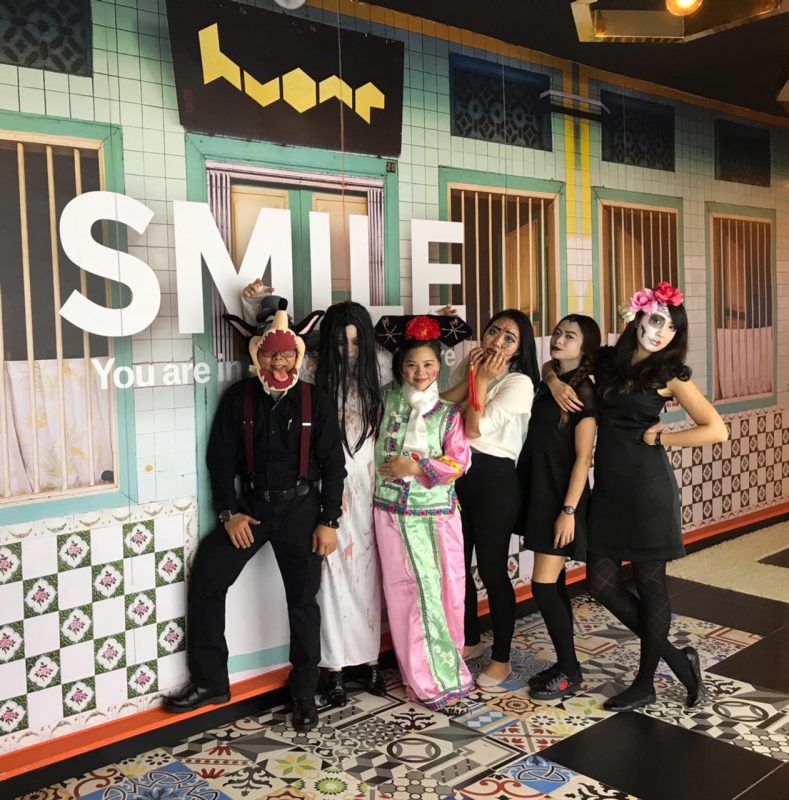 No is harder to say than yes.
The best learning lesson for me is knowing that what we offer in HUONE is not for everyone.
Being brought up in an Asian society where hierarchy plays a big part, we have always been
taught that customers are always right. Being a customer does not directly make you right about everything, in most cases the service staff actually knows best what to do. The irony about customer service is that the more polite you are towards service staff, the better the service you receive. If you are planning to dine at a fine dining
restaurant and you have the intention to tip for good service, I recommend you to split the tip and give 50% of it before dinner service and the balance 50% after. You will see the difference (:
It is only with darkness that you can see the stars.
Over the course of 1 year, we have been fortunate enough to host many organisations
across multiple industries: Google, Facebook, Microsoft, Visa, Uber, Netflix, etc. What brings
me satisfaction is not our sales figure but the encounters of having our customers
commend our team and even present tokens of appreciation for delivering service that is
over and beyond their expectation. I feel like a proud mother watching my child receive an
award on stage. I cannot wait to witness the growth of these talented individuals and fight
alongside with them to bring HUONE to greater heights.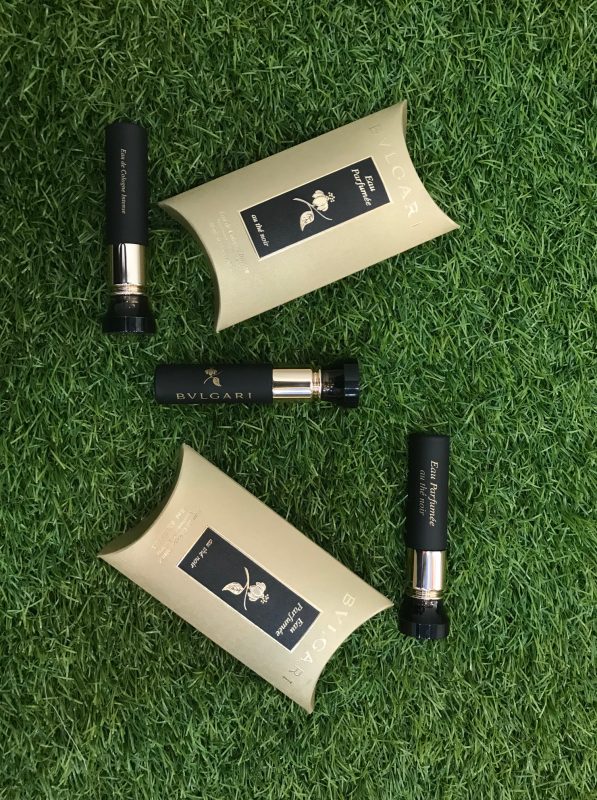 If you can't have fun, there is no sense in doing it.
I admit that I have a (sometimes crazy) obsession with this industry. Like running my event
agency Linear Dots Production isn't enough, I just had to get my hands on HUONE when I
was introduced to the concept. Looking back, the most painful part for me has to be letting
people go, people who are talented but have the wrong fit for us. I guess this is part of
the CEO emotions package that comes together with the role. A big thank you to our clients
who entrusted us with their important meetings and events even though we were the new
kid on the block, the kid that is different and literally stood out like a sore thumb. Thank you
for taking that leap of faith with us, allowing us to continue to stand out in Singapore.
From all of us at HUONE, THANK YOU.