It's been 3 weeks since we opened our doors but somehow it feels just like yesterday. What I remember vividly is how I saw the team come together to run their first and most important event, our Official Opening. During the 1.5 weeks of training, the team was put on a steep learning curve to not just understand the HUONE culture and their job scopes, but also to learn to work together as a team. I must admit that throughout the opening party, in the midst of conversing with our guests, I kept stealing glances to see if everyone was coping well. Many a times, like an overly-protective mother, I was so tempted to step into the bar/kitchen to help the team and every single time, I get shoo-ed away. I cannot be prouder of this team when I saw how professional they are…it's like they have been doing this all their life.
Even though this is my second time starting a business, starting HUONE is a huge challenge for me because I have never worked (not to mention start a business) in the Food & Beverage industry. From learning how the kitchen is designed with the daily operations in mind, to endless tasting sessions of nyonya kuehs and pastries, to sipping wine after champagne. I am thankful because not many entrepreneurs "have the chance" to get their hands dirty. I believe that the best way to learn is to do…and it is only through doing that I can find newer and better ways to serve our customers.
In conclusion:
3 weeks out, I am very pleased to share some of the key HUONE Singapore statistics till date:
1 igloo room that brings Finland to you
2 hundred more Facebook followers to hit 1,000!
3 D River Valley Road #03-01 Singapore 179023
4 months was how long it took us to build HUONE Singapore
5 times we have hosted one of our biggest fans, the Ambassador of the Republic of   Finland, Her Excellency Paula Parviainen
6 hours ahead of our HUONE Helsinki team
7 times we were asked why it took so long for HUONE to come to Singapore
8 events organised with 8 very satisfied customers
9 is the highest number of site visits we have in a day!
10 amazing and talented individuals that forms the HUONE Singapore team
11 thematic meeting rooms that will make you fall in love with meetings again
12 new customers jumping on the HUONE bandwagon in the past week
Keep calm and come to HUONE to fall in love with meetings again.
//Joewin
CEO, HUONE Singapore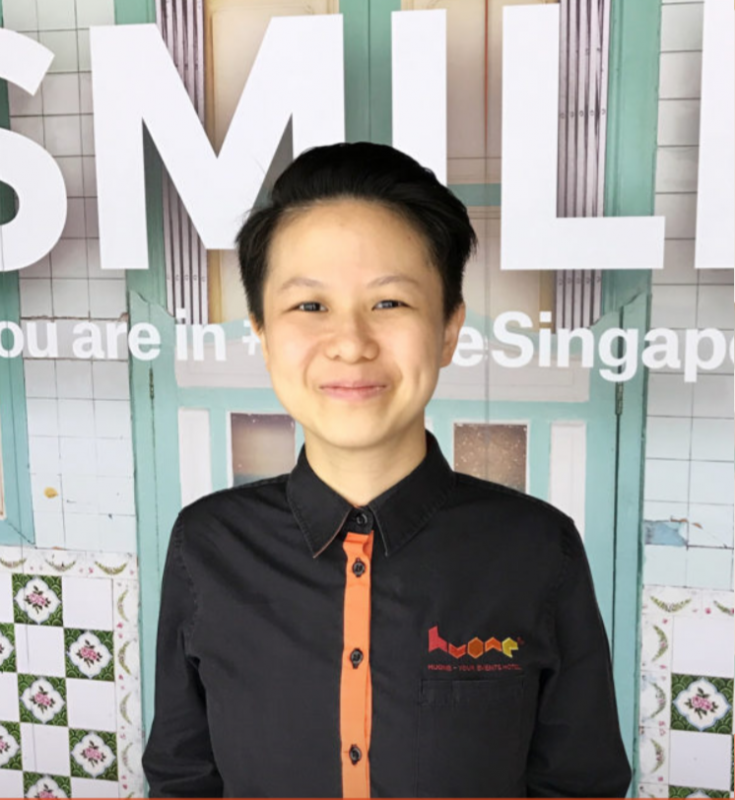 The press talks about us!
Sneak peek: Inside Singapore's newest event concept.
HUONE Singapore: Finnish innovative events concept arrive.
Singapore's office bonding space is now this igloo at Clarke Quay.