An exclusive interview with Joewin Tan, CEO of HUONE Singapore reveals the death of the boring four-walled rooms.
With a steady increase in the demand for creative spaces, HUONE Singapore is attracting top fortune 500 companies such as Uber, Netflix and Google. Our innovative concepts focuses on maximising the return of your meetings with our creative spaces.  Say goodbye to the days of boring meeting rooms that felt more like a box than a meeting room. 
"KPI's have always been based on numbers, but now brands are asking 'who?' rather than 'how many'"
HUONE Singapore is thankful for opportunities given to us by the world, and we are determined to continue disrupting the industry with our award winning concept.
Learn how we are disrupting the traditional event space industry in Singapore (p 40-41).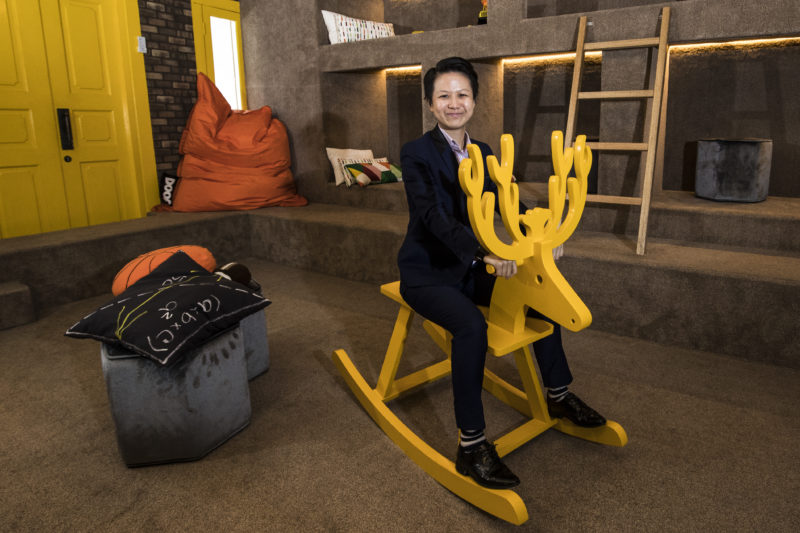 All images © 2018 CEI ASIA.