Book the Venue, Plan Your Agenda, Setup Your Event
We design meetings for you at HUONE. It's so much more than just organising them. And all through Eventsome® which lets you book, plan and manage in real time every step of your sessions with us, free of charge.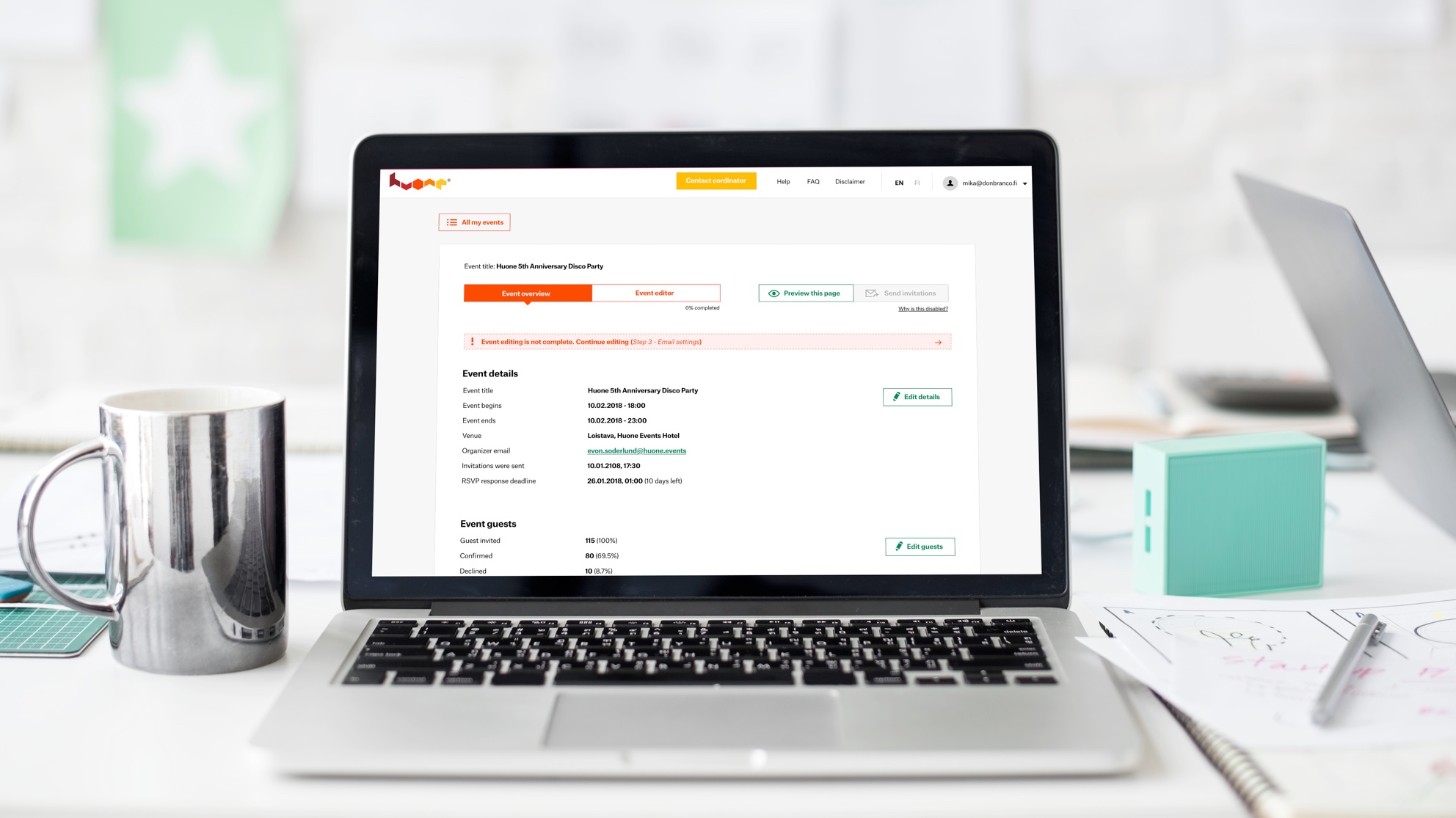 Got a meeting? Check Eventsome®. Got a date? Check Eventsome®. Got a time? Check Eventsome®. Guest list? Eventsome®. Dietary requirements, schedules, technology needs, entertainment, trainers and coaches? Get it all through Eventsome®. Everything can and does go through Eventsome® when you partner with HUONE for your meetings, that way you always have a detailed account of what's going to happen, when and with whom. Of course you'll also have a dedicated Event Coordinator to assist you along the way.
Book And Design
Set the date, time and number of guests.
Select a setting (because we offer more than just rooms).
Order meals and more to suit your needs.
Add in programs to make your event pop.
Provide your contact & payment details.
And you're ready!
Next Phase
After booking, you'll receive a confirmation email with a link to your event's page where you can plan, manage and update your event details with ease. One of HUONE's Event Coordinators will also be in contact to make sure everything is to your liking, and because we know how important the human touch is.
Eventsome® does more on top of everything it's already helped with, such as
Create an event page and keep all your event details up to date for your guests.
Send invitations to the participants.
Stay informed about RSVPs, dietary requirements, and more.
Plus automatically send email reminders to everyone.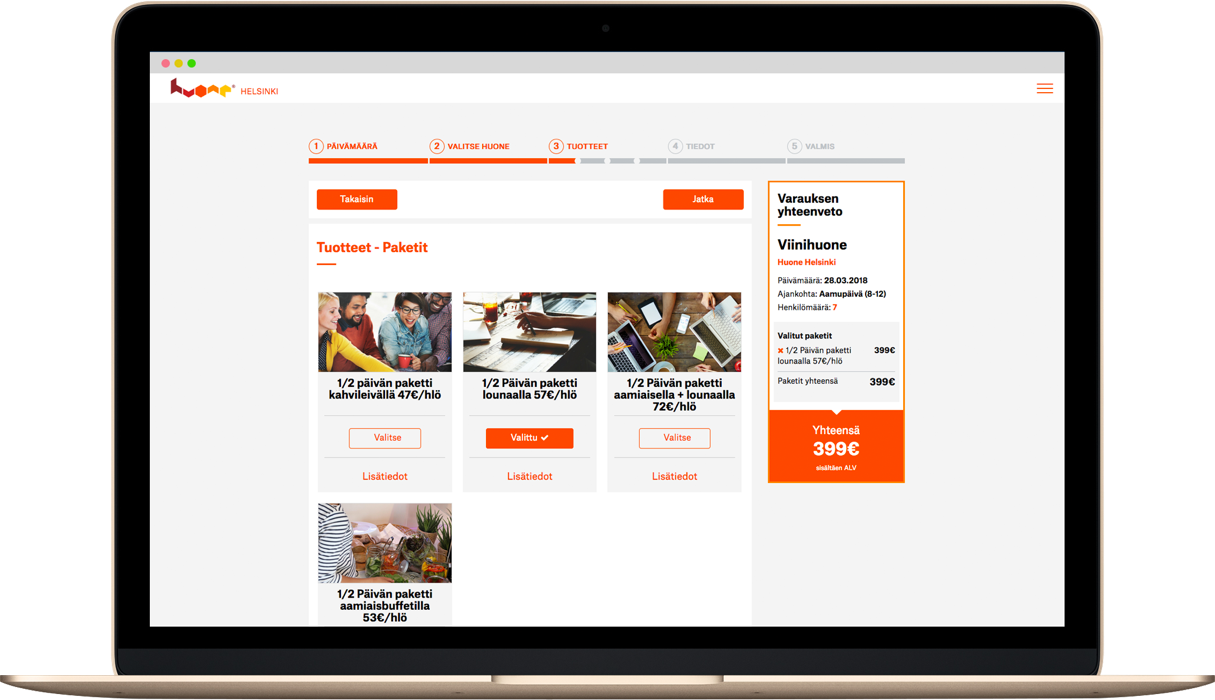 Booking Online Made Easy
Eventsome® lets you secure a room in real time and book your meeting or function 24 hours a day. Give it a try and tell us how amazing it was to organise an event with HUONE. And for that personal touch, our Event Coordinators will follow up to ensure all is to your liking.