Food & Beverage
Food is social and so are events. It's over food that we bond and cross cultures. That's why we strive to provide you the best food and drinks at HUONE, so you can connect with your team or guests. When you're with us you're eating smart, and you're eating well. We offer everything from sustainably sourced fresh fruit and vegetables, to new food alternatives, to the best in Asia's vibrant culinary traditions mixed with the fantastic offerings of Finland's producers.
Every package includes either breakfast or lunch, and since HUONE is Finnish the coffee flows freely throughout the day. Our chefs ensure we maintain an A status kitchen, as they prepare everything in-house daily. And they provide a bevy of options for the discerning eaters among your team including fruit-infused water, smoothies, and mocktails. We have something for everyone and no one leaves HUONE hungry. Well, they're always hankering to return for more.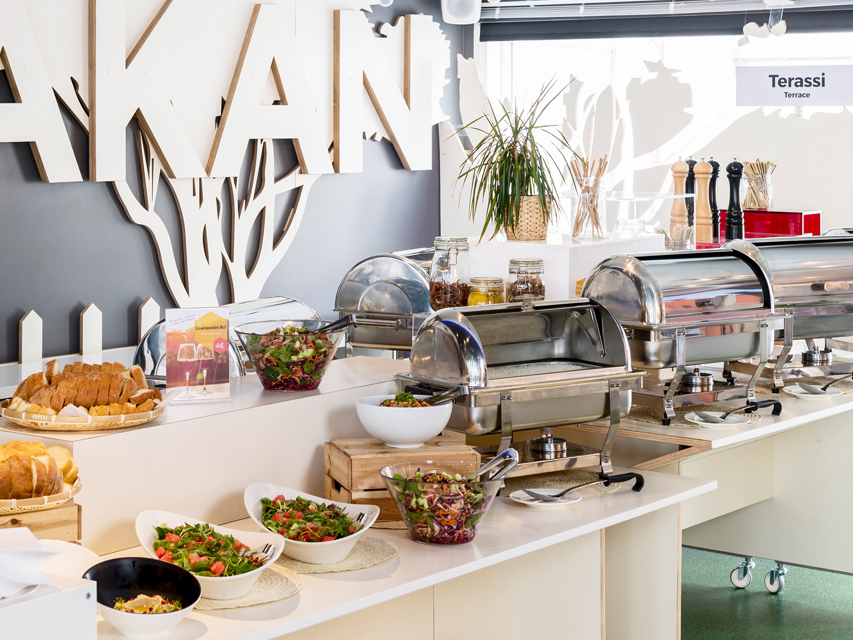 Breakfast, Lunch & Dinner Buffets
We save you time, that's why we serve breakfast, lunch and dinner on all our premises. Everything is prepared in-house and fresh daily by our chefs so you can eat when you want. Our buffets mean you can help yourself to as much or as little of what you want. Having our own kitchen means we can satisfy any dietary requirements, even at a moment's notice.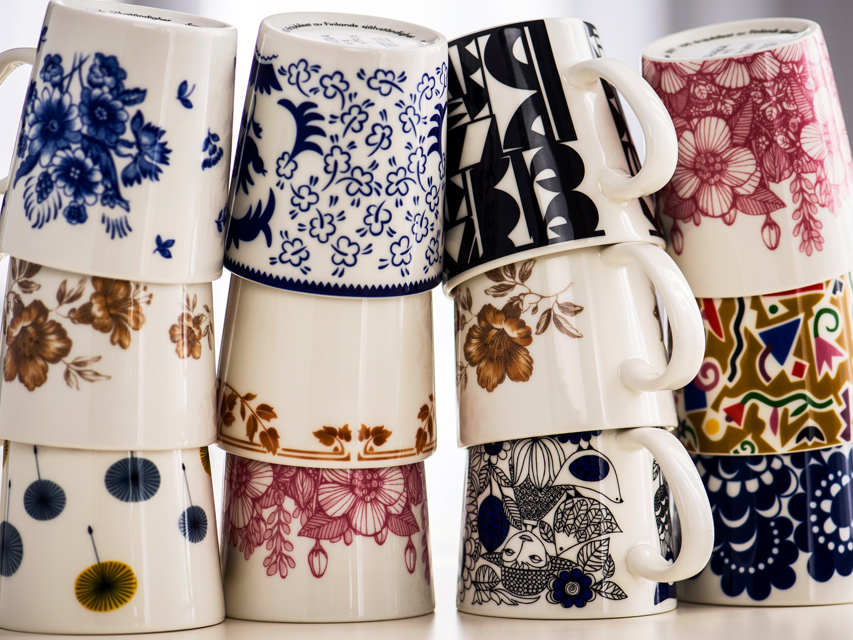 Coffee & Tea Breaks
A good company, runs on coffee, or tea if you're in Asia. And HUONE is no different. We know how vital it is to stop from time to time, stretch your legs, reassess and and refuel. And to aid that, a hot cup of coffee or tea, which is always available and free for our guests. If you want something more we can arrange a nibble to get you through your next session. We also have fruit-infused water, smoothies, and mocktails.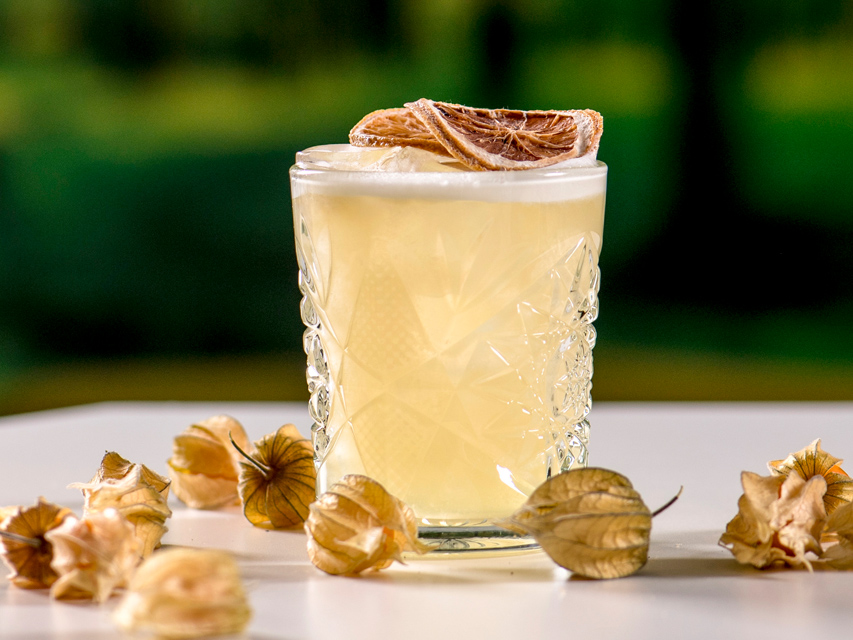 Afterwork
Just because your meeting is over doesn't mean the festivities are. Celebrate a day done well with some drinks or refreshments. After all, why kick everyone out and send them home. Solidify that day of team building with some tapas at HUONE's own bar.