24 April 2019 marks International Administrative Professionals Day and to show our appreciation for secretaries, we organised a workshop for administrative professionals within our network in HUONE Singapore. Nick Jarvis Tan covered The Psychological of Flourishing, aimed at providing participants with practical techniques and guidelines to live a 12 category smart life.  
Using the 12 categories as a template from the Lifebook program designed by Jon and Missy Butcher, Nick gave tips on how to thrive in each of the 12 categories to live a fulfiling and meaningful life.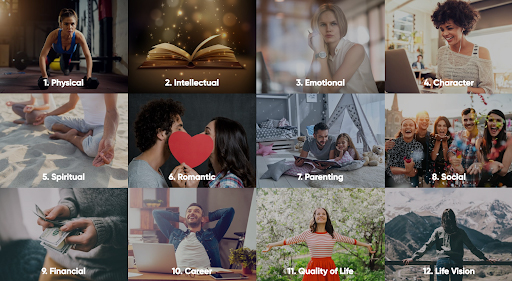 Image: Nick Jarvis Tan
Optimising our Physical Health
Taking care of our health can be boiled down to the acronym S.H.E.D. Sleep, Hydration, Exercise and Diet. If we want to be at our physical best, we have to be mindful of how we are doing in relation to S.H.E.D. We all know we need sufficient sleep, and this is especially vital to us in Singapore as we ranked high on the list as one of the most sleep-deprived nations in the world.
There are 4-stages in our sleep and what is most vital is Stage 3 where we enter into a deep sleep. Deep sleep is important as this is the stage where our energy is renewed to feel refreshed in the morning. In addition, while most productivity tools advocate Time Management as a way to be more productive, Nick pointed out that Energy Management is as important as Time Management in today's non-stop working environment.
True Intelligence
The best use of our intelligence is utilising it to live an intelligent life. This domain helps us to live a smart 12 category life and one way we can do this is by primarily choosing Education over Entertainment when it comes for us to choose the content we consume. Whether online, books, magazines, etc. There are various online learning platform available today, free and paid, such as EdX, Udemy, Coursera and Mindvalley.
Developing a Heartset and Cultivating Heartfulness
While words and practices such as "Mindset and Mindfulness" have entered today's mainstream language. Nick strongly advocates developing a strong Heartset – the ability to process negative emotions and cultivating positive emotions. Developing a heart set and cultivating heartfulness is one of the most important skills we need to be equipped with as today's and tomorrow's workforce as we deal with the many ongoing changes at work and in our organisations. He teaches on this topic as part of his Multiplying EQ@ Work seminar.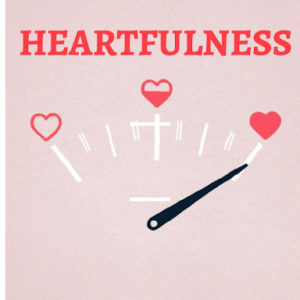 Image: Nick Jarvis Tan
Social Star System
The first five categories are personal in nature, while the next three relates to our relationships. In the Social area, Nick reintroduces the idea that we are the average of the five people we spend the most time with. He spoke on the "Star System" framework for a relationship which he developed to help people make sense of the type of people they need in their life to facilitate growth and be a healthy and well-developed adult. We all need "Pillars"- people are stand by us. "Bridges" – people who connect us to other people and ideas, as well as "Extenders", people who stretch us and helps us to grow.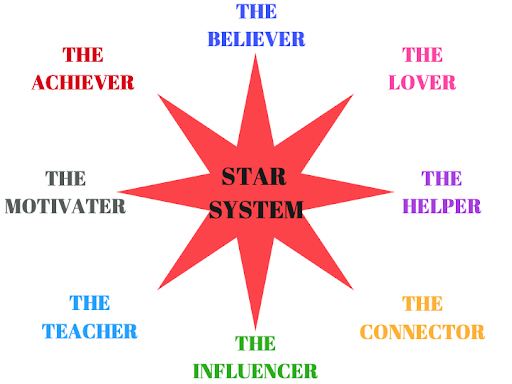 Image: Nick Jarvis Tan
Career Advancement for Women
In the Career category, Nick shared research for the top criterion for women to be promoted. While performance and ability are inexorably linked to promotion, a key criterion was "visibility". Visibility can be broken down to the idea of Leadership Presence which is made up of the way we Look, Think, Behave and Communicate in our workplace. Cultivating a mindful and authentic Leadership Presence is an essential part of our professional toolkit.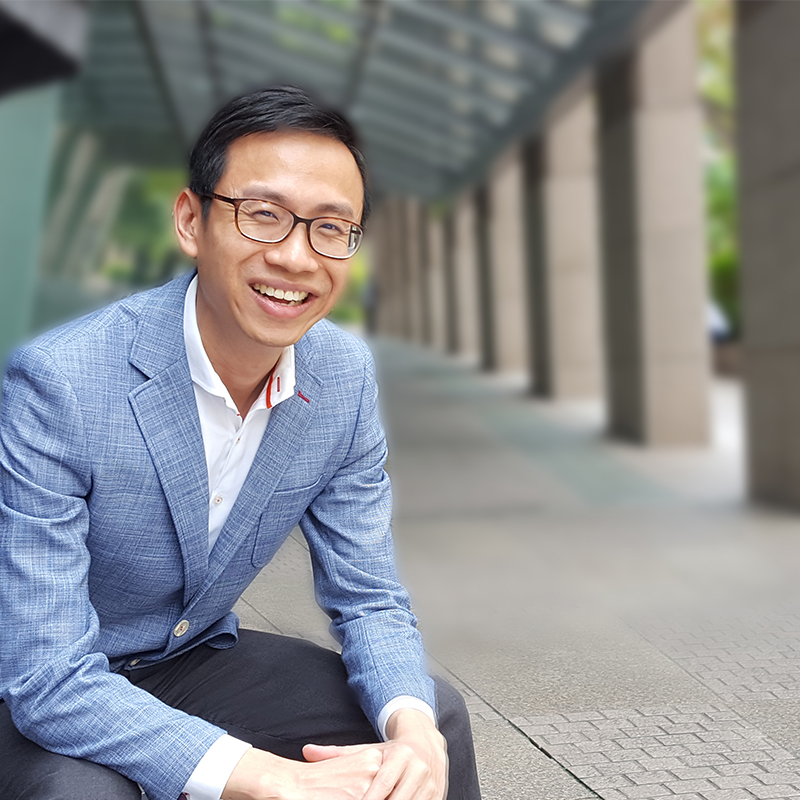 Nick Jarvis Tan
Nick Jarvis Tan is an award-winning behavioural scientist who specializes in maximising human performance, as well as fostering human connectedness in the workplace. He draws from the best practices and the latest research in the fields of business, psychology, behavioural and cognitive sciences to equip individuals, teams and organizations with the skills and knowledge they need to achieve high performance and workplace collaboration.
For high learning, impactful and unforgettable corporate keynote or workshop, you may contact Nick at nick@nickjarvistan.com or +65 8121 9648.