One of the biggest mistakes I will never forget making as a secretary was to send out a group email with the subject line, "Massage from the Embassy". At the time I was the secretary to the Ambassador of Malaysia to Finland and obviously, the email was meant to read, "Message from the Embassy".
Luckily, my boss had a good sense of humor as did all of my fellow Malaysians. But it was a learning experience for me, one that I still apply today even as a CEO. Check, check, and double-check every email, a small typo can do a lot of damage! Just as a secretary, personal assistant or executive administrator does. It is their attention for details that make all the difference, at most times, the very difference that really matters. They're so easy to overlook, and part of that is by design. But without them nothing would happen, business would come to a standstill.
It's the little things that make assistants not just necessary but special, and something no computer could ever replace. It's the recognizing for the need to pack and spend time with family before a long trip. Making sure everyone at work is lifted on their special days – something my own assistant Trang is fantastic at. Or even simply recognizing what a boss or the team needs before they even mention it.
I know that's what made me a good secretary. And it wasn't because I was born to serve. But it was that very eye for detail and anticipation of others' needs. I got to sit and observe all that went on with a business, the needs of my boss, the pain points in organising events, the time needed to be a good team member and leader. Everything that made me a good assistant makes me a great CEO.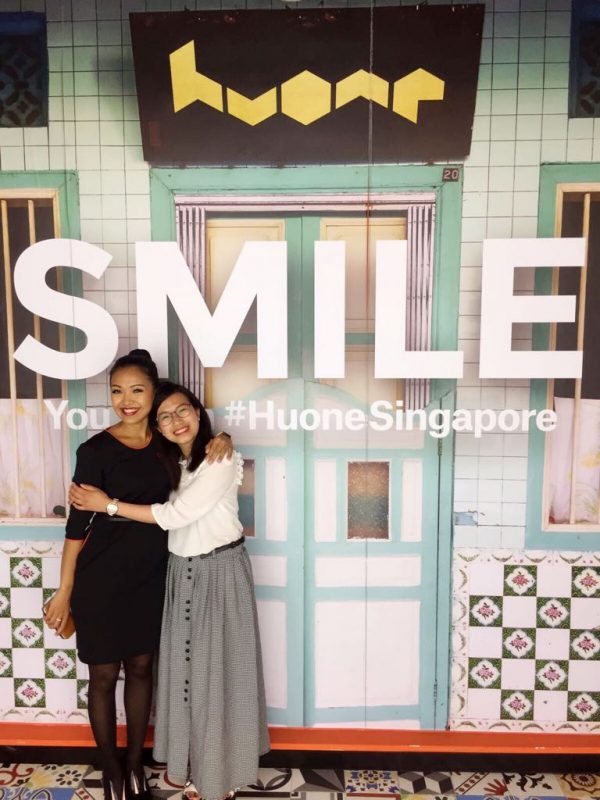 As a secretary or assistant, you're also dealing with someone who's very exacting and whose time is precious. Those demands can be tough and even at times seem unreasonable. Who really needs five different forks for a meal? In time, we are the ones who make everything go smoothly,  we do it before they can even think about it, isn't it magical?
That's why I like to celebrate International Secretaries' Day, also known as Administrative Professional Day. It's taking the time to recognize and honor those who make our success possible. They really are someone special. Every small act of theirs, every small gesture has big results. Who else at work do you know like that?
In Asia, it's common to give your secretary flowers or chocolates or take them to lunch. Finland doesn't have this tradition, they don't even celebrate it. But even if we at HUONE have a flat management structure, I still believe we should honor and showcase those who help us all. That's why we've organised a Breakfast Seminar for International Assistants' Day, to help those attending focus on their professional development. Sadly, or rather happily, the event is already full and we're so pleased by that we're committed to holding more.
So, from one (former) secretary to another – We couldn't do it without you, thank you.
With love,
Evon