I love simple things. By simple I mean straightforwardness, transparency and a no-fuss mentality. Often simple is misinterpreted to mean easy; sometimes they come hand-in-hand, but more often not. Let's take a closer look at, for example, a management team. It consists of individuals, who have higher responsibility and much more autonomy than any other teams. The main tasks might vary, but usually include making sure the organization is effective and successful, manages all the stakeholders' needs, implements the strategy and builds capabilities for future growth. Simple tasks at the surface, but not so easy at all.
Trust and Collaboration Rock the Team
To carry out its tasks, the team needs to collaborate. It should be, after all, a team, not a group of smart individuals. The prerequisite for any collaboration is trust.  My own, perhaps biased, experience is that trust is too often taken for granted. After all, we are all professionals, right? Somehow simple, trustworthy, straightforward and transparent behavior turns into twisted charade, in which we all try to look our best, know it all and hide our vulnerabilities. As science has shown it, it is the opposite that builds trust: show your weak spots, put we ahead of me and admit that you need help to solve those strategic issues at your own corner. I claim that cultivating trust should be on a management team's agenda. Is it on yours?
Shared Understanding Is the Best Understanding
We all know the strategy, right? But do we really? We can all see what is written about it, but have we really understood it in the same way? We might be playing in the same field, but do we try to make the goal as a team? In the best case scenario, the management team members have enough mutual trust among themselves to engage in the dialogue to challenge and define the choices and consequences of the strategy. In the current reality it is not enough, though. The whole organization needs to understand the strategy and not just repeat what has been communicated about it. Understanding requires openness, questions and answers, time and a chance to reflect. Simple, but time-consuming things, that we should be able to afford, if we are pursuing effectiveness and success.
Strategy without Action is a Daydream
Execution is one of the must do's in the management team's agenda. According to a modified proverb, strategy without action is a daydream.  My bet is that no management team can survive for long just daydreaming without the ability to execute. If execution was easy, there would be no failed projects nor incomplete integrations. One simple thing about execution is to remember that it is more about why than what or how, and it is more about solving the worries beneath the surface than hollering the benefits. Execution is a power business. Not the power of the management team, but the power of people, can make it or fake it.
The Storyline to be told
The next time when you meet as a management team, why not do it in a visually intriguing environment, start building trust deliberately and reserve time for tough, strategic questions with no pre-defined answers. Build your team's story line: why you are a team, what is your purpose and how you are going about it in order to look, feel and act as a coherent management team who is powered by and for the people in the organization. In its simplicity, it will be a storyline worth telling.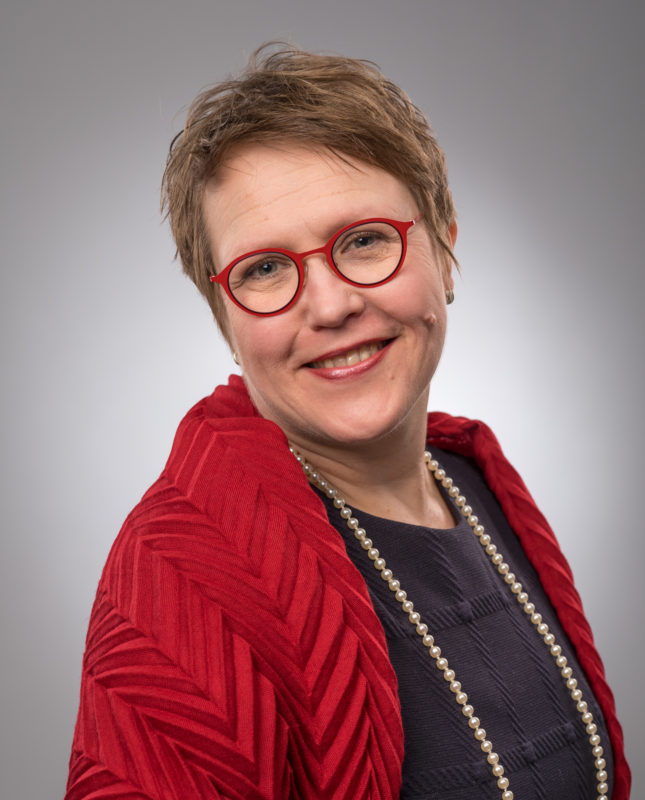 The writer is Tuija Janakka, consultant at Gaia Leadership. Tuija's mission is to make people and organizations shine. She holds M.Sc. in Economics, is an executive coach and organizational consultant, who vows and makes a difference with her warmth and professionalism. She is inspired by agile transformation, modern leadership and brain-friendly ways of working. On Sundays she is balancing her yin and yang at the local yoga studio.