4 years ago, I had an idea. I looked for funding from various sources and started to build a network with a humble attitude. Today we are going international with our concept, HUONE, starting in Singapore (opening Feb 2017).  I'd like to share my experiences so far from another point of view: 'if a company is not funded, it is not going anywhere'.
HUONE is in the hospitality industry, in particular, the MICE (Meeting, Incentive, Conference & Event) industry. This is not an attractive industry in Finland. Not in the eyes of investors or public funders at least. Not many from this industry have gone international, we can see a few going to the nearby Baltic region but none have expanded their services to the wider world. I wonder why. I immediately faced my first bump by not being in a 'sexy' industry.
Going international without strong financial backing is hard; you need to first invest yourself into scanning the market in order to analyze its viability. Right after the market entry strategy has been determined, you are looking for money and people.
Frankly, without proper funding, you are not going anywhere.
In our case, I tried minimizing the initial investment by doing my research online, hoping to get a general understanding of the marketplace. I only first flew in to do field research in September last year after I was confident that it was an attractive market for HUONE. I was very lucky to have found our local entrepreneur right away, which was a complete blessing as she immediately cleared a lot of groundwork for me. At the end, there is a huge difference between what I gathered online and what I saw and experienced in the field with her assistance. Physically spending some time in the country to gain full understanding is definitely crucial and inevitable. I quickly realized that all the time and money spent there is the invisible investment that we have begun to make. In order to prevent risking cash flow, we better start raising funds.
At this exact moment of writing this blog, I have been feeling like all I do nowadays is fundraising (plus writing this blog, haha…). As a startup entrepreneur, I can tell you, I'm no expert. My experience of fund raising was in the seed round where I tried to convince friends, family and second-degree circles. I will spare you the sad story of how no one in Finland is interested in investing in service innovation. Yet all pop up their heads in a heartbeat when a technology company signals they're going global. My journey has been long and tough.
While I'm out there raising funds, HUONE is one man down. Strong support from the HUONE team is vital. They need to know why we are doing this and how they can help. Most of all, the team must agree with the vision in order to back you. Proper communication is key.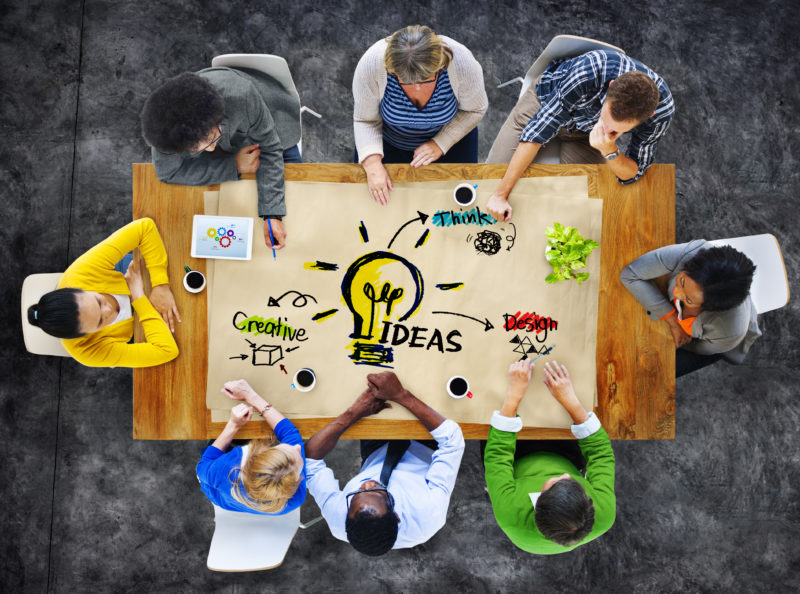 Learning from previous experiences, I intended to protect the interests of my current owners by structuring a funding round that involves not only equity investment but also public funds and commercial loans. All had to be done concurrently. I knew the public funding application is intensive and lengthy so I started from there. Not long after, I also started spreading the word around my contacts to seek interested investors. Unfortunately, local investors' investment portfolio towards the technology companies made us a misfit for many. Quite many meetings concluded with little results.
You will eventually get there if you do not stop.
After almost a year of hard work and skin thickening from knocking on every door for help, we are now finally getting all the pieces together: TEKES, Finnvera, bank and investors. In addition, the new crowd-funding option has been brought up many times. We did a thorough evaluation of its pros and cons before eventually committing to it. Now our Invesdor campaign has been live for 3 weeks. If you are interested, feel free to follow or even join in through HERE.
It feels like we are a start-up, forever.
Along this journey going international, I started to realize that no matter how much traction we have in Finland (we broke even in our second year, made profit in the third year and won 6 awards along the way) it doesn't seem to mean much in Singapore. We are just another start-up setting up there, with zero credit history or track record. This makes the simplest task of setting up a bank account or securing a location difficult. Again, without a strong local network, no one will vouch for you.
Building a network takes time. Asia is a market based on networks. We are very lucky to have gained great contacts along the way but none would have been possible if I hadn't made eight trips there in the past year. In my experience, I've learned to be honest and open about what I am doing. It is true that you have nothing to lose by asking for help. I also found the local Finnish community to be quite helpful. Ironically I'm not a (born) Finn but Finnish communities abroad are very happy to see Finnish companies expand to their new homes. You never know whom you will meet and who is introducing you to whom.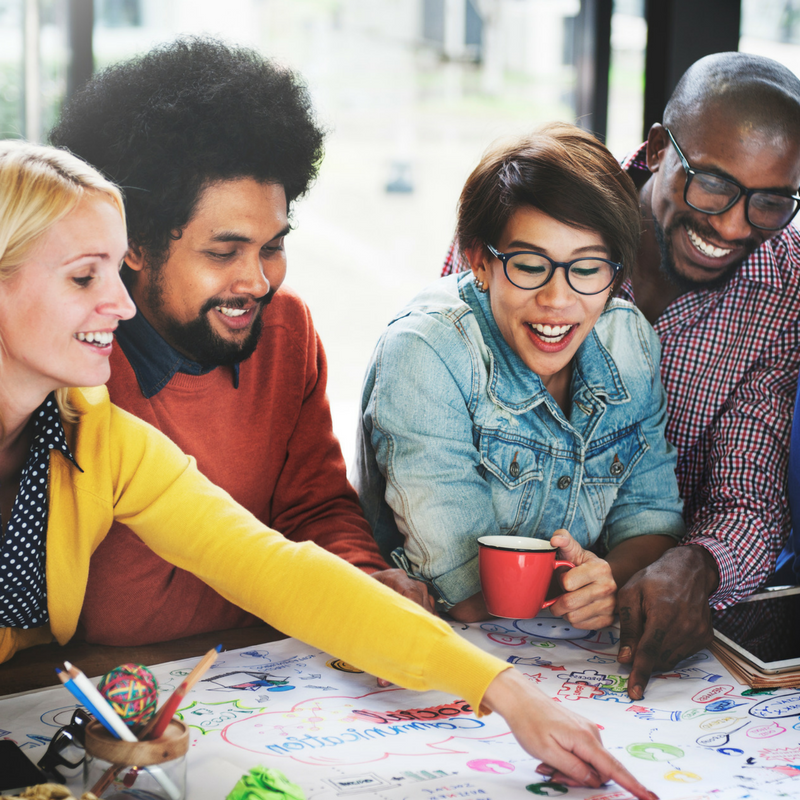 It becomes clearer to me now that the past year I have been re-evaluating our idea, researching market, fundraising, recruiting and seeking partners for our internationalization. Sound familiar? I just went through that 4 years ago! Going international is just like setting up a second startup while you are running one already. Thank god I am this stubborn girl who never gives up. I have 4 years of this heaven & hell experience nicely tucked under my belt. I am going to march through this one as well.
Stay tuned and I welcome you to follow us as we build an international Finnish legend.
Sincerely yours,
Evon