Love at first sight with HUONE
When I met Evon Söderlund, Founder of HUONE, in Singapore through the introduction of PwC, I saw the answer to what many organisations have been asking for – creative and flexible meeting rooms that promote's collaboration and productivity. Apart from sharing similar values with Evon, I got very attracted to the HUONE concept because having come from an events background, I have witnessed corporates taking the bold step themselves by hosting their meetings on yachts, turf clubs, golf clubs, to name a few, in hopes of finding their next breakthrough. Yet, the meeting industry has been relatively static for the past decade. I always found it frustrating because, in the entire meeting planning process, the venue is always the one aspect I have no control over. Simulating a creative environment in an otherwise boring meeting space would have cost our client an arm and a leg. Especially if the meeting is only for 60 people; it did not justify spending 5-figures just to get the ambiance right. There are definitely better ways to utilize the funds.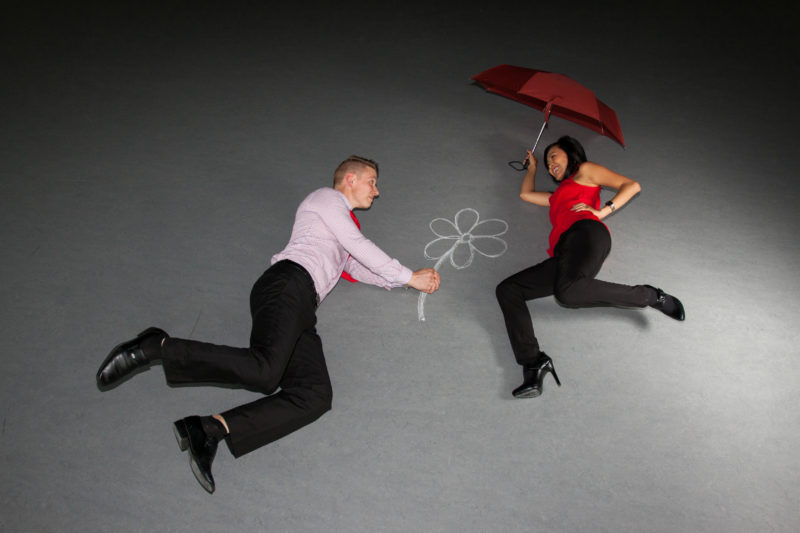 Our courtship making a difference
Coming previously from a management consulting background, I noticed that our business grew in times of economic uncertainty. It became apparent to me that during an economic downturn, it was even more crucial for our clients to run effective meetings. For our multinational clients, they spent a lot more on meetings to creatively restructure the organisation to reduce costs and improve efficiency, in order to safeguard their market share. As for mid-size companies, most of their meetings surrounded the discussion of alternative markets to shift their manufacturing plants and adopting best practices of market leaders in order to stay in the game. Regardless of your company size, it is especially crucial during economic uncertainty to harness knowledge from your company's most important asset, your people.
Registering our "marriage" in Singapore
Choosing Singapore as HUONE's first unit abroad was an obvious one. Besides Singapore clinching the Top MICE City in the World title six times in a row, Singapore's high connectivity and reputation as one of the Easiest Country to do Business has made Singapore an ideal location for business meetings.
Even though Evon and I agreed that Singapore will definitely be our first Asia Pacific unit, we knew that we needed to test this concept just to be sure that the market is ready for this. We partnered Asia Insight to conduct a Market Readiness Study with a sample of 40 respondents from multinationals of the key industries that we serve in Helsinki. Besides understanding how receptive Singapore will be towards HUONE, we also wanted to find out more about their buying behaviour. This study was a successful one not just because we received very positive feedback about our concept and understood the difference in business culture between Scandinavians and Asians; we confirmed that HUONE is in blue ocean – a gap which even the biggest players are not playing in.
I hope that our presence in Singapore will disrupt the meetings industry and challenge meeting space providers to think outside the box because this change is way overdue!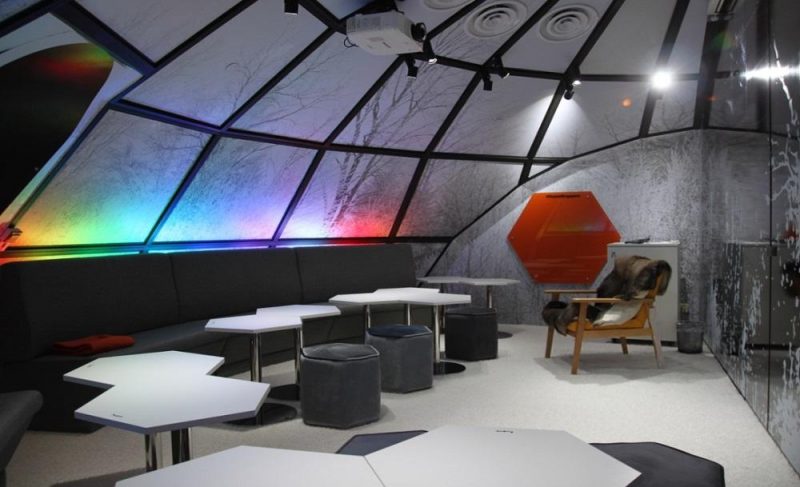 Read more about business events in HUONE here!
Contact us, if you wish to book an event in HUONE Singapore.