Igloo Room
Suitable for max 12 persons
The world's first igloo meeting room. How about spotting the mystical northern lights while having a productive meeting? Igloo also has the largest balcony area in the entire premise, coupled with gorgeous view of the Singapore River!
The Igloo room event space is perfect for: Trainings, workshops, seminar, function room, meetings.
"Wonderfully delightful meeting location. The rooms were spacious and nicely decorated. Definitely gave us more inspiration to start the day! The staff were nice and friendly, and Ian was thoughtful and responsive. Could not have asked for a better location for an offsite meeting. I highly recommend Huone as a meetings and events venue.."
Teo Peiru
Seating arrangements
Amenities
Ultra High Definition Projector
High Speed Wifi
Genelec Sound System
Writing Materials (pens, post-its, paper)
1 White board with flip chart paper (additional flip chart at $25++)
Drink Station (Free Flow Coffee & Tea)
Event Coordinator Service
Access to Private Balcony
Creative Environment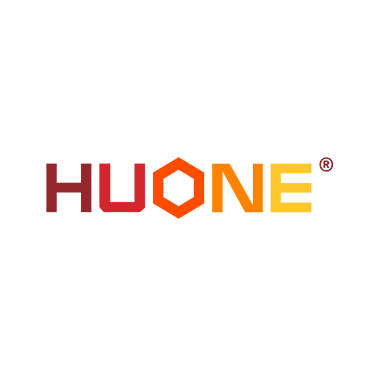 Excellent venue to hold your events, with eclectic themes for every room. Catered food was good. Staff were especially helpful and worked to ensure outstanding wifi connectivity.
Samuel Loh Yinkang
Similar rooms recommended for you