We Help You Have Better Meetings
Hand off the hassle of organising a meeting to HUONE. We think of everything – your guests, your agenda, the food and beverages, the room arrangement, breaks, and activities. We combine the power of technology and the experience of our Event Coordinators to guarantee you the smoothest meetings and events with no middleman. We provide a comprehensive service to see you through the creation, management and follow-up of your meeting.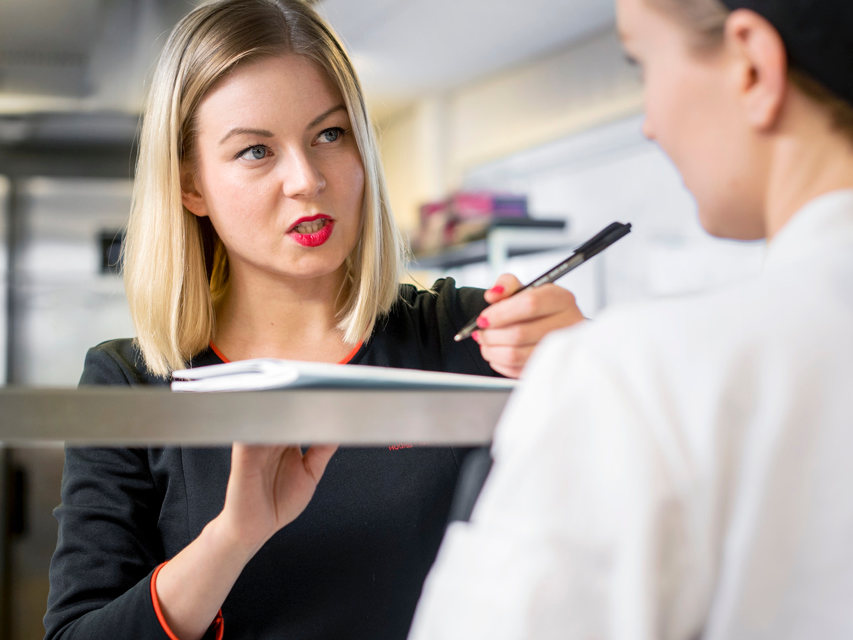 What's Your Goal
It's the first question we ask you whether you're making a reservation online through Eventsome® or over the phone. Knowing the purpose of your meeting means everyone can get to work with focus and energy. For you that results in better decisions because all other worries will be lifted from your shoulders by HUONE's Event Coordinator. They've hosted thousands of functions. So they know when to add personal touches based on your information and plans. They see to any gaps or particulars that may have passed you by, so you can focus on your goals.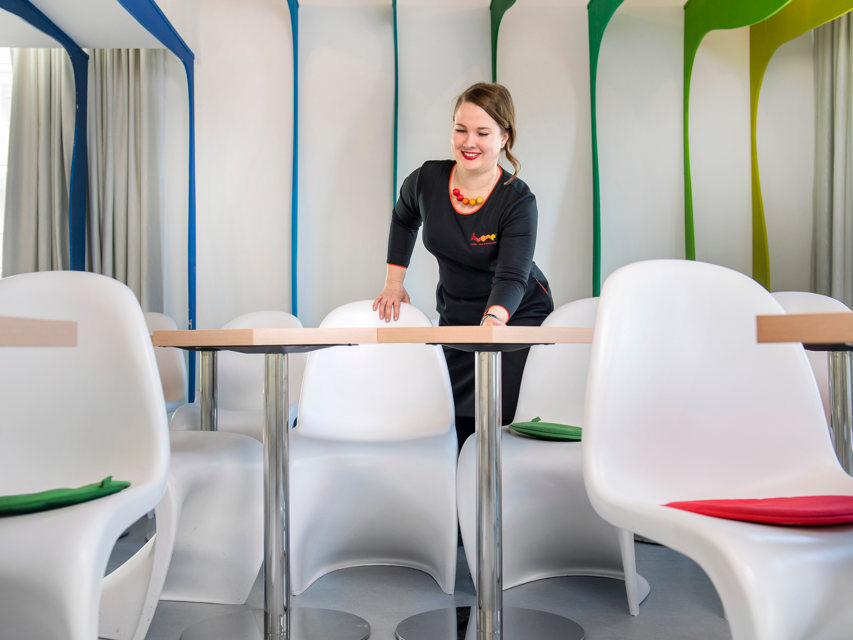 Leave the Hassle to Us
HUONE makes sure you have the right room, the correct setup, arrange amazing food and beverages, and everything else you need or never considered. We do that from the very start, with Eventsome®, our online booking platform. Eventsome® is our comprehensive reservation process. We know that no two meetings are the same, that's why Eventsome® is designed to take into account every element of your meetings because we know . We know you'll be impressed with all the little things we've thought of and how easily they're arranged.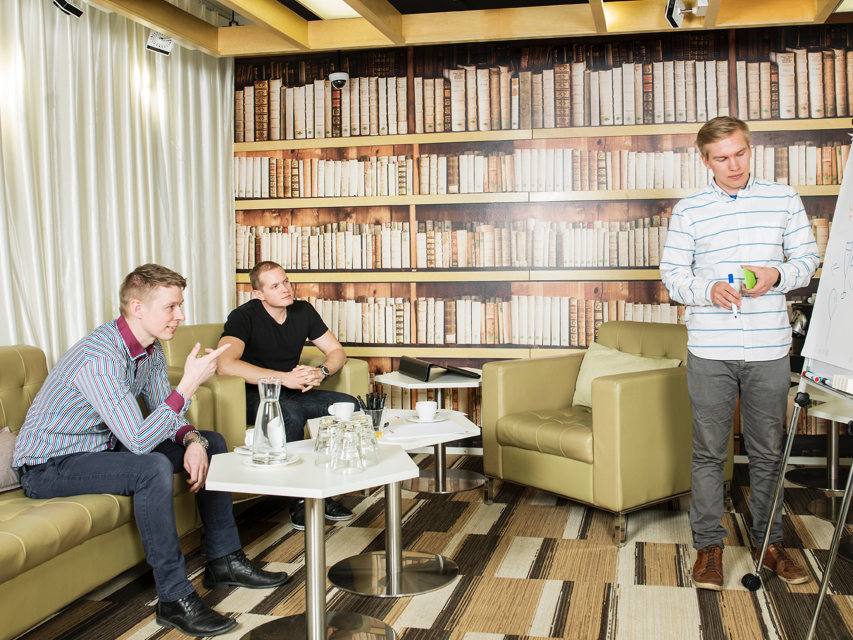 Art of the Meeting
To make a meeting productive takes practice. Finding your focus and holding true to that requires discipline. HUONE has honed the craft of hosting meetings for over six years and 6000 events. We see meetings in a holistic way, they encompass everything – the people, the time, the room, the layout, the food and beverages, the agenda, the activities, and more. We think of everything, so you can think about your work.
So Many Possibilities
HUONE has a venue, room, space, hall, or center for all your business functions. The deliberately designed venues of HUONE are the spark you need to have a fantastic function.
Board Meeting
Focus on the broader picture of your business while HUONE focuses on you.
Launch Event
HUONE helps you start off right in the eyes of your team, customers and the press.
Press Conference
Share with the world all you have to offer in a space that supports you the way HUONE does.
Strategy Day
Eliminate distractions so you can plan and prepare to take over the world with HUONE.
Kick Off
HUONE will match your excitement for the start of a new project or new team in everything we do.
Team Training
Get out of the office and get in the mood to learn at HUONE.
And many more.