HUONE, a Unique Concept
Meetings are old news. As soon as there were two cave people working together they were holding meetings about how best to take down a mammoth. Or holding one to discuss the agenda for a conference about taking down the mammoth. We at HUONE think a meeting should never feel like banging two rocks together.
That's why in 2012 we launched HUONE in Helsinki, the nordic nations' hotbed for innovation. We're disrupting the boring, old meeting industrial complex. With you we make meetings something people actually look forward to and find productive. You won't just talk about taking down a mammoth, you'll bring that baby home.
HUONE does it all – meetings, trainings, workshops, conferences, kick offs, product launches, press events and more. In our short time we've made history. We now have two locations in Helsinki – Jätkäsaari and Kamppi – and one in Singapore with more on the way around the world. We've hosted over 6000 events, won multiple awards, but most importantly of all, aided in your success.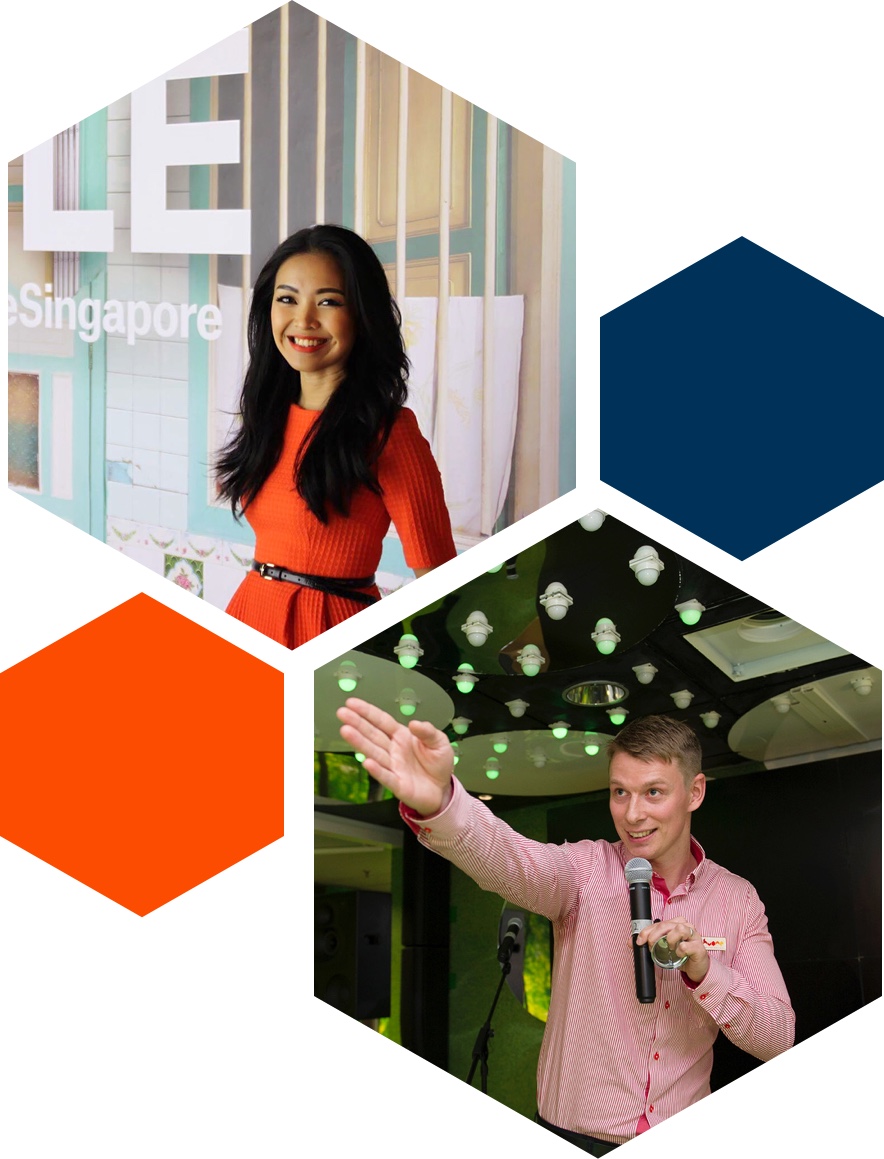 Story of HUONE
The world may be getting smaller as we become more connected, but for two people from different sides of the globe it didn't feel that way in the beginning. It wasn't until they took their fate into their own hands that they met, fell in love and became the team you see today. Evon and Jussi's hard work, belief in one another, and dedication became the basis for HUONE. Together they established a family that's growing everyday.
So many people tell me they used to dread meetings until they came to HUONE. Now they wish they were always here.
Laura Tomula
CEO of HUONE Helsinki
Careers at HUONE
HUONE is going to all the major MICE destinations in the world. We don't know it all, but we are learning and improving every day. That's why we are always on the lookout for talented individuals to join us. However, attitude is everything. We value those who are hard-working, willing to learn and most of all —a team player. The event's world is a crazy one. We promise a fun working environment, where everyday is never the same!
We wouldn't have gotten here without our community, that's why we help our community.
HUONE Works for the World
HUONE does more because the world deserves more. We started our 'Give Back' movement in 2015 to make sure future generations enjoy all the benefits the Earth has to offer. That's why we work with Plan Suomi and other organisations that focus on child welfare and education. 
Our Awards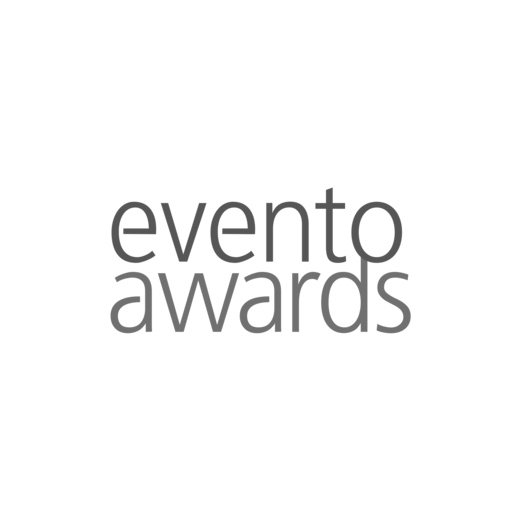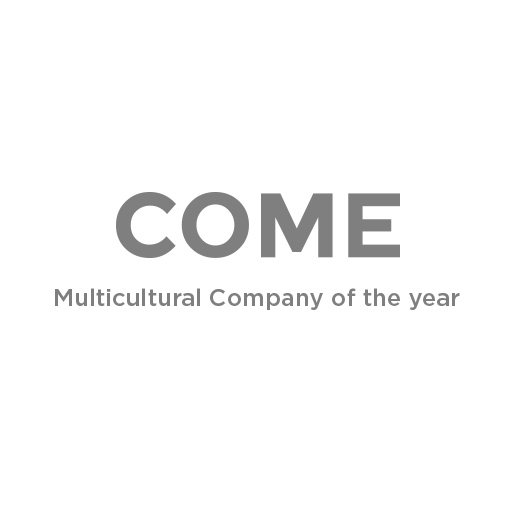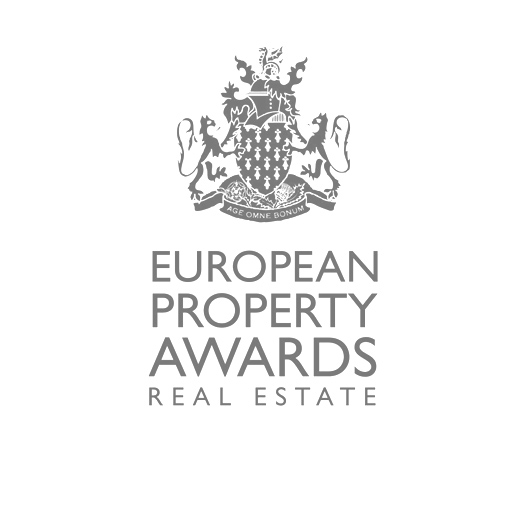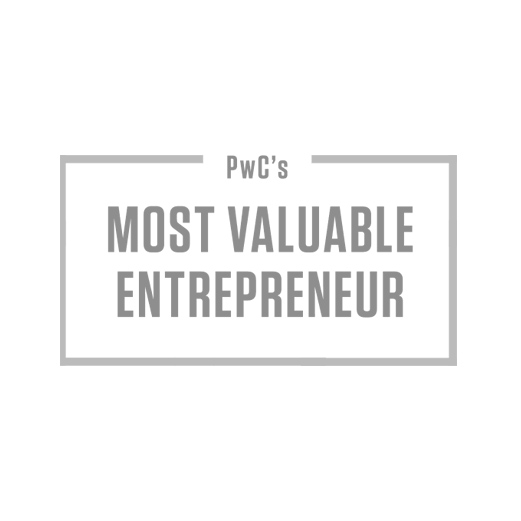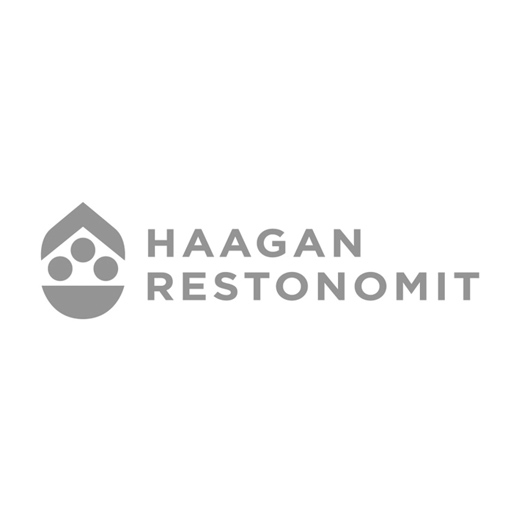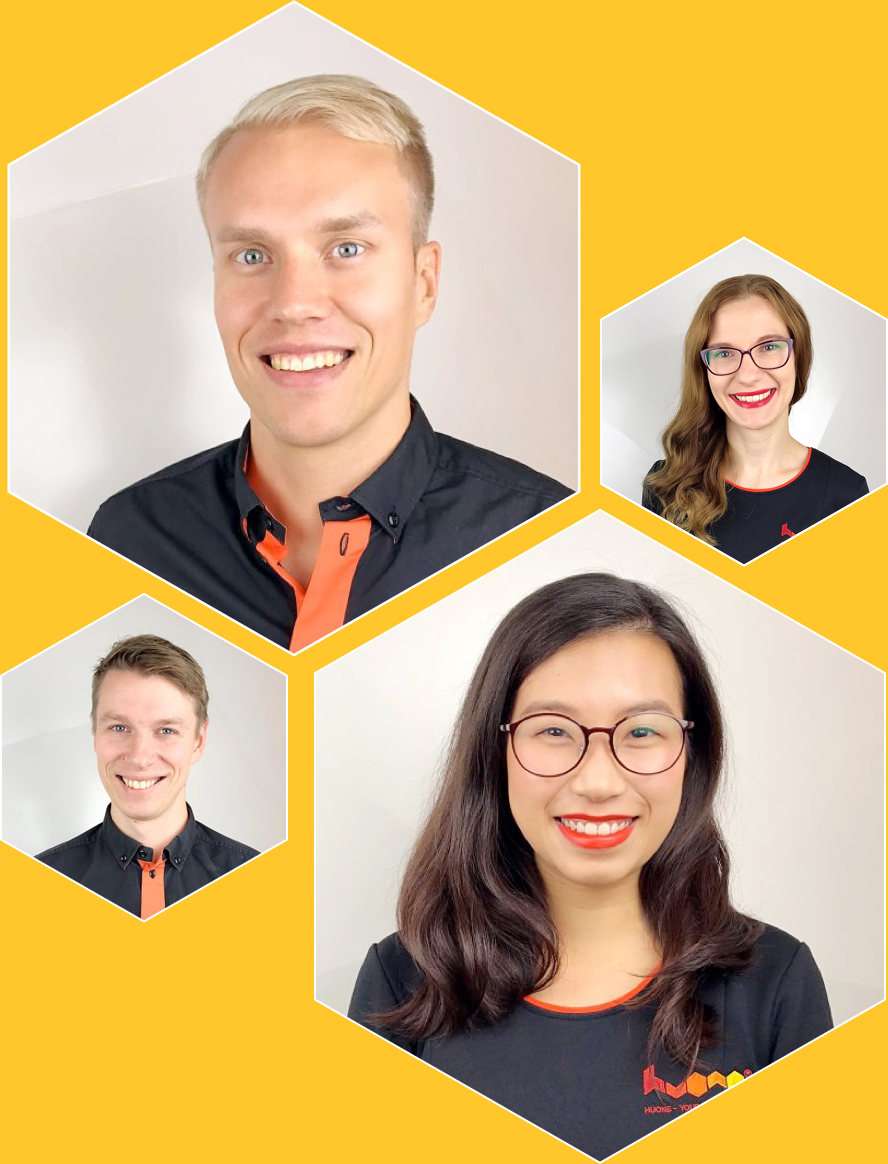 Our Organisation
We're a rambunctious bunch of go-getters. You have to be when you're promoting creative chaos. That's why it helps our diversity of experiences, skills and backgrounds make HUONE such a welcoming environment, because it can be daunting to challenge the status quo. Every member of our team brings both their dedication and ambition to HUONE, making it the success you see today.