Do you remember your school days when you were waiting for the break? That liberating feeling of playing, of sharing and discussing with your friends about everything, including what was going on in the classroom. And then rebooting your energy with a snack or a refreshing sip of water. How wonderful! Nothing changes when growing up, hence why you should make time for breaks at meetings.
A Study shows that at work, a brief brain break is essential to boost your concentration, your interest and your performance.
You hear a lot: 'We won't be able to finish everything on the agenda, but let's see how far we get'. Sitting down for hours and trying to focus is a difficult task. Just a short, 5-minute break can work miracles — it is a 'must' to include breaks! And if taking too many breaks while working at your desk might not be ideal, it is the only way to get real results during meetings. Here is why you should incorporate breaks in your next meeting:
1. Productivity Will Increase 
Granted that you have regular breaks during your meeting, both short and longer, your meeting productivity is likely to increase. Have a break and everyone has a little bit of time to recharge and absorb the information that just came in. This will keep your participants more energised and focused. In turn, you have higher engagement from attendees and better outcomes from the meeting. Our brain stops paying attention when the task is the same for a prolonged time. It's actually built to detect and respond to change, according to a study of the University of Illinois, which means breaks in between the sessions make our brain more active and receptive.
2. For Multi-Hour Meetings, Consider the Attention Span
Have you ever met someone who was able to power through a 5-hour meeting with no breaks whilst maintaining a great level of energy and input? No. That's what we thought too.
If you didn't have breaks and decided to push in more agenda items,  the quality of your meeting attendance and your meeting results take a hit. You know your group best of course, but remember that boredom and exhaustion spread like a virus. In the same way, when one gets up, the others also ache to get up and stretch their legs.
A study suggests a 17-minutes break should be taken every 52 minutes. Opt for no longer than 60 to 90 minutes session at a time, and make sure to include breaks during the day.
3. Breaks Encourage Lively Discussions
Like in those old school days, remember that a lively discussion outside the meeting room is very likely to take place: some team members prefer to talk privately rather than to a bigger group. Those discussions are precious, they allow even introverts to express their opinions and therefore to bring the discussion further. Encourage mingling around the coffee pantry and make sure everyone takes a minute to socialize. Off the record, discussions are often the ones that bear fruit to innovation, new ways of working and revolutionary ideas! Therefore, make time for breaks at meetings and you can expect thinking outside-the-box.
4. 'Bio-Breaks' for Personal Needs During Meetings
As the organiser of the meeting, prevent people from taking breaks at different times and miss out on something: offer enough 'bio-breaks' to have everyone back at the same time. Give a short 5-minute break regularly to allow participants to use the restrooms, go outside to make a quick call or to attend to their personal needs. Make sure everyone understands it's a strict 5-minute break — no time for filling crosswords.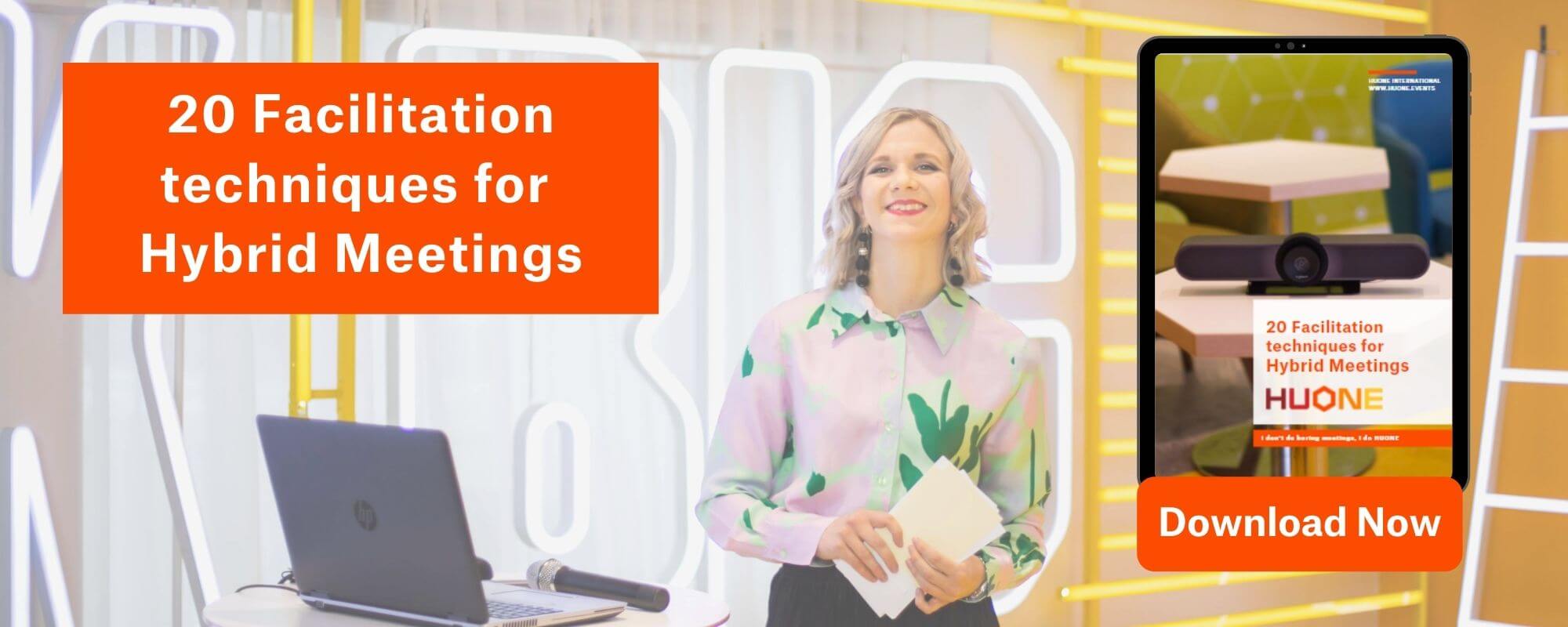 5. Breaks Allow Reflection
During sleep, human brain gathers and reflects on all the information it has learnt during the day. Just in the same way, you should make time for breaks at meetings in order to process what you're seeing and hearing. Breaks allow you to retain information and make mental connections, like when taking a shower or driving the car in silence. Suddenly you might feel like your breakthrough is coming. Studies show our brain is extremely active when daydreaming!
6. Breaks at Meetings Keep You on Track
If the meeting agenda includes breaks, you mentally get in the mood of following through the agenda more at ease. Do ask your venue staff to help you out with the arrangements and the timings. Even if you are running late on the agenda, make sure you don't compromise the breaks.
7. If Your Brain Needs Some Rest, so Does Your Body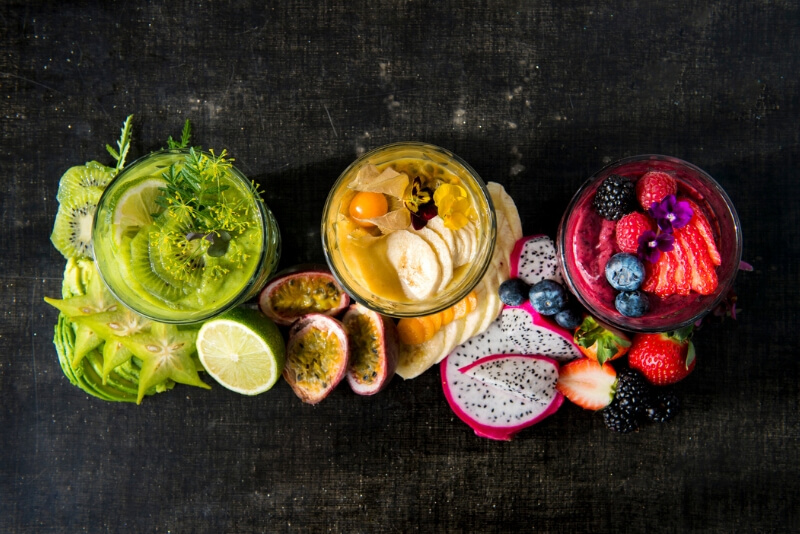 Providing healthy snacks, such as freshly squeezed juices or smoothies, keeps you stay focused, as your body is energized again. Make sure everyone gets up from their chair and does something active, like a stretch or a little walk, during the break. If possible, open the windows of the meeting room and let in the fresh air. Make a rule that the first 5-10 minutes of the break has to be used for something active, and in the end, the remaining 5 minutes is allowed for catching up on personal work tasks.
In need of inspirations? Organise your next meeting at HUONE, where you can incorporate refreshing and creative breaks to your meeting!