Welcome to HUONE Copenhagen
New award-winning event venue opens in Copenhagen 2019
Award-winning meeting and event venue HUONE ("room" in Finnish) welcomes you to 20 creative rooms at Amager Strand, Copenhagen. Excellent location from the airport, the Copenhagen city centre and Malmö, Sweden. Opening in Copenhagen in 2019 – contact us now!
Opens in 2019!
HUONE Copenhagen, just minutes away from the airport
Rooms total 20
Easy access near the airport! If you are flying in participants for a meeting or conference in Copenhagen, you can host the meeting in Kastrup north of Copenhagen center. It is a former industrial area, that today is the home for many trendy apartment buildings. You also find the beautiful Kastrup Strandpark along the coastline to Øresund. HUONE Copenhagen is located only 2 min walk from the beach, so you can easily enjoy a walk by the beach as part of your conference or in between meetings.
Discover some of our most inspiring rooms in Kastrup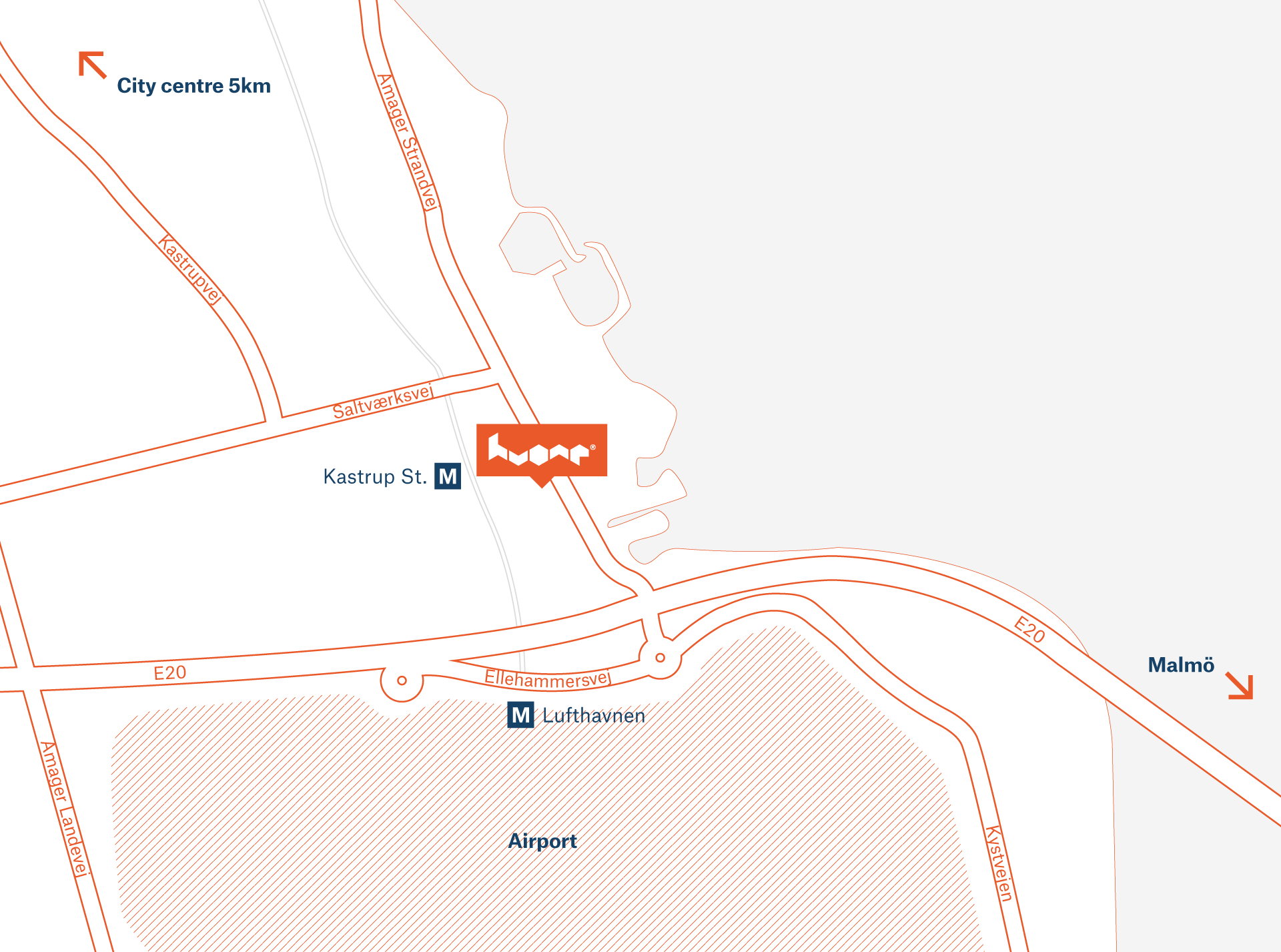 Location
Distances to HUONE:
By car from the airport  – 3 min
By car from Sweden – 15 min
By car from City hall square – 14 min
By bike from City hall square – 27 min
By bike from the airport – 5 min
On foot from the airport – 10 min – from  Metro Kastrup 5 min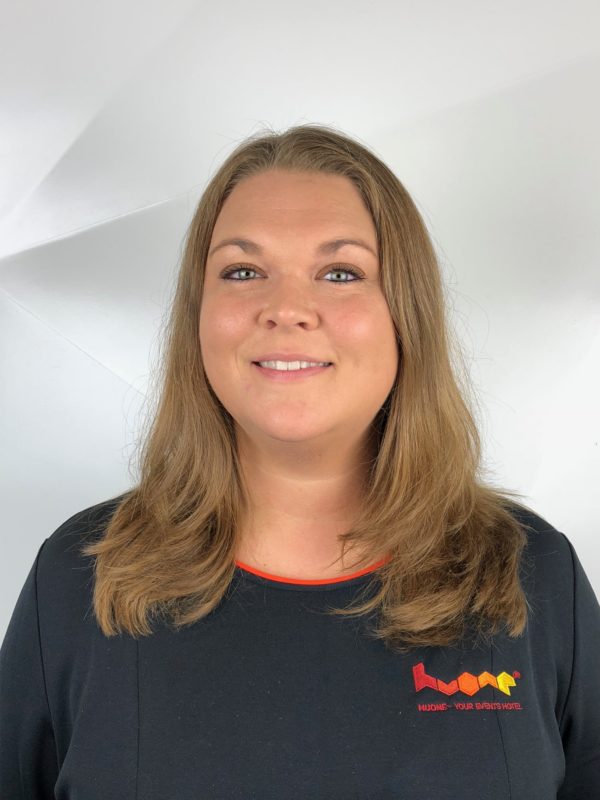 Louise Adolph
CEO, HUONE Copenhagen
Steering the Danish team, Louise has 17 years of experience from hotels and conference venues in Copenhagen. Recently, she came from the position as Operation Manager at the trendy high-end hotel Skt Petri. Before that, she worked as a General manager for the apartment hotel First Hotel G and Suites and a hotel manager at the large conference hotel at Sluseholmen, Clarion Hotel Copenhagen.
+45 27 73 10 10
louise.adolph@huone.events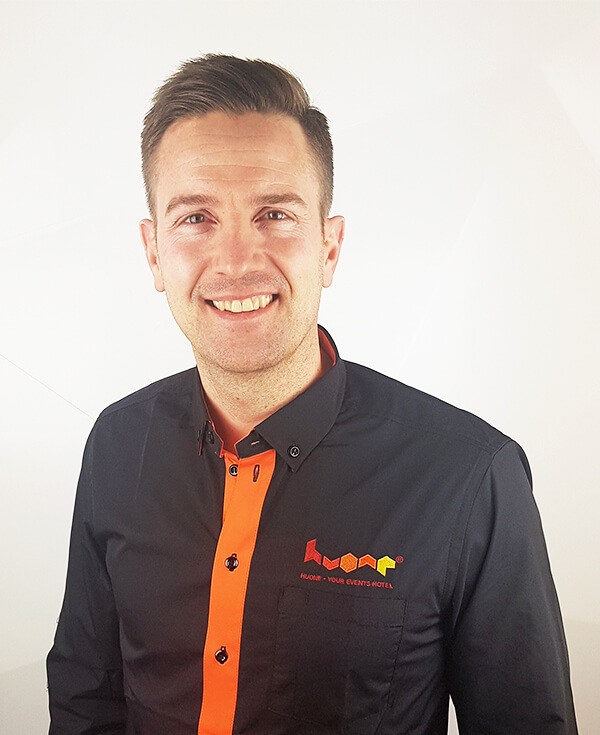 Robin Jensen
Key Account Manager, HUONE Copenhagen
Your dream partner in any MICE related question, Robin, has an in-depth understanding of dealing with your diverse requests, always with a customer-focused mindset. His 18 years' career in the hospitality industry include both sales and operational managerial positions. Robin joined HUONE from Charlottehaven after 12 years as Office Manager, Booking Manager and Sales Manager positions.
+45 28 79 34 43
robin.jensen@huone.events
HUONE cares for event success
HUONE is an award-winning events hotel that operates full-service meeting and event venues in Helsinki, Finland, and Singapore. Annually, HUONE helps thousands of business meeting and event organizers to success by providing effortless planning and arrangements. Our focus is the positive outcome of any function – small or big, formal or casual. Customers are met with excellent customer service and human touch, and they leave smiling – content with the results of the day.  Apart from the unique service, HUONE venues are famous for the amazing meeting spaces both in the Nordics and Asia. Each space is deliberately designed not only to please your eye and inspire creativity but even cater to different meeting goals from workshops and boardroom meetings to seminars and festive occasions.
Finland
Finland is the hot spot in the Nordics for startups and video game development. Home to HUONE, Finland is known for its thoughtful design and technology, making it a hub of innovation.
Singapore
The centre of Asian commerce, this city-state offers great connections, opportunities, and of course one of HUONE's premier venues for all your meeting and conference needs.
Our awards