Check available rooms
What is HUONE?
HUONE is global, so to pay homage to our Finnish roots we chose the name HUONE, which means room in Finnish. We're a twist on your traditional meeting space. With well planned and scheduled activities, exquisite food and beverages, programs to entertain or train, combined with deliberately designed rooms HUONE lets you get down to business. Create, innovate, disrupt and make the world better at HUONE.
Our awards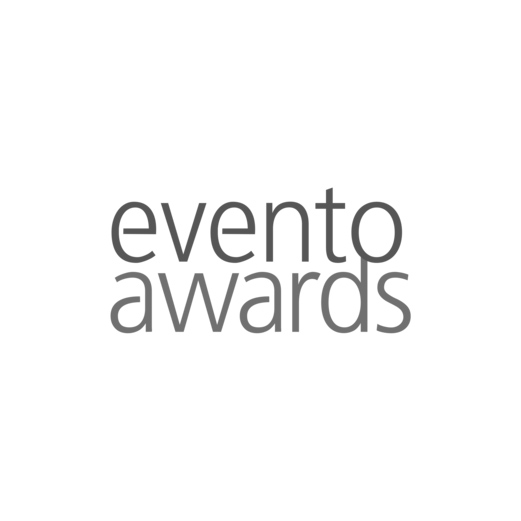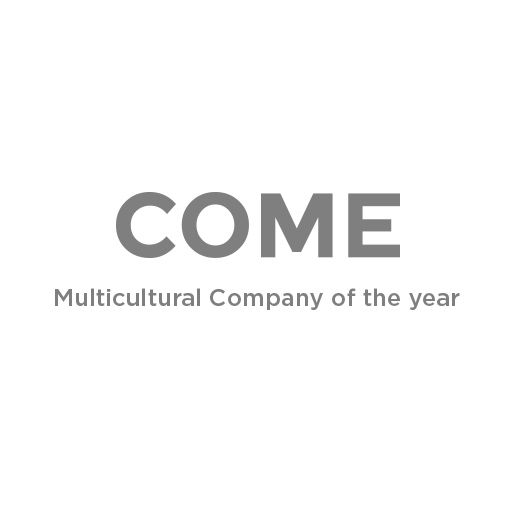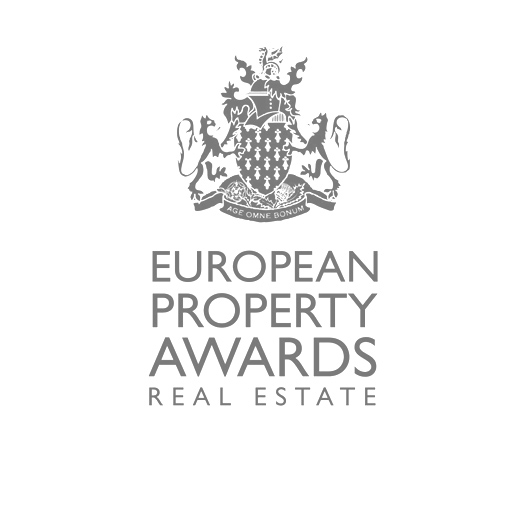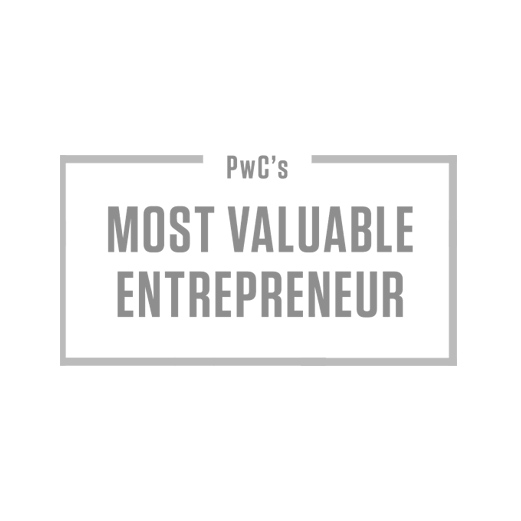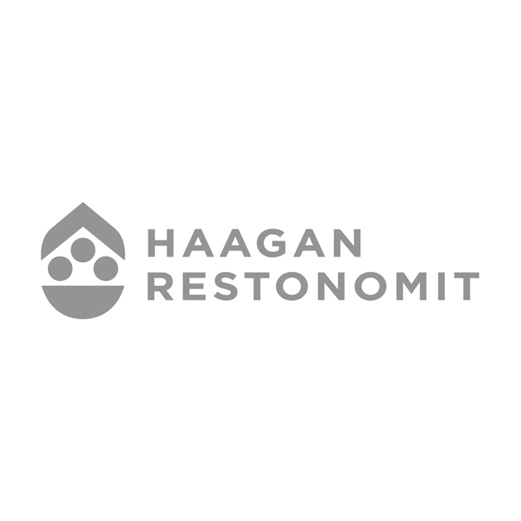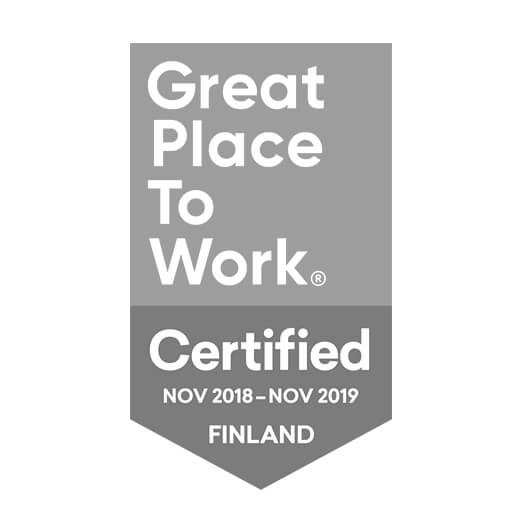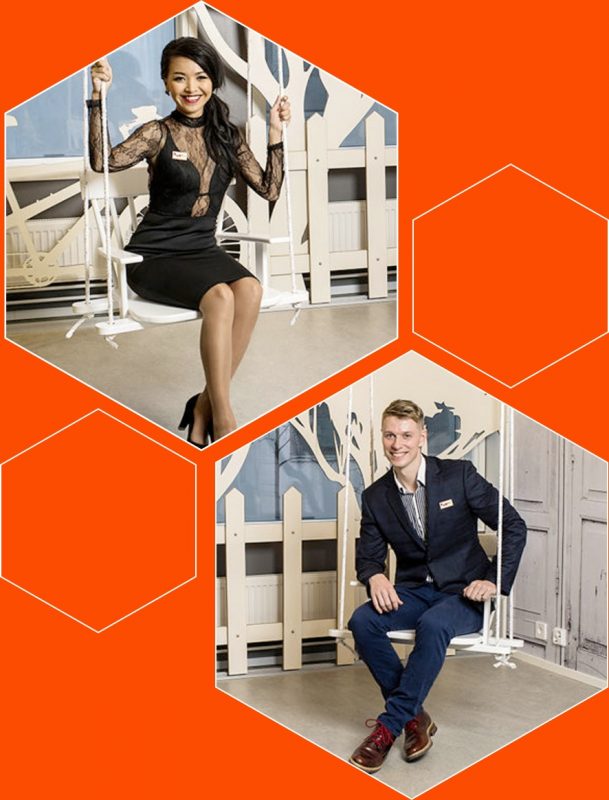 Story of HUONE
The world may be getting smaller as we become more connected, but for two people from different sides of the globe it didn't feel that way in the beginning. It wasn't until they took they fate into their own hands that they met, fell in love and became the team you see today. Evon and Jussi's hard work, belief in one another, and dedication became the basis for HUONE. Together they established a family that's growing everyday.