Most anticipated party of the year – Company Christmas party! The Christmas party is a perfect opportunity to recognize and celebrate your team's achievements. It will also boost togetherness and team spirit. To make the event more memorable for all and elevate the event, add a theme to the occasion! Here are some ideas from HUONE!  
Did you know HUONE Helsinki has hosted more than 500 Christmas parties over the last 10 years? If you haven't yet, make sure to check out our starting guide for organising your company's Christmas party. Adding a theme to your party might feel unnecessary, however, it will only encourage more laughs and smiles. So, why not? 🙂 Here we share 10 company Christmas party theme ideas for your inspiration! 
1. Ugly Christmas Sweater Party Theme
One of the classics, that works like a charm. Guests are expected to dress in their ugly Christmas sweaters to enter the party and qualify for the contest. No pressure to buy anything new, there are many ways to get second-hand sweaters such as UFF, Fida, Kierrätyskeskus, etc. How about a DIY ugly sweater?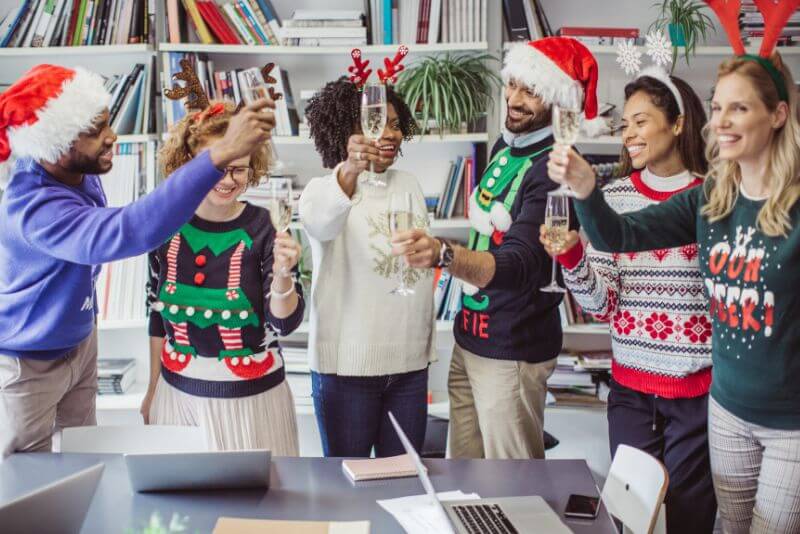 2. Christmas Cruise Theme – M/S HUONE
Welcome on board! Take your team on a cruise! Let the theme bring you the sea breeze and ambiance of a cruise ship, all on dry land.  This is a theme of HUONE Helsinki's Christmas Party package 2022. Dress up for the occasion with a nautical touch!⚓️ There are still some rooms free for the evenings, find out more here.
3. 70's Disco Party Theme
A classic that is never out of fashion! Who would not love a disco theme? The sparkle and just plain funness make it a great idea for almost any company party. Add an appropriate playlist, and a shiny photo backdrop to mark the occasion.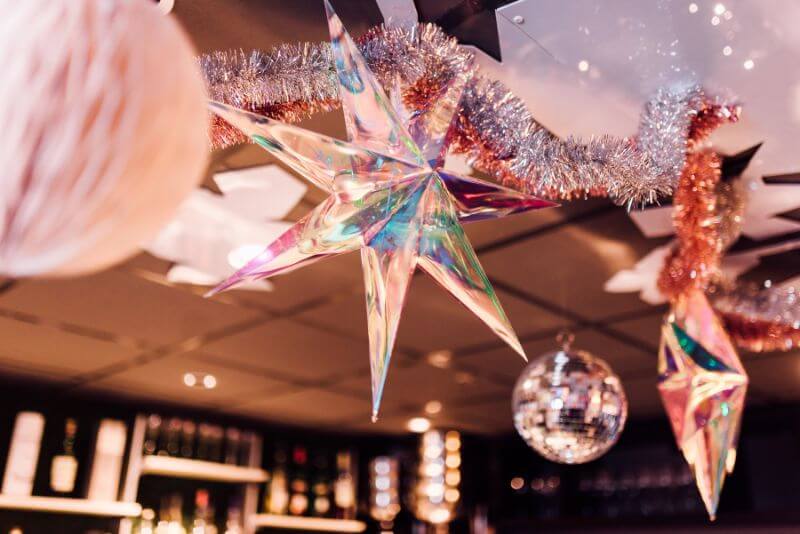 4. Tivoli Park company Christmas Party theme
One of the themes for past years in HUONE has been a Christmas Tivoli, because it's not only children who love going to carnivals! Carnival or amusement park party is great because it's easygoing and fun! Send out a carnival-themed invitation, and include some fun team games, as well as some popcorn as a night snack. (Snapshots from one of Tivoli Christmas party days in 2021) 
5. Roaring 20s Gatsby Theme
Choose Roaring Twenties for some glam. It's a great option if you are planning a more formal gala-style event, or if your guests include key customers and VIPs. This theme will be worth getting dressed up for. Appropriate music, decor, food, and drinks are a must. Include some cheese spreads and unlimited martinis perhaps?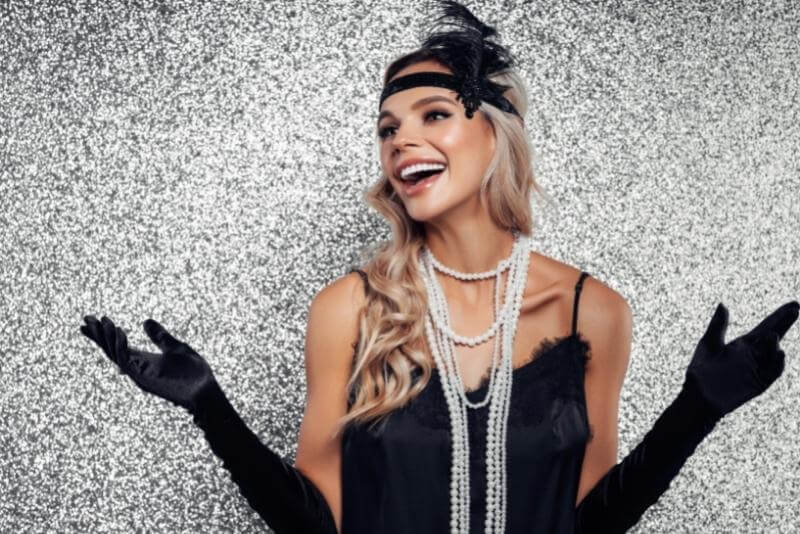 6. Superhero Theme
The first ever theme for a private Christmas Party was superheroes. This theme is a great option for both intimate small pirates as well as the bigger crowds. If you want to incorporate team building many games or introducing a twist in the theme, like 'find your inner superhero' will work wonders. There are plenty of superheroes and everyone will for sure find their favorite one if you want to turn the evening into a costume party. 
7. Around the World Theme
If you have a diverse and international team, this might be an option. Simply pick a number of countries, and assign members to the groups in each country. One of the companies HUONE hosted for Christmas had assigned each department to a country; so it would be something like …the Sales team going to Singapore! and the Customer service team going to Copenhagen, Denmark! Each table can be decorated accordingly as well as the dress code.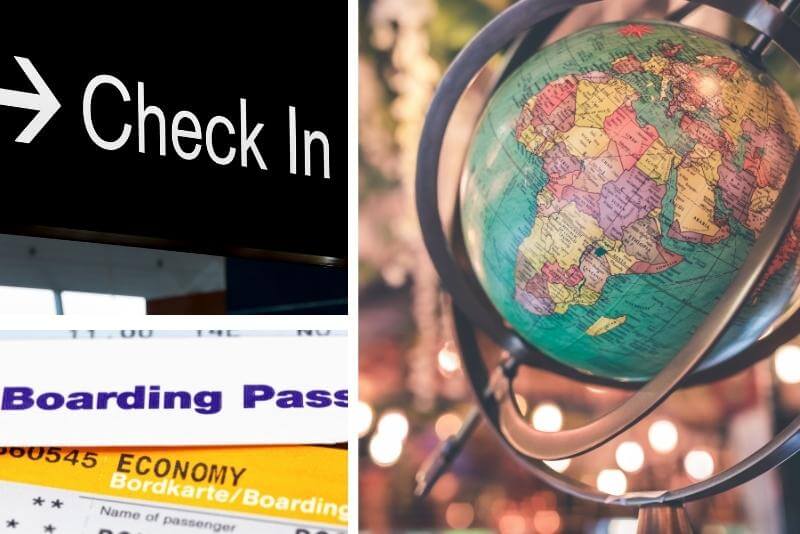 8. Casino Royale Party Theme
Another classic theme- Casino Royale; men don their finest penguins and the ladies their sparkling cocktail dresses. Incorporate many senses for a more memorable party; have your guests arrive at the venue with the James Bond soundtracks and plan a cocktail hour welcoming before taking your seats. You can rent a poker table or Roulette for after dinner program. Close-up magic is also a fitting option for the theme.
9. Masquerade Christmas Party theme
Add a mask to a dress code (no we are NOT talking about medical masks here finally!) for your company Christmas party invitation. It would add a little mysteriousness to your party. Welcome your guests to a masquerade Christmas Ball! You can also prepare beautifully decorated masks for guests as a company. During dinner, masks can be removed revealing everyone's true identity!
10. Color theme Christmas Party
Have you heard of the White Christmas Party theme? It's a popular color theme for the winter season as a company Christmas party theme. If you are looking for an easy option in terms of a 'theme,' pick a color! It does not have to be white, it can be your brand color, which will be picture-perfect.
Check out HUONE's Christmas Package 2022