Kick off your year, a new season, or a project with a bang at HUONE! Combine a basic package with an add-on program if needed all in one place!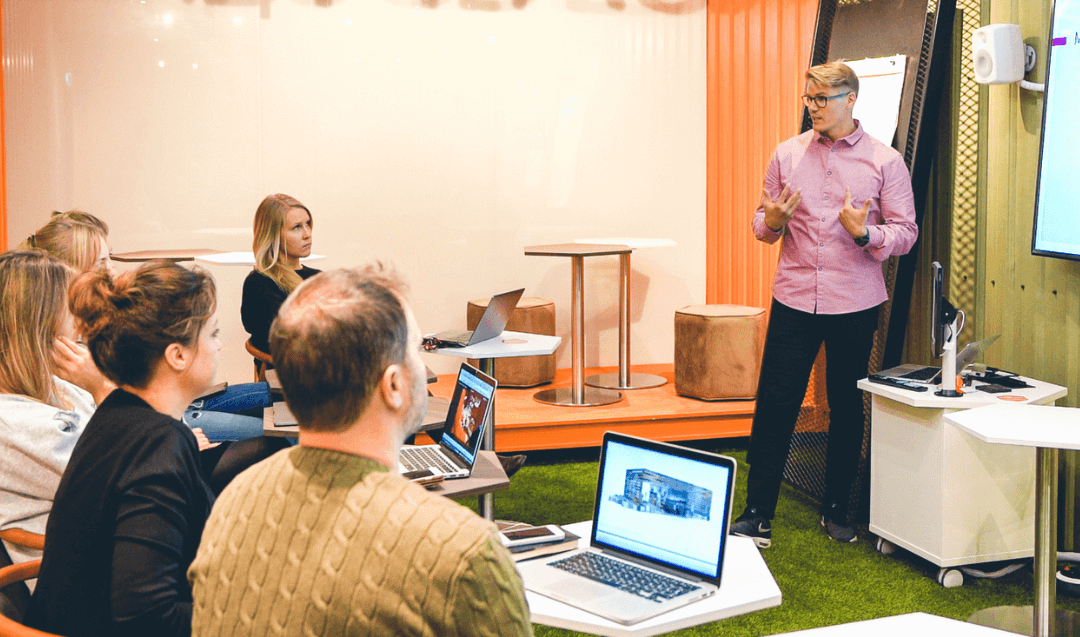 Half-day kick-off package
Choose a ready-made kick-off package and concentrate fully on the agenda and your participants!
Package includes:
Private meeting room for half a day (4h) with modern meeting technology
Chef's fresh daily lunch to start the day
Chef's special afternoon tapas
74€/person + VAT
(Full-day package: €102/person, also including breakfast and afternoon serving)
*Book by the end of August for 15% off with code: KICKOFF15
*Offer valid until August 31, 2023.
**Event must be held by August 31, 2023.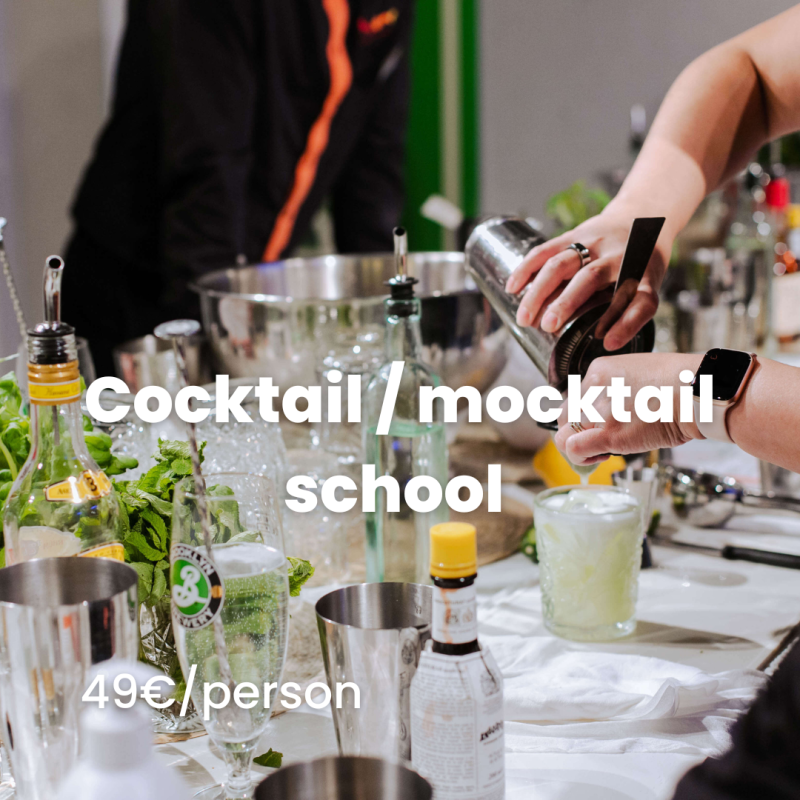 Cocktail/Mocktail School
Looking for a fun and interactive way to spice up your team day? Look no further than our Cocktail School! Classic cocktails and HUONE signature drink included.
49€/person 
Duration: 1,5-2h
*Minimum spending 500€
**Including 2 drinks/person. Everything can be made non-alcoholic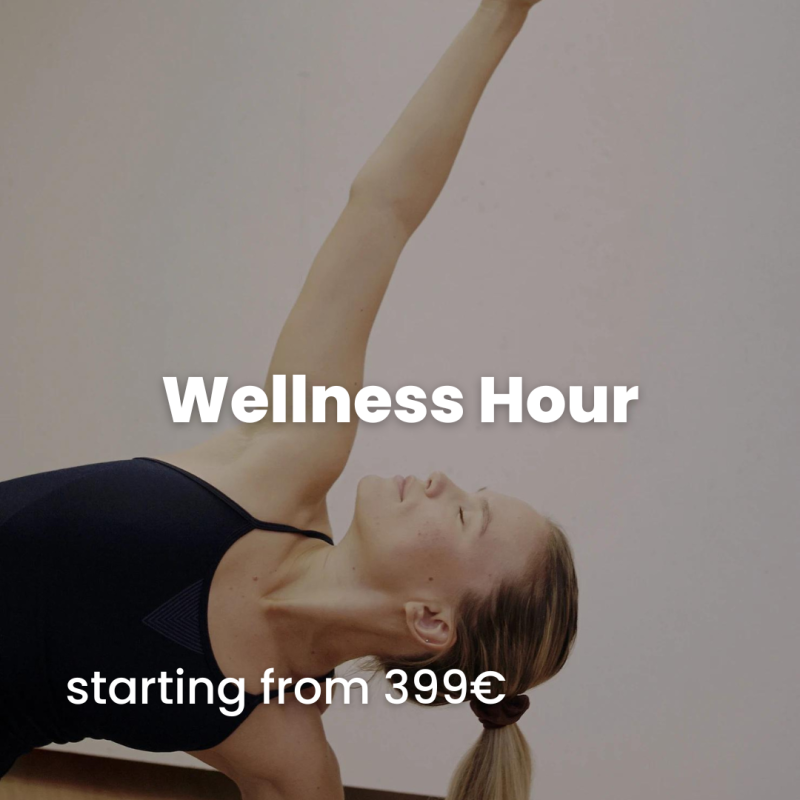 Guided yoga or pilates
Modern working demands a lot from the body and mind. Sitting work stiffens the body and causes numerous imbalances. Give the body the movement it needs and give the mind a break from the hustle. Calm your nervous system and balance your body with yoga. Or choose Pilates if you feel that back pain is bothering you or you need support for small muscles.
You could either start the day with gentle yoga & pilates or end the day with a session. The service provided by the partner 
VIRTA Well-being.
Starting from 399€ 
Duration: 1h
Example Agenda
Start with Lunch
Welcoming and Introduction
Icebreaker- set the mood and engage your participants. Check out ideas for the best icebreakers!
Review of the previous year/season
Deep dive – learning
Break
Workshop- focus on a few topics and get your team's input.  
Break
Wrap-up of today
Afterwork to continue
Let's plan! 
E: info.fi@huone.events
P: 0207851440