Combine your meeting with a team activity
Organise a productive and memorable team day at HUONE hassle-free. Combine a normal meeting package with a program, all in one place!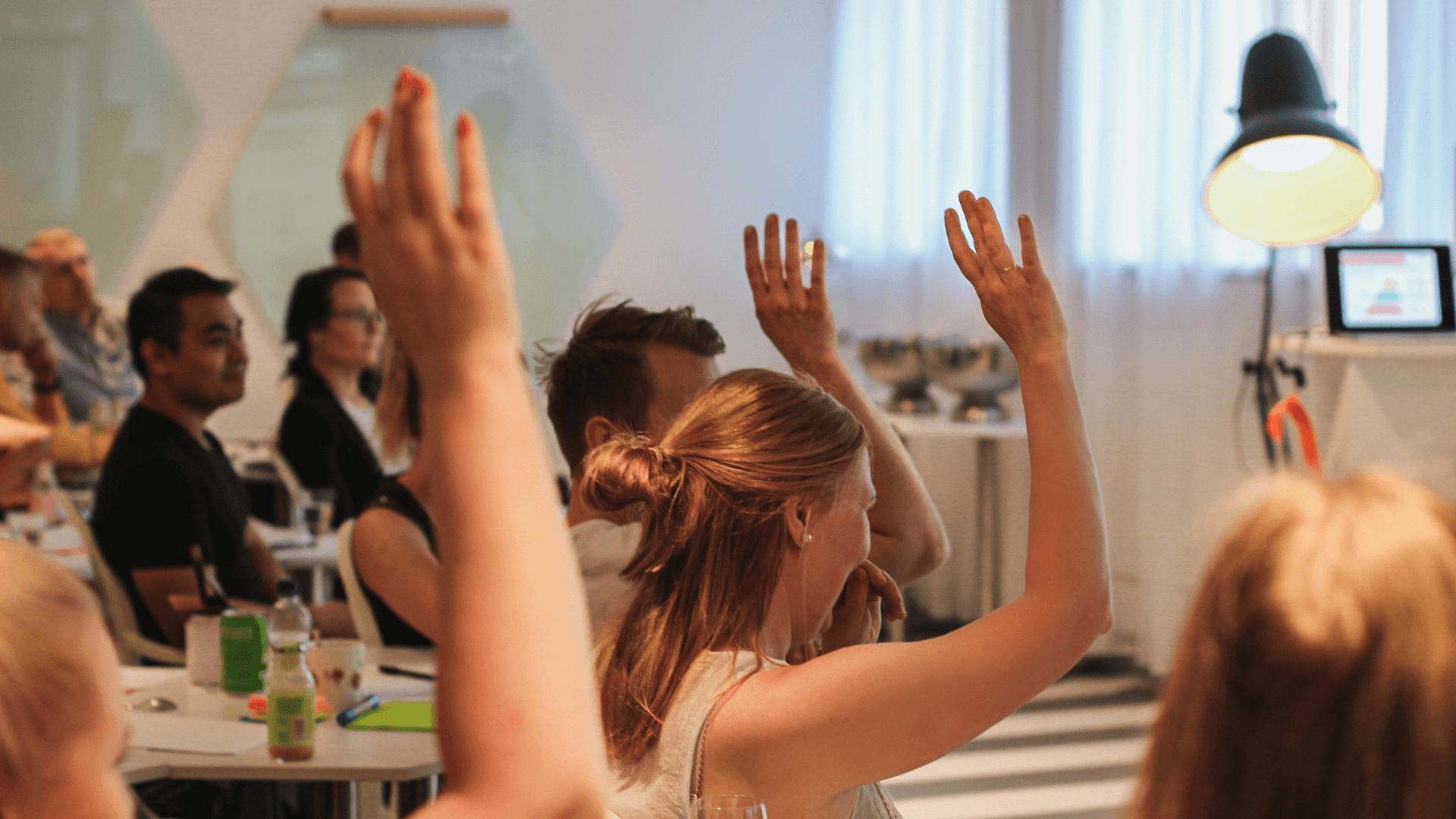 Meeting package + program example
Example agenda: all-inclusive team day with a half-day meeting package + program activity for 10 participants
12:00 Welcome & chef's fresh lunch – HUONE's food is always freshly prepared in in-house kitchen 🙂
12:45 Settling in one of HUONE's inspiring rooms 

13:00 Workshop 1 
13:45 Coffee break with freshly cut fruits – For the afternoon break, you can choose your preferred refreshments. One of the most popular afternoon pick-me-ups is our fresh and refreshing fruit platter.
14:00 Workshop part 2
15:15 Wrap-up & summary of the day
15:45 End of the formal agenda.
16:00 Time for a program! A private cocktail school at HUONE's bar – we offer a wide range of team activities, from more relaxed options to activating programs. As an example, we picked all time favorite: a cocktail school. You can dive into the exciting world of cocktails and step behind the bar!
16: 00 Enjoy afterwork tapas menu & a glass of sparkling  

132,50€/person + VAT

The team day package is popular for its great value money. It includes everything you need: a private meeting room, food, and drinks, a program, your own event coordinator, and HUONE on-site staff service.
*You can always custom-make the package according to the goal of the day & agenda. We offer half-day & full-day all-inclusive meeting packages and different program options to choose from.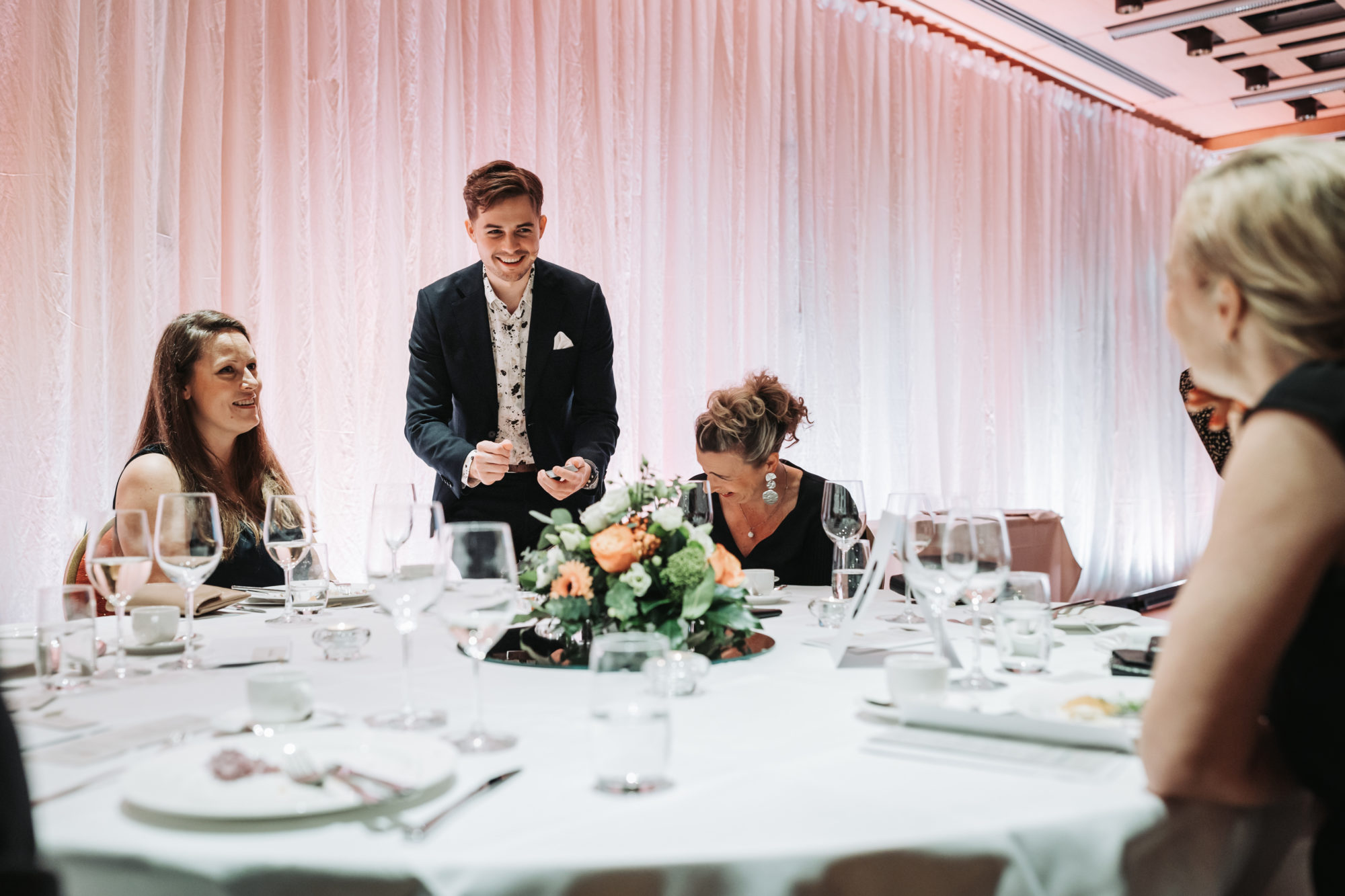 Team Day Customer Cases
Read about productive team days that happened at HUONE! Example agendas are included.
Planning your team day?
Contact us by
calling +358 (0) 20 78 51 440 or
send an e-mail to info.fi@huone.events or
fill out a contact form below. We will send you a tailor-made offer for you 😉