Food & Beverage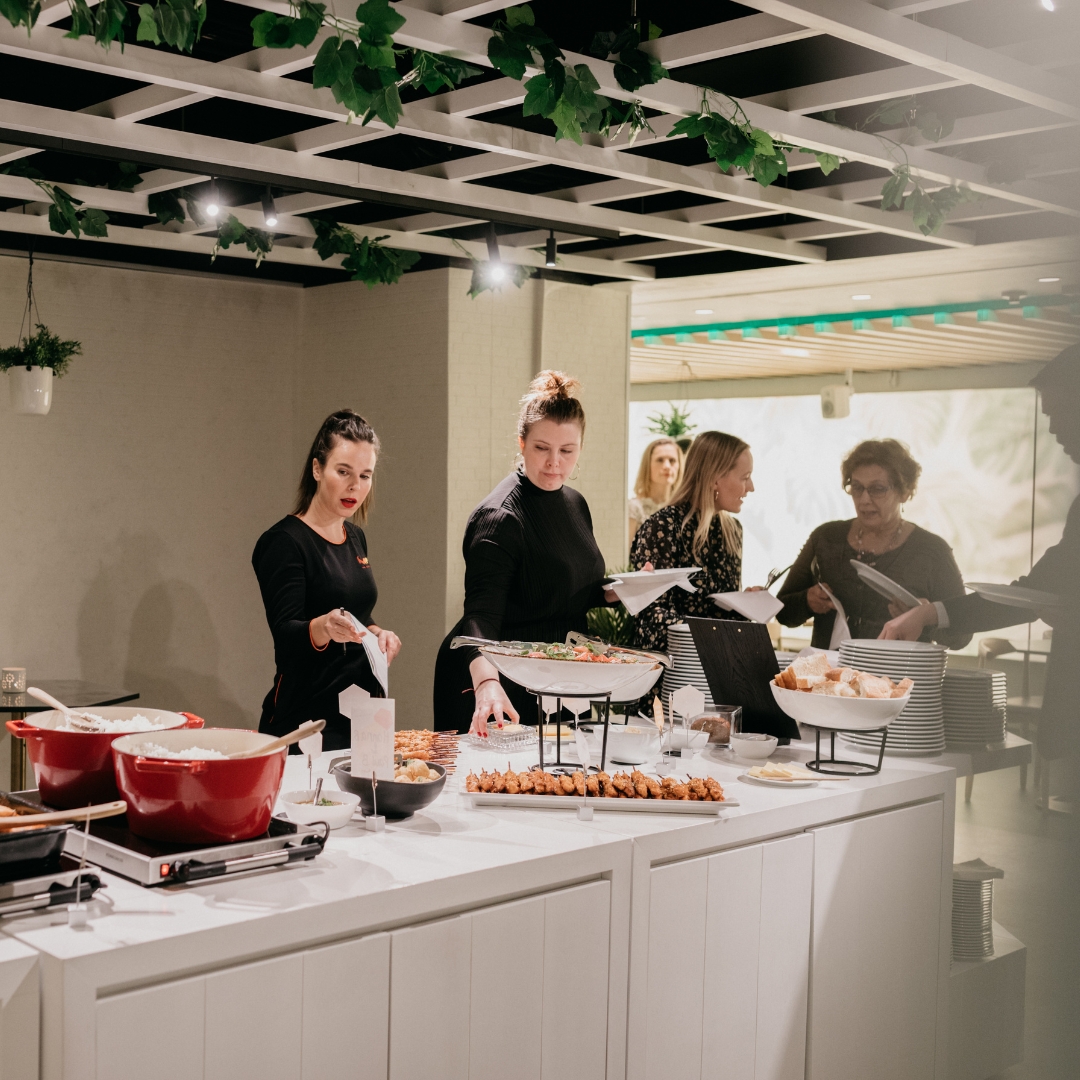 Breakfast, Lunch & Dinner Buffet Catering
HUONE helps you spend your time efficiently. That's why we serve breakfast, lunch and dinner on all our premises. Everything is prepared in-house and fresh every day by our chefs so you can eat whenever you want. Our buffets mean that everyone can help themselves to their favourite foods and have exactly as much as they want. Having our own kitchen means we can satisfy any dietary requirements even at a moment's notice.
We take care of everything you need in terms of conference catering. There's no need to go through the trouble of organizing eating elsewhere. HUONE meets your requirements with a tasty and efficient buffet that will keep your guests happy for the whole day.
You can always check out our evening menus here.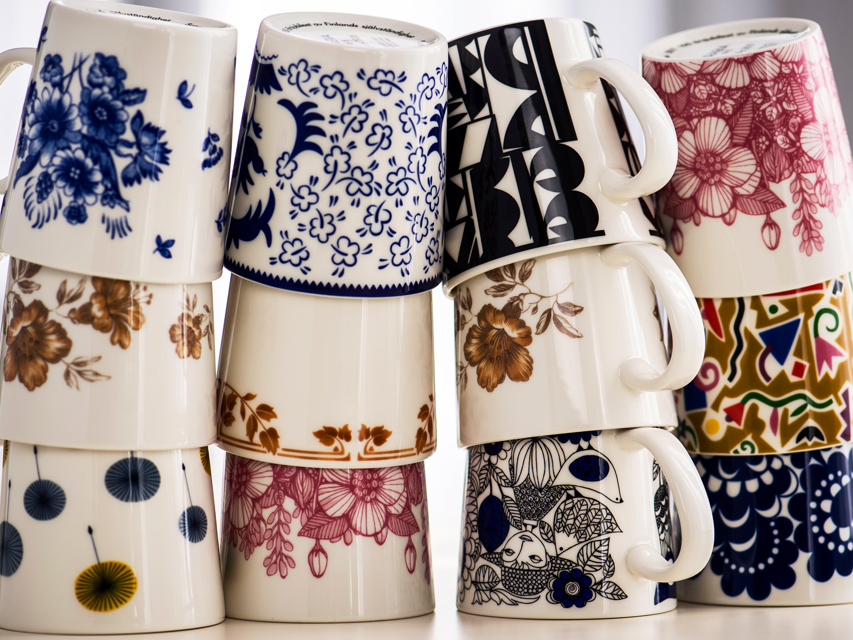 Coffee & Tea Breaks
A good company runs on coffee – or tea if you're in Asia. HUONE is no different. We know how vital it is to stop from time to time, stretch your legs, refuel and reassess. To aid that, a hot cup of coffee or tea is always available and free to our guests. If you want something more we can arrange a nibble to get you through your next session. We also serve fruit-infused water, smoothies, and mocktails as refreshing drink options.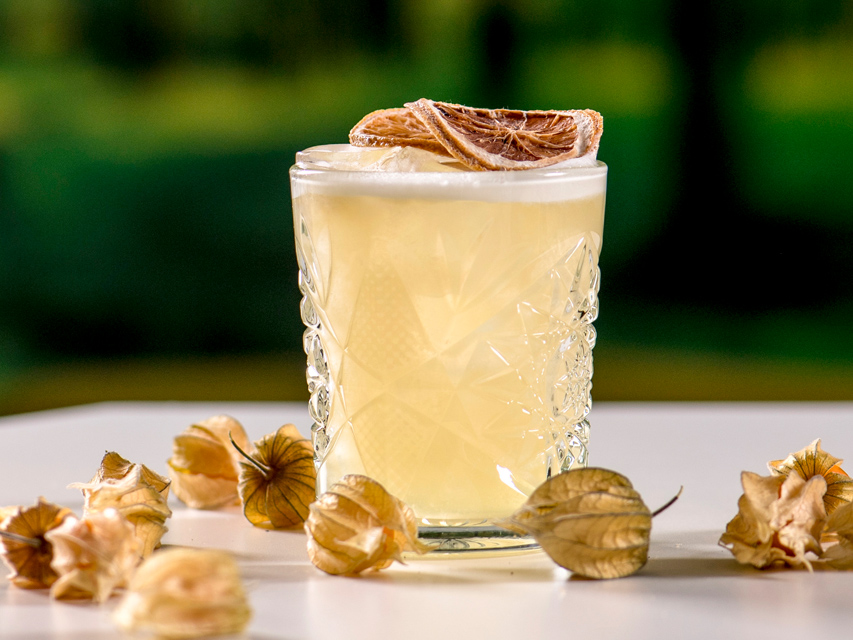 Afterwork
Just because your meeting is over doesn't mean the festivities have to be. Celebrate the productive day with drinks and refreshments. Don't send everyone home, but solidify the day of team building with tapas at HUONE's own bar.