Meeting, company event or summer party ahead? HUONE is an award-winning meeting place where innovative spaces meet excellent service. We help you organise events that your guests wait for. Leave a request for quotation and you have the chance to win flight tickets for 2 to Singapore (value 1200€)! We will also invite the winner to visit HUONE Singapore!
All of our 23 rooms in Jätkäsaari and Kamppi are themed with different inspirations and the whole organising process of your event is supported by HUONE Event Coordinator. HUONE's full-service meeting packages always also include delicious food and energising beverages as well as warm on-site staff. Leave your contact request below!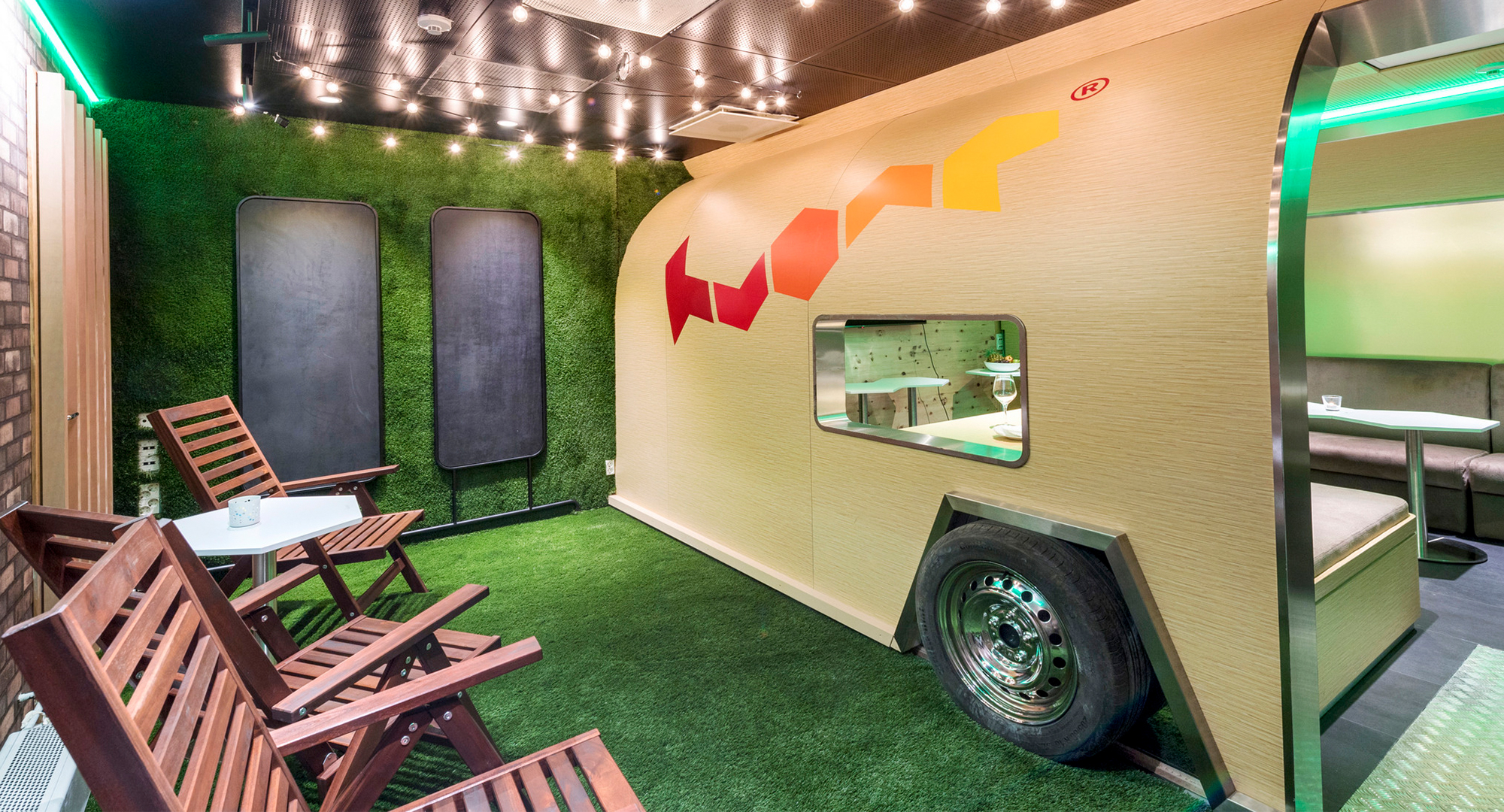 ---
Leave your offer request with the form below or call +358 20 785 1440
Rules: The draw is carried out between people who have quote requests to HUONE Helsinki between February 1st to 30th of June, 2019 for company or organisation event that is held in Kamppi (Malminkatu 30) or in Jätkäsaari (Länsisatamankatu 16) in the current year. People living in Finland who are over 18 years old and work for a company or an organisation are qualified to participate in the draw. No information is not given to third parties. The draw is made on 01.08.2020 between all valid participants. The winner will be notified personally and it will also be announced on HUONE's website and social media. The prize has to be accepted between 01.08.2020-1.9.2020 and the trip has to take place between 15.9.2020-31.3.2021 (not during Christmas, New Year or Chinese New Year). The prize includes return tickets to Singapore for 2 people. HUONE will book the flight tickets to agreed dates and organise the VIP tour in HUONE Singapore. The winner takes care of other travelling expenses. The prize cannot be changed to money. The organiser of the draw takes care of the lottery tax and pays voluntary air compensation for the tickets. Participants information is collected and saved according to the rekisteriseloste. HUONE reserves the right to change the rules of the draw.  Lottery organiser: HUONE Helsinki Oy, Y-tunnus: 2780061-4, Address: Länsisatamankatu 16, 00180 Helsinki.