Corporate Functions and Events
Parties, anniversaries, seminars, team building events, all types of corporate functions – you name it, we have the space for it. HUONE hosts black tie galas, theme parties, live entertainers and holiday parties just as well as your meetings. We handle all the details from inviting your guests to arranging the entertainment, customizing the space, and catering the event.
Let HUONE make sure that everyone is comfortable, relaxed and ready to concentrate on the task at hand. When it comes to planning and organizing corporate functions, we do more to make sure your day goes smoothly. You can focus on the agenda of your meeting, have a productive day and enjoy yourself with your guests.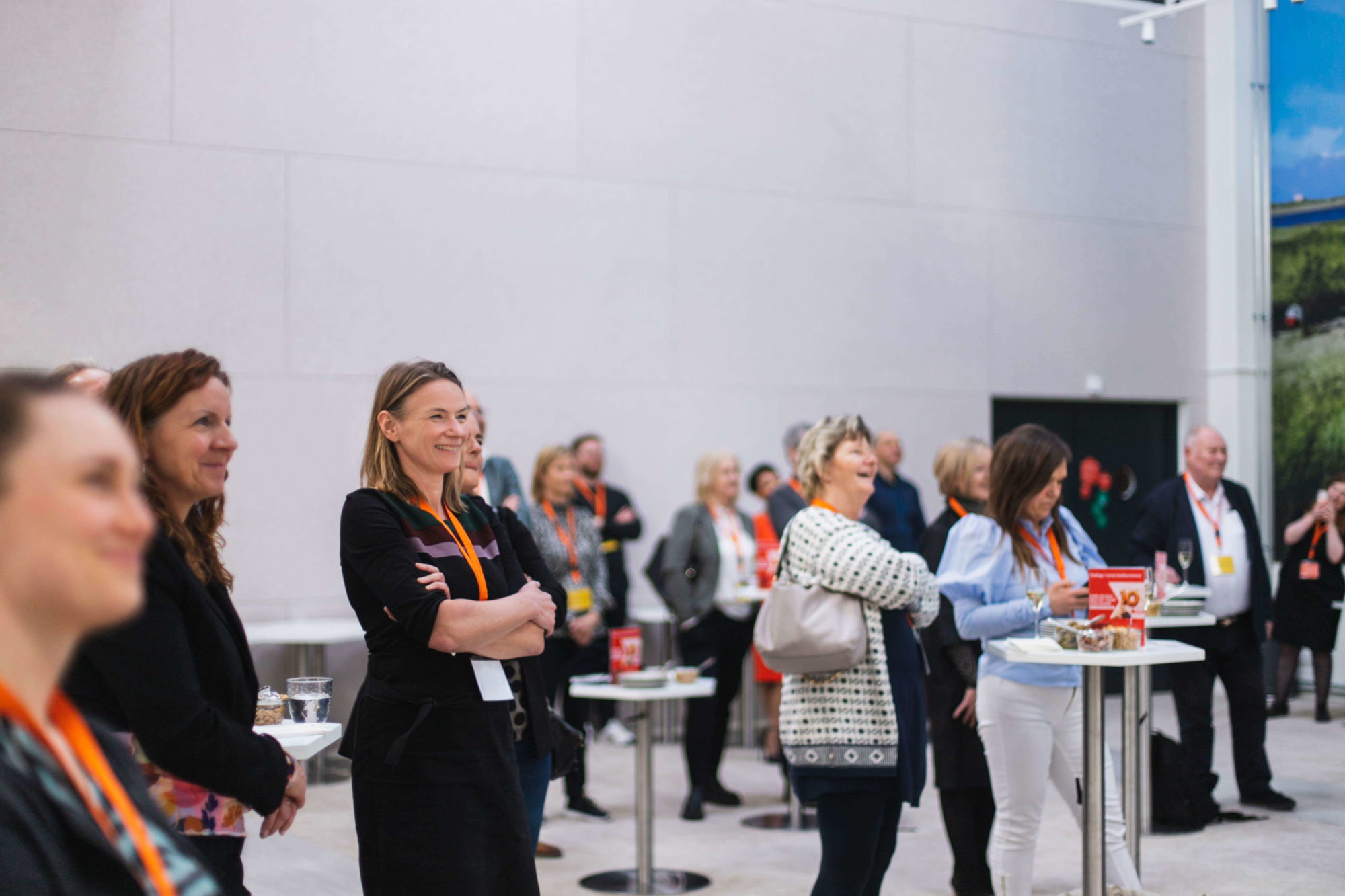 Corporate Functions at Day
Sometimes you just want to do something fun during the day. Be that a breakfast seminar, a launch party, a press event, or a company picnic, HUONE will handle everything. You can focus on what's most important to you and your team and have a good time. The beauty of HUONE is that you can easily incorporate food and beverages and entertainment to your corporate functions.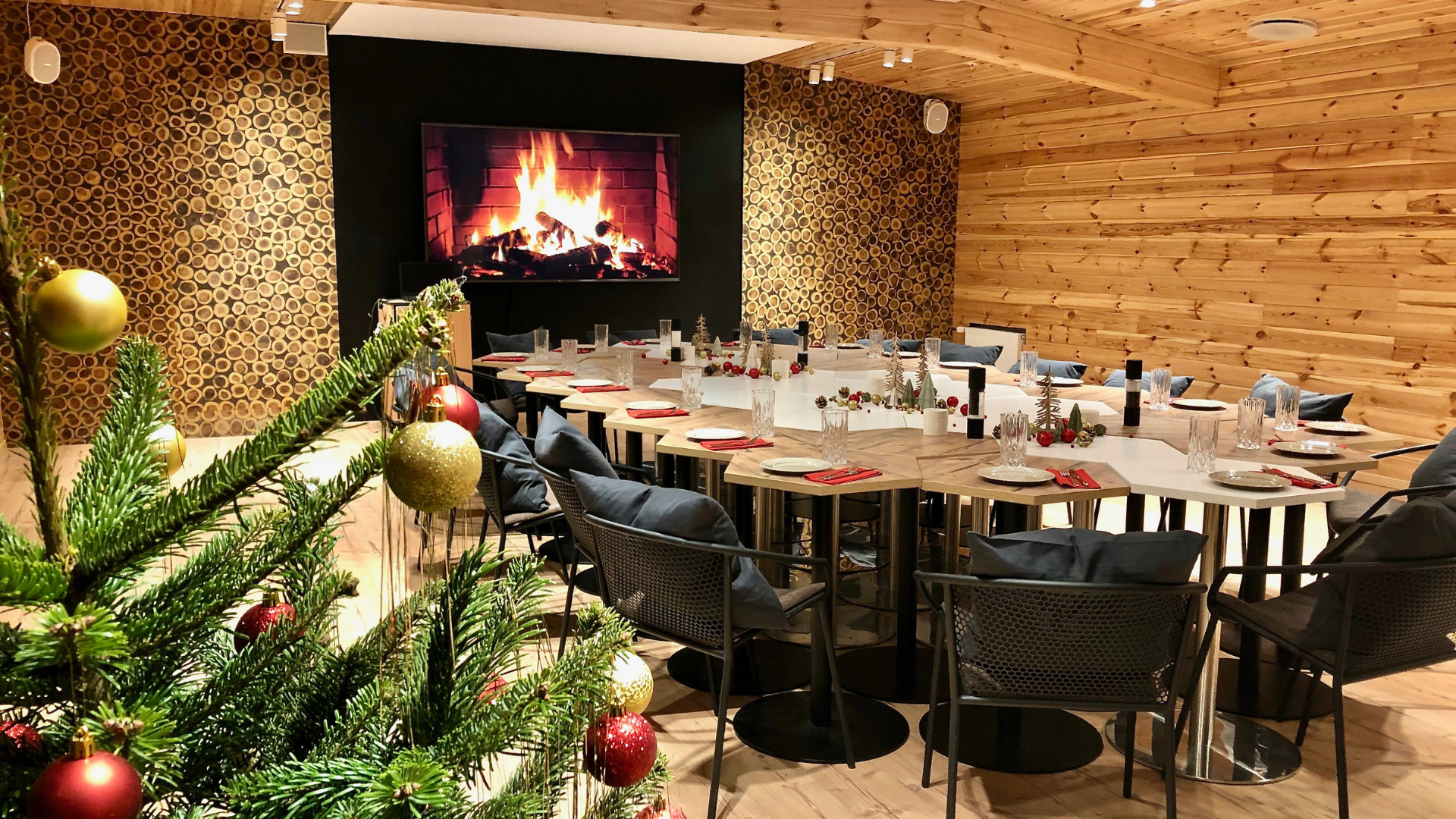 Social Events at Night
HUONE is the place for your holiday parties, company anniversaries, auctions, fundraisers, and other fun events. Each of our rooms, while designed with great deliberation, is flexible and customizable. They are made to suit just about any purpose or theme. Tables and chairs can be rearranged, dance floors can be lit, and equipment set up. HUONE knows what you need and can make it happen.
So Many Possibilities
HUONE has a room, a hall, or a center for all your corporate functions. The versatile and functional rooms of HUONE are the spark you need to make your event stand out. They are the perfect place to organize a great day that everyone will remember.
Corporate Anniversary
There's a time to celebrate your success, and there's a place to celebrate it – HUONE. Reward your team for a job well done with a relaxing evening of refreshments and entertainment.
Holiday Party
There are great reasons to celebrate all through the year. HUONE can help you set up the right atmosphere for all company holiday events. Everything is possible, whether you're following age-old holiday traditions or taking more modern approach to the festivities.
Company Gala
A black-tie event, a costume party or a fundraiser, class is a matter of care. And HUONE cares for you. Whatever the level of formality your event requires, we organize gala events as well as more relaxed social gatherings.
Customer Event
Treat your customers like royalty and relax as HUONE handles everything. Planning entertainment for customers can take great effort, but with us, you can be sure everything is taken care of. All you need to do is enjoy yourself with your guests.
Kick Off
Starting a new project or launching a new product is always exciting. HUONE will match your excitement in everything we do. We'll make sure the event is full of energy that gets your guests to share your enthusiasm.
Team Get-Together
Bond with your colleagues over barbeque or drinks and tapas. If you need suggestions, we can offer many ideas for fun and relaxing group activities. The versatile HUONE rooms are suitable for all kinds of events and corporate functions. We will help you organize everything you need.