Christmas Company Party in Copenhagen
Guaranteed amazing atmosphere at HUONE! At HUONE, your company can hold the annual company Christmas party in unique surroundings. We offer completely different settings for your event, you can spend the evening in your own private premises and at the same time have the opportunity to party with other companies in our common areas. It is of course also possible to have your own completely private party.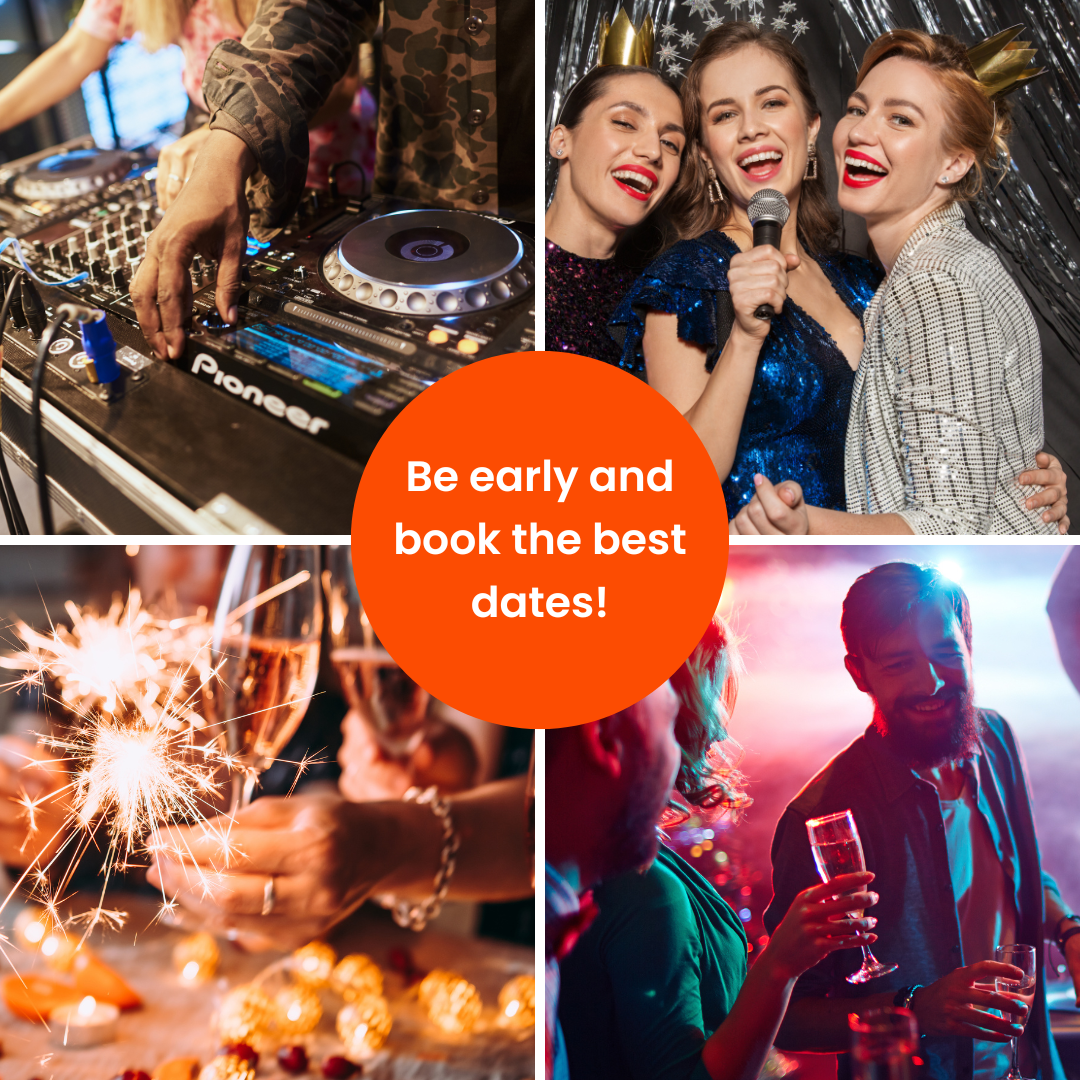 Perfect Christmas Package
The perfect company Christmas party package with everything you need!
All-inclusive package includes
Private premises for your company (17:00-01:00)

Welcome drinks to start the party
The chef's luxury Christmas buffet
Freeflow bar – beer, wine, and chilled water throughout the event
DJ playing all the greatest hits
A karaoke room where you can let your "inner" Mariah or Elvis voice come out
Dates
11/11 , 17/11 , 24/11, 1/12, 2/12, 8/12 , 9/12, 15/12 , 16/12 
Price per person 995,- kr. + VAT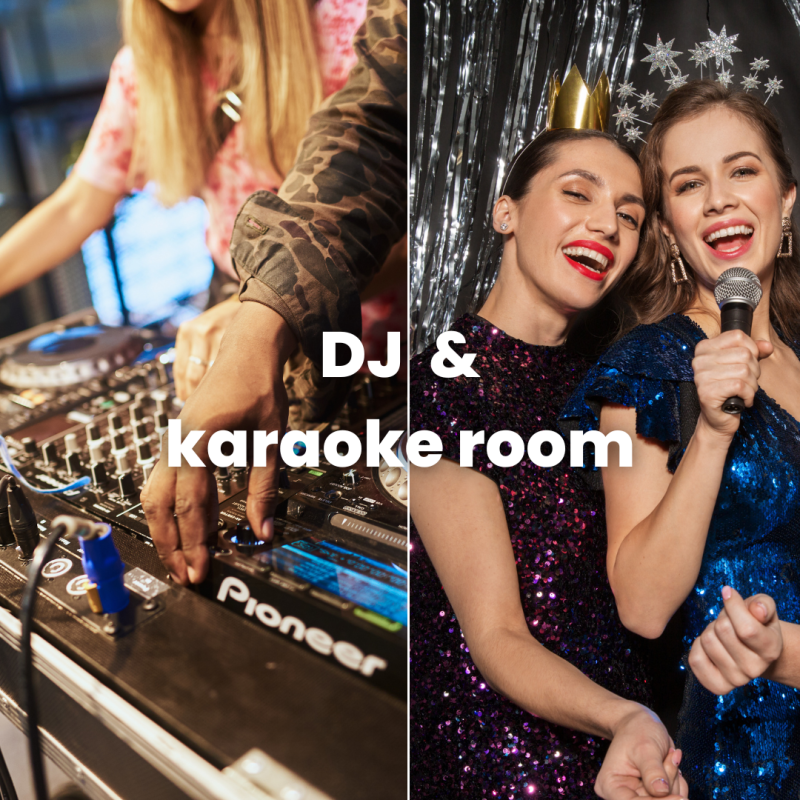 DJ playing all the greatest hits!
Keep the party atmosphere alive with your dance moves. Included in the package 🔥
A karaoke room to level up your party! 
You can let your "inner" Mariah or Elvis voice come out. Included in the package 🔥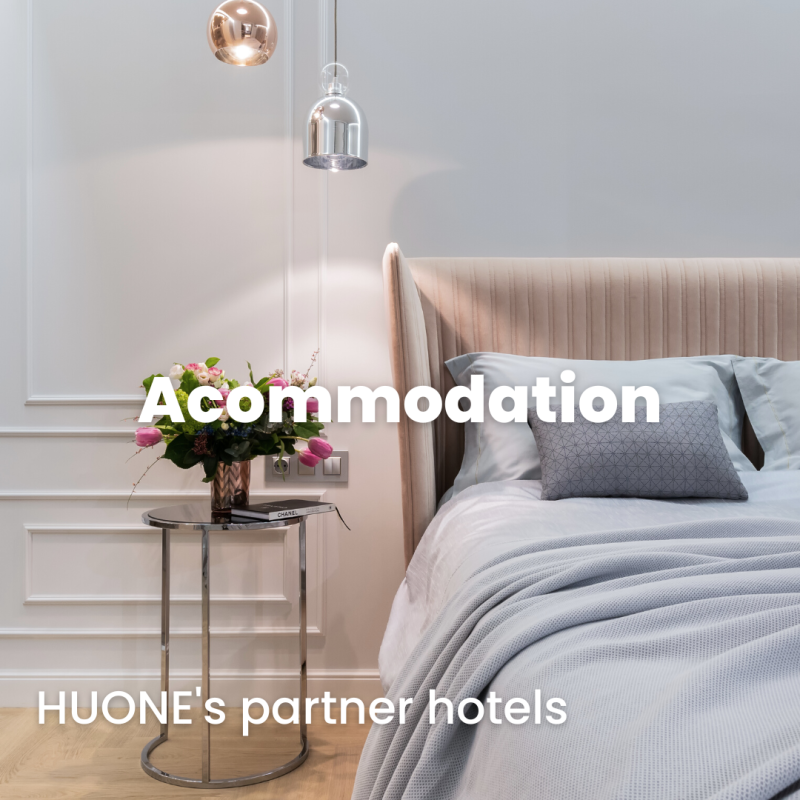 Hand over the hassle of booking hotel rooms for your guests. We partner with a number of nearby hotels, let us take care of it for you. Tell us about your need and we will book the suitable rooms for you.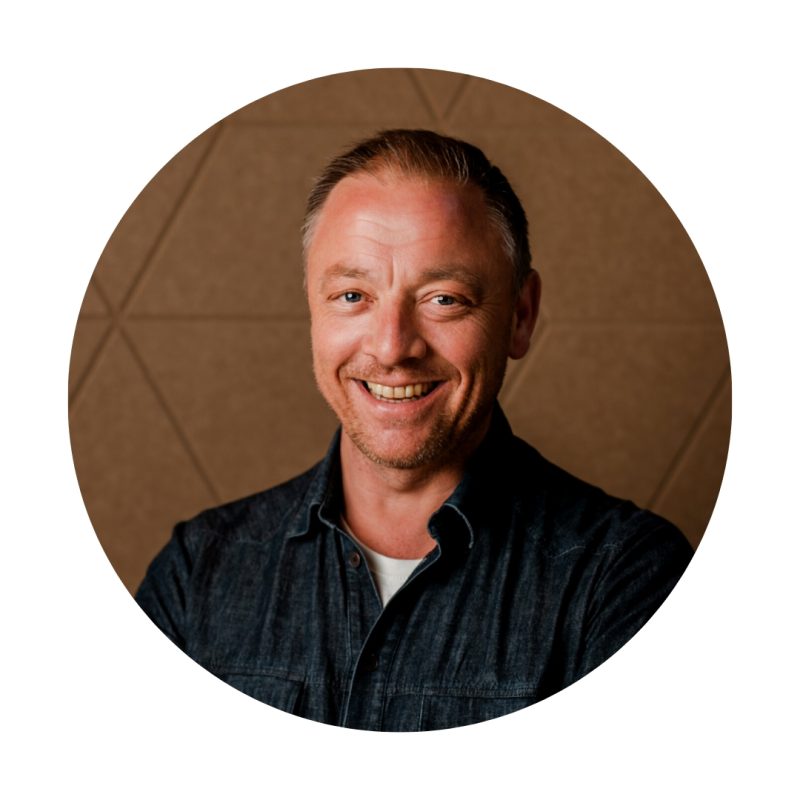 The staff are very service-oriented and ensure a good experience in very different surroundings.
The atmosphere is absolutely fantastic. In fact, I would say that it feels completely homey!