About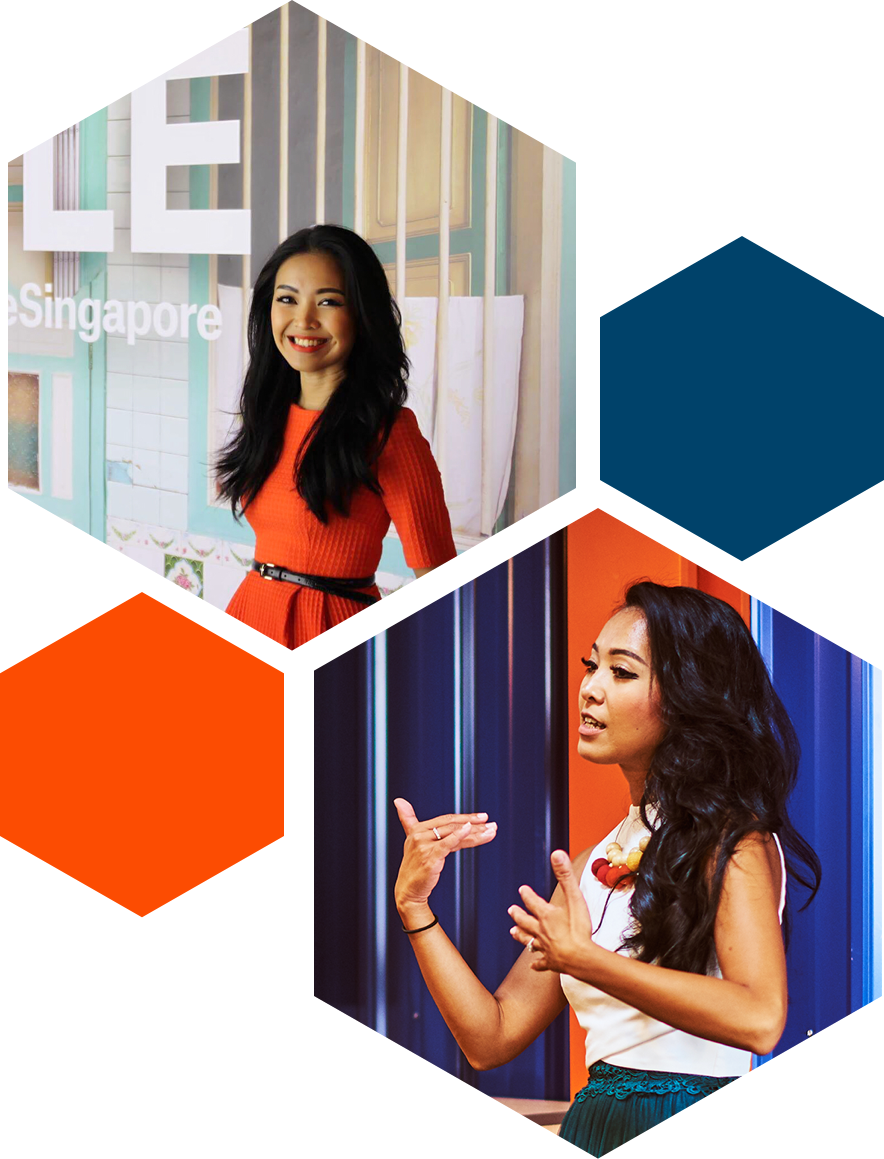 Story of HUONE
The world may be getting smaller and we feel more connected to one another, but for Evon, it didn't feel that way in the beginning. 
A girl from a small village in Malaysia, who left home for Europe at the age of 19 and ended up in Finland, decided to take fate into her own hands and do something that nobody has ever done. 
So many people tell me they used to dread meetings until they came to HUONE. Now they wish they were always here.
Laura Tomula
HR Manager, HUONE International
Careers at HUONE
HUONE is going to all the major MICE destinations in the world. We don't know it all, but we are learning and improving every day. That's why we are always on the lookout for talented individuals to join us. However, attitude is everything. We value those who are hard-working, willing to learn and most of all —a team player. The event's world is a crazy one. We promise a fun working environment, where everyday is never the same!
We wouldn't have gotten here without our community, that's why we help our community.
HUONE Works for the World
HUONE does more because the world deserves more. We started our 'Give Back' movement in 2015 to make sure future generations enjoy all the benefits the Earth has to offer. That's why we work with Plan Suomi and other organisations that focus on child welfare and education. 
Our awards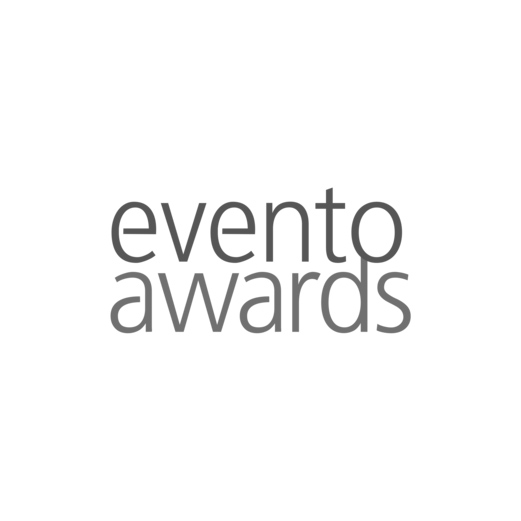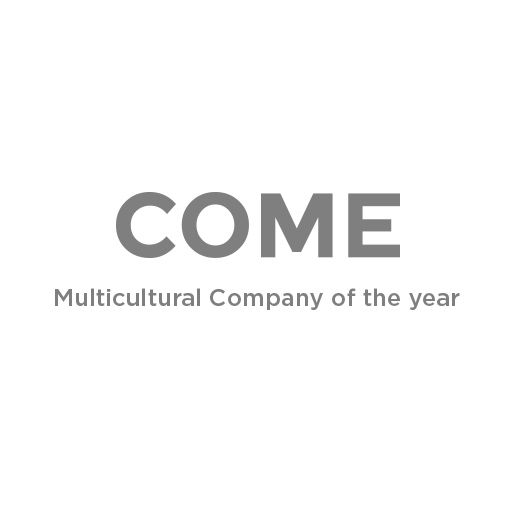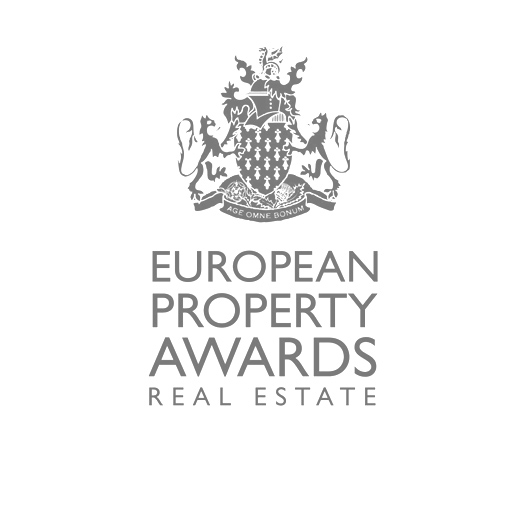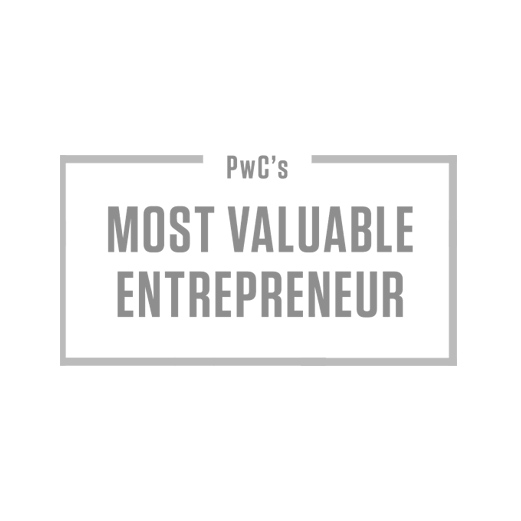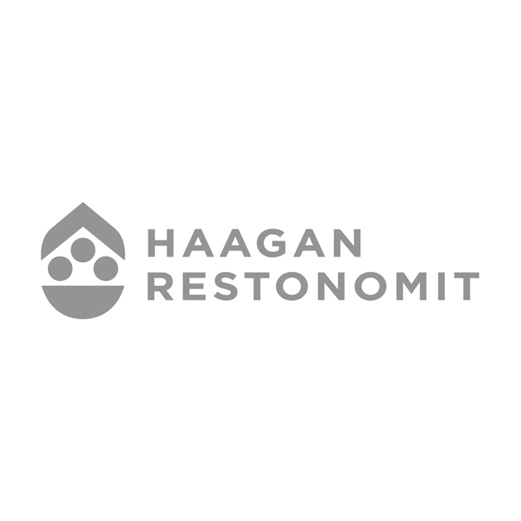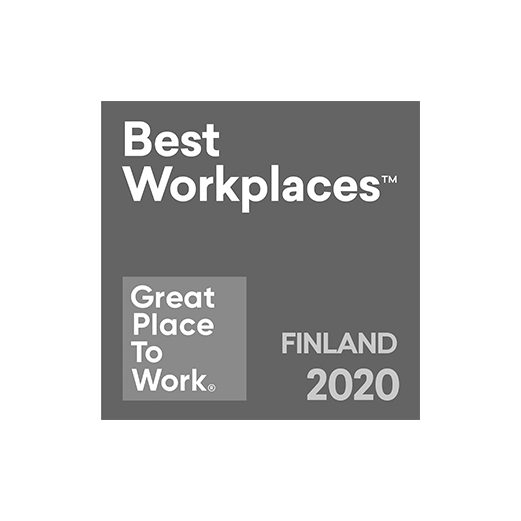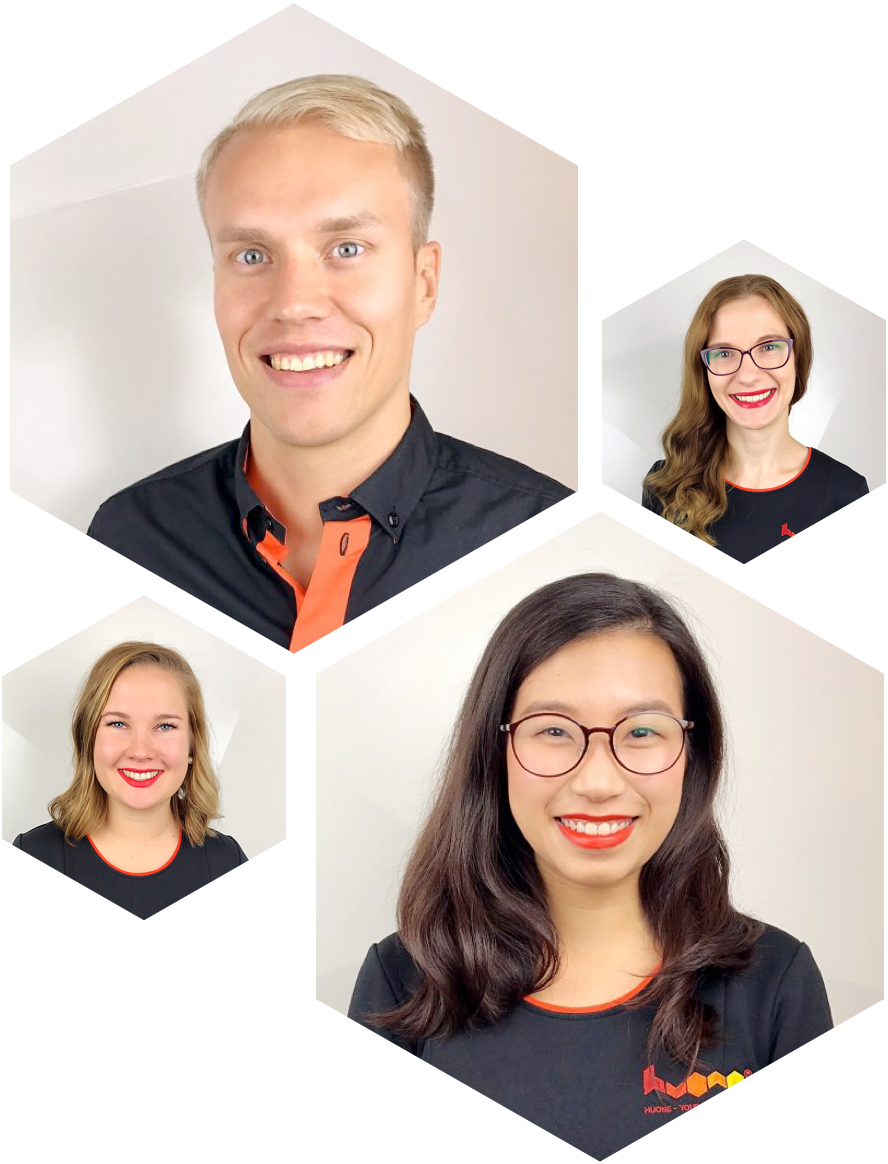 Our Organisation
We're a rambunctious bunch of go-getters. You have to be when you're promoting creative chaos. That's why it helps our diversity of experiences, skills and backgrounds make HUONE such a welcoming environment, because it can be daunting to challenge the status quo. Every member of our team brings both their dedication and ambition to HUONE, making it the success you see today.