Next in line for People of HUONE series is…Colin Keegan, one of the chefs at HUONE Helsinki! Colin is from Ireland, and his food is known for being fresh but nourishing, as he takes advantage of the boom of fresh ingredients. He is also popular for leading daily singalongs from the kitchen, and extempore concert of 70's soul or… a surprise! depending on the mood 😎 Get to know him more!
What I do at HUONE is… to put it simply, all things food and nutrition related are my responsibility; It involves creating new menus and concepts, keeping a close relationship with our suppliers, and making sure every customer has a day of food personally catered to their diets, allergies and etc. And most importantly, keeping our staff happy and full 💪
The best part of my workday is…baking bread. You can say it is my daily meditation. It's possibly the oldest known recipe in history, and is still to this day, so important to any meal. So simple, and so beautiful.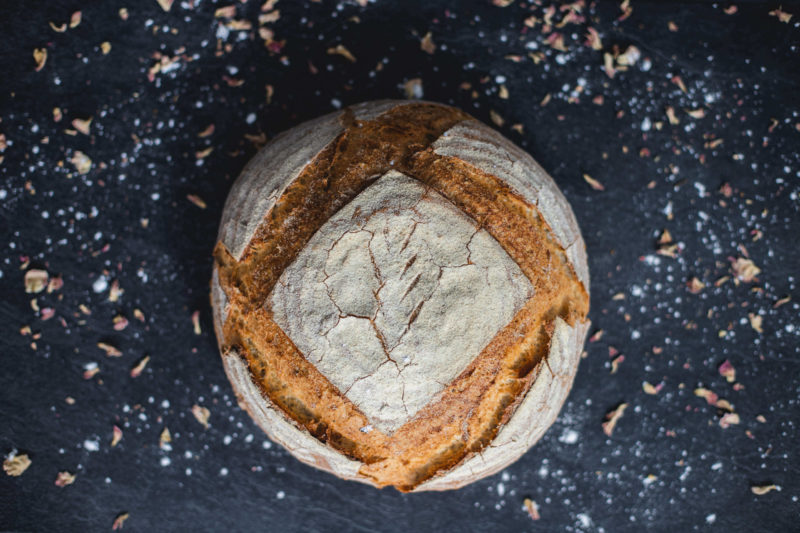 (Image: freshly baked bread from HUONE Kamppi)
My favourite room in HUONE Helsinki is ….the kitchen(obviously). I can sing as loud as I want and it's where magic happens.
If I were to design a room for the next HUONE unit, it would be … Mökki room (a cottage room). One of my favourite things about Finland is the mökki culture and I think it is to be celebrated. I have always loved the aesthetics of a cabin, a lake and the forrest. Even though a mökki is a place to relax, it is a great place to be productive, whether its the need to chop wood for the sauna, to be creative (I write my music at mökki), and to have meaningful conversations & discussions!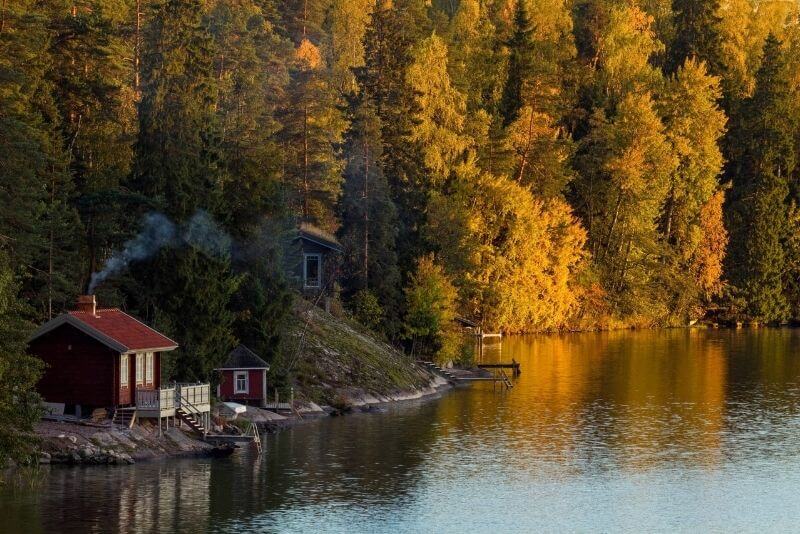 (Source: VisitFinland)
Working at HUONE has …reaffirmed my belief that background, beliefs other personal factors don't define our abilities in a team. Professionalism and teamwork sail the ship,  characters just make it a fun ride! 🤟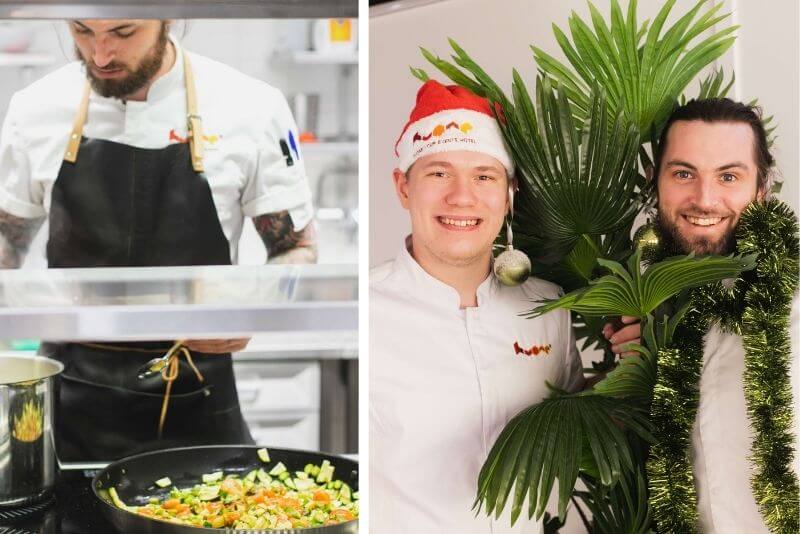 My secret talent or skill is…  perhaps not a secret but I've been a musician for 20 years and have played quite a few instruments. I bought a saxophone in 2009 just to learn how to play the intro to Careless Whisper by George Michael.
Three words that make me smile… 'Pint After Work?'…Who doesn't love a sundowner after work on a Friday! One deserves to celebrate the week!
Based on my experience working at HUONE Helsinki, a tip for a better meeting experience is … to check everyone's allergies and dietary requirements , and communicate with your venue, or a partner in advance. Food is a very important part of the overall experience, and there is so much we can do, with only 10minutes notice. When we are well informed, then everyone's going to be happy!
And another tip would be to start your day with your best song. Here is mine:
Connect with Colin 😊