We believe that milestones are always worth celebrating and that they are the perfect excuse to hold an outstanding party! How about taking the opportunity to inspire your employees? To create team spirit? Why wouldn't it be the occasion to also attract new customers by showing your company's success?
Here are our suggestions on what can be done on to make the most out of your company's anniversary party and to make it memorable!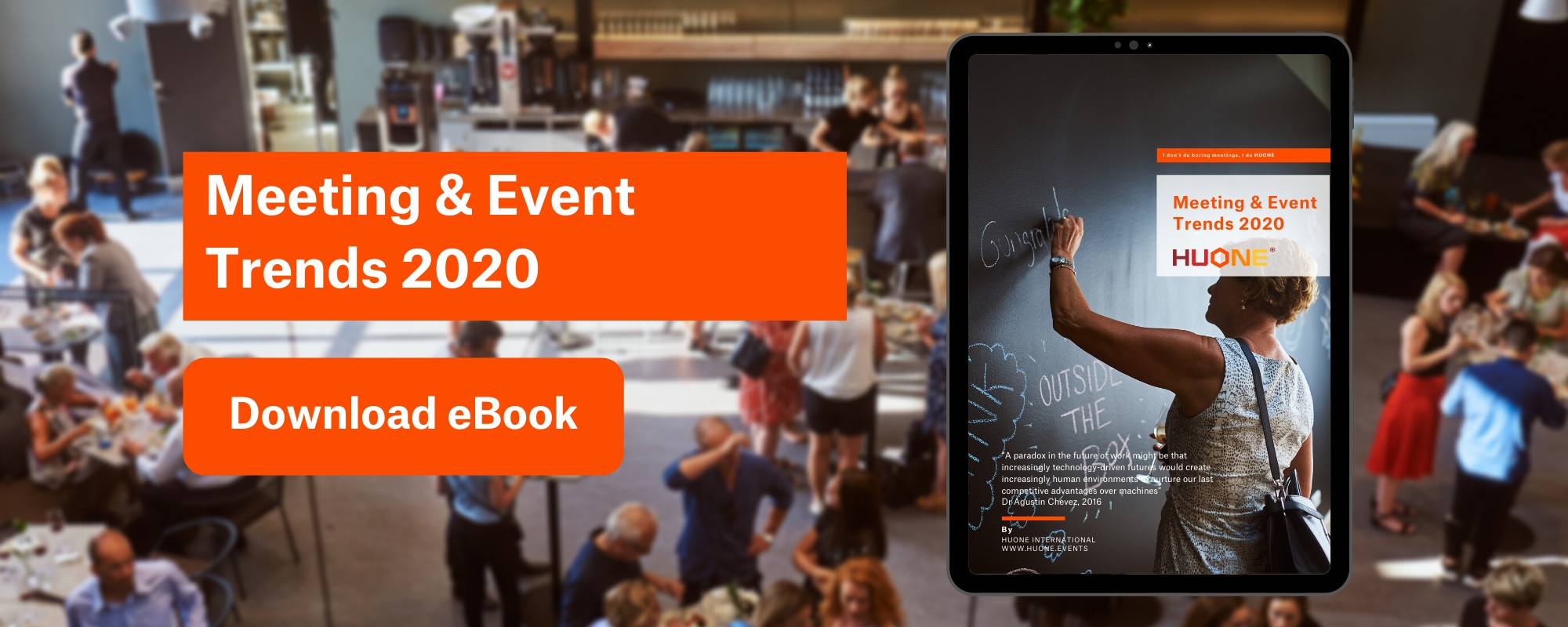 1. Showcase your biggest achievements
Have a short presentation about the history of your company and share its main highlights (and low-points..). It's the perfect occasion to remind your employees of the company's journey: from where it has started and what it took for your company to be where it is now.
Besides showing what has been done, grasp the occasion to talk about the future goals of your company. What do you want to be celebrating in five years? Communicate your future strategy to your employees in a colloquial way.
2. Time to create memories
Taking pictures of the event goes without saying: you can share them live on your social media channels and create a buzz about the event. How about having a photo booth to make more fun and interesting pictures? It's really easy to set up, all you will need is your anniversary logo in the background and a couple of accessories at hand (oversized glasses, funny hats, wigs..). Be prepared to have fun!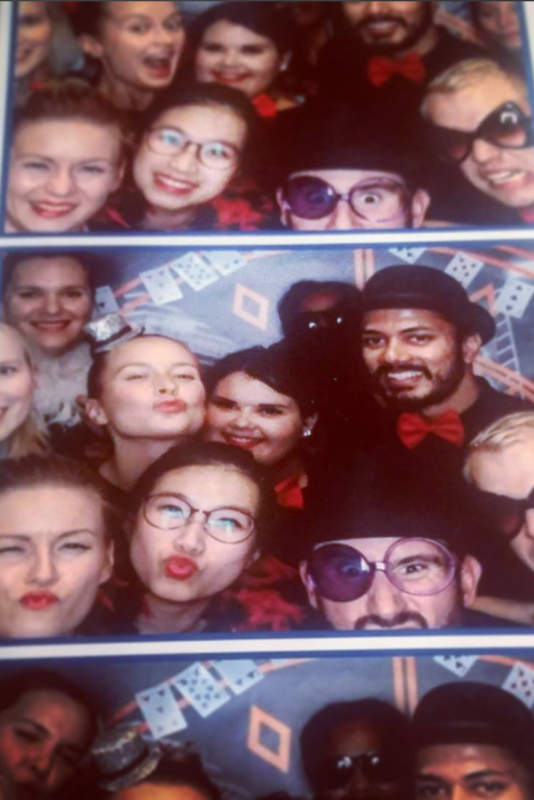 3. Make it fun and memorable
Engage your employees and get them to participate by organizing fun games and why not having small prizes for the winners! A "How well do you know the company?" quiz can be a good and entertaining option.
4. Be grateful
Time to get a bit emotional! Your company is where it is today thanks to your hard work but also key people. Family, friends, partners, employees..you know who they are. It's time to thank them for what they have done and their contribution to the success of your company. It doesn't have to be a formal Thank-You speech. Get creative! You can, for example, leave a personal handwritten thank you message under their plates. Celebrate your employees and recognize their hard work.
You can, for example, share some of your customer's best stories and testimonials by compiling them in a slideshow. You could also print out (or handwrite!) the best comments your company has received and stick them on the walls or create a special place for them to be displayed (like a tree). If you have more time, you could also record a video and invite some of your customers to take part to say a few word about your company.
5. Strengthen your company culture
Having a strong and united team is of your company's key assets. However, there is barely time to socialize during busy days at work. Create for the occasion a relaxed and cozy atmosphere for your employees to interact and get to know each other better. Why not inviting family to make it even more casual?