Carnival Room
Suitable for max 18 persons
Please note the maximum capacity with 2 meter safety distance is 6 people. Carnival offers a cheerful space for creative events both during the day or evening. Bright and decorative this room really stands out and will help you do the same in front of your colleagues or clients. The imaginative use of lights and colors is inspiring making this the ideal room for brainstorming and idea generation. It can be used for board meetings as well as for parties with colleagues. Carnival also has a sauna that accommodates 6 people.
Amenities
65″ screen with HDMI
JBL sound system
Free Wi-Fi connection
iPad
Writing materials
Flip chart
Chalkboard
Event Coordinator's support
Sauna for 6 people (available with additional fee)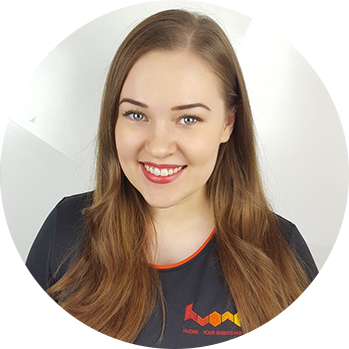 Fun and funky, you really have to work to have a bad time in Carnival.
Anni Tenhunen
Sales Ambassador
Similar rooms recommended for you