Inno Room
Suitable for max 60 persons
Please note the maximum capacity with 2 meter safety distance is 12 people (classroom). Innovation is key to continued success, that's why we've created this room. The bright walls and functional design focus your team, turning this meeting venue into a laboratory for new ideas and concepts. With a fresh and sleek interior, Inno creates the perfect atmosphere for your events. This versatile space is designed for events such as product launches, seminars, big training events, and evening events.
Amenities
110″ White screen
Overhead projector with HDMI
Genelec sound system
Free Wi-Fi connection
iPad
Writing materials
Flip chart
Event Coordinator's support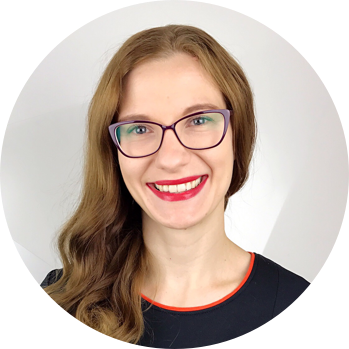 This room is full of sunshine to power your team throughout the day!
Laura Tomula
Key Account Manager of HUONE Helsinki
Similar rooms recommended for you