Cloud Room
Suitable for max 24 persons
Let your thoughts run free like the kites flying above your head and grass beneath your feet. This is an intimate room suited for range of small group activities. It also comes with an attached private balcony, bringing natural sunlight into the room and your meeting, and serving as a perfect breakout space.
The Cloud room event space is perfect for: Trainings, workshops, seminar, function room, AGMs.
"Staff, including Raymond are super friendly, responsive and helpful! Room setup is crisp and clean.
Tech connection for our presentation and video was seamless. It just worked! Which is what I want every time. The views of Clarke Quay are nice and the rooms are artfully appointed.
Overall, a 5 star event space."
Keith Carter
Seating arrangements
Amenities
65" Samsung TV with HDMI/VGA Input
High Speed Wifi
Genelec Sound System
Writing Materials (pens, post-its, paper)
1 White board with flip chart paper (additional flip chart at $25++)
Drink Station (Free Flow Coffee & Tea)
Access to Private Balcony
Event Coordinator Service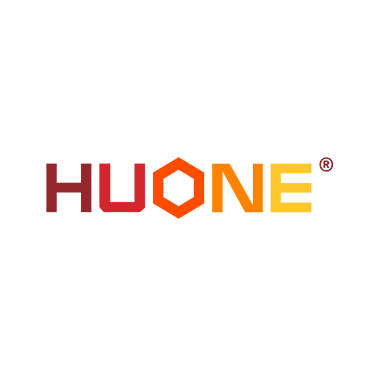 The Cloud Room was the perfect setting for our requirements. We were taken care of by Joewin and the team on all levels on a very important Visions Day for our business.Thanks again, we will be back!
Dimple Banghar