Theatre Room
Suitable for max 100 persons
It's time to put the business back in show business. Step into the spotlight as you launch your new products, present a new concept or give an inspirational speech.
Seating arrangements
Amenities
Ultra High Definition Projector
High Speed Wifi
Genelec Sound System
Writing Materials (pens, post-its, paper)
2 White boards with flip chart paper (additional flip chart at $20++)
Drink Station (Free Flow Coffee & Tea)
Event Coordinator Service
Creative Environment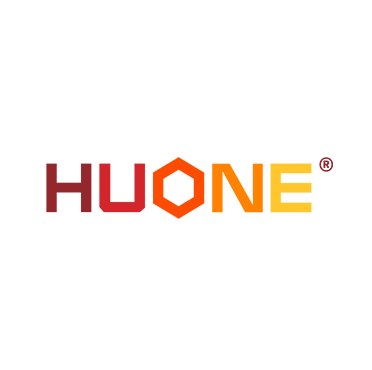 No doubt about it - this is THE coolest event venue in Singapore!
Anja Mahrenholz
Similar rooms recommended for you