Theatre Room
Suitable for max 100 persons
It's time to put the business back in show business. Step into the spotlight as you launch your new products, present a new concept or give an inspirational speech.
The Theatre room event space is perfect for: Trainings, workshops, seminar, functions, AGMs, conference, conventions, small exhibitions
"Best off site meeting location with the best service at affordable pricing! Ian has been very accommodating with the change of dates due to covid social gathering restrictions and when it finally happen, I was so amazed by the set up. The long day of meeting in the premises didn't tires me at all and their staff has so much initiatives that I just hv to commend on Alvin, Raymond and Saravanan! Kudos. They made my day! And I must mention about their very Instagrammable meeting space, check it out yourself, don't say I Bo jio"
Patsy Ng
Seating arrangements
Amenities
Ultra High Definition Projector
High Speed Wifi
Genelec Sound System
Writing Materials (pens, post-its, paper)
2 White boards with flip chart paper (additional flip chart at $25++)
Drink Station (Free Flow Coffee & Tea)
Event Coordinator Service
Creative Environment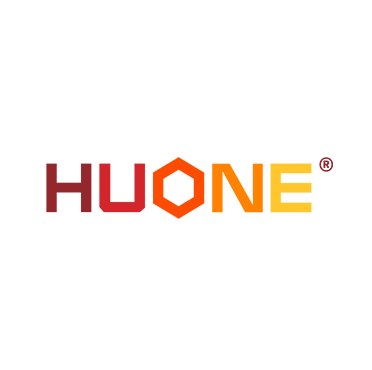 No doubt about it - this is THE coolest event venue in Singapore!
Anja Mahrenholz
Similar rooms recommended for you