Nest Room
Suitable for max 24 persons
Get your team to cradle up in this warm and comfy Nest. Small groups fit best whether it's training sessions, internal meetings or workshops. The Nest room also has a balcony area with a gorgeous view of the Singapore River!
The Nest room event space is perfect for: Trainings, workshops, seminar, function room, meetings.
"Excellent and warm smiles. Excellent communication skills by boss and staff as to reminder of adherence to save management measures. Unique and attractive physical decor. place you want to linger around, enjoy fine cuisine, spend time with love ones, old friends and new acquaintances. Even temperature of the room is well set and comfortable, neither freezing cold nor stuffy. Keep up your wonderful place!
Thank you."
Yoke Kiew Soo
Seating arrangements
Amenities
65" Samsung TV with HDMI/VGA Input
High-Speed Wifi
Genelec Sound System
Writing Materials (pens, post-its, paper)
1 White board with flip chart paper (additional flip chart at $25++)
Drink Station (Free Flow Coffee & Tea)
Event Coordinator Service
Access to Private Balcony
Creative Environment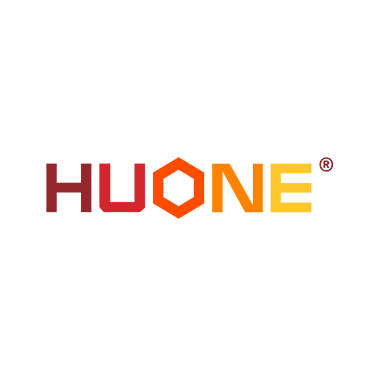 Interesting concept for event spaces in the middle of good ol Clarke Quay! Definitely recommended for product launches and networking events!
Angie Puan
Similar rooms recommended for you