Runway Room
Suitable for max 69 persons
A runway for ideas! Have you got your best idea ready? In addition to being the perfect space for brainstorming and discussions runway is awesome for a team bonding session!
The Runway room event space is perfect for: Trainings, workshops, seminar, functions, AGMs, conference, conventions, small exhibitions
"Great environment & ambience for events.. Friendly staffs, the CEO Ian is friendly. Beautiful as there are different themes for each room. Rest room very clean.. They have in-house Starbucks & bar."
Alyna Hann
Seating arrangements
Amenities
Ultra High Definition Projector
High Speed Wifi
Genelec Sound System
Writing Materials (pens, post-its, paper)
2 White boards with flip chart paper (additional flip chart at $25++)
Drink Station (Free Flow Coffee & Tea)
Event Coordinator Service
Creative Environment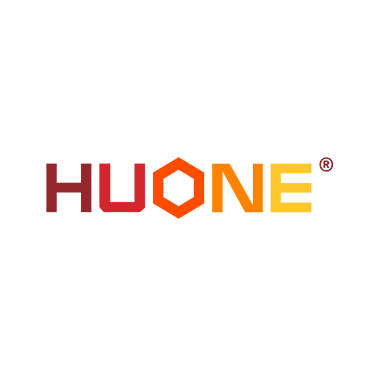 Cool, hip location with interesting themed rooms for events.
Swee Keat Sng
Similar rooms recommended for you