Forest Room
Suitable for max 181 persons
Our largest room is inspired by Nordic birch forests. Best suited for product launches, kick-offs, seminars and more. Forest also provides a wonderful view of the bustling Clark Quay area, perfect for setting a different mood to any event! There are also 3 balconies with a gorgeous view of the Singapore River!
The Forest room event space is perfect for: Trainings, workshops, seminar, functions, AGMs, conferences, conventions, small exhibitions
"My colleagues and I had a great time today at HUONE for our meeting. The ambience and facilities was conducive for discussions and meetings. Amenities such as the Starbucks coffee bar was well appreciated.
Staff were courteous and friendly, which made the experience and day there comfortable.
Truly meets it's tagline of a events hotel!"
Tom Lee
Seating arrangements
Amenities
Ultra High Definition Projector
54″ Samsung TV x 2
High Speed Wifi
Genelec Sound System
Writing Materials (pens, post-its, paper)
2 White boards with flip chart paper (additional flip chart at $25++)
Drink Station (Free Flow Coffee & Tea)
Event Coordinator Service
Access to Private Balcony
Creative Environment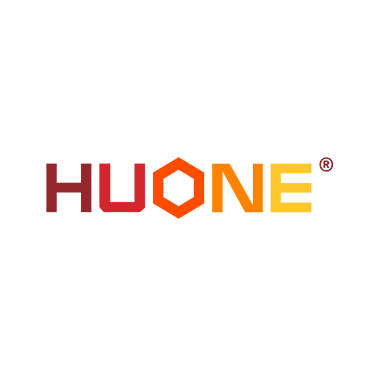 These guys have raised the bar in the events space here in Singapore. Each room is a world of its own and you can really see the amount of effort exerted on the themes of each room. Facilities are great, the staff are very accomodating, they made us feel like we are indeed in a hotel. We were very well taken cared of by the team of joewin.
Danica Copreros Pagsisihan
Similar rooms recommended for you