This is How We Roll
For any meeting or event you want to be taken care of – to have everything arranged just the way you like it.  You want meals to connect you with your colleagues. You want programs to stimulate you and give you that edge in business. You want to find inspiration in everything around you. You want HUONE.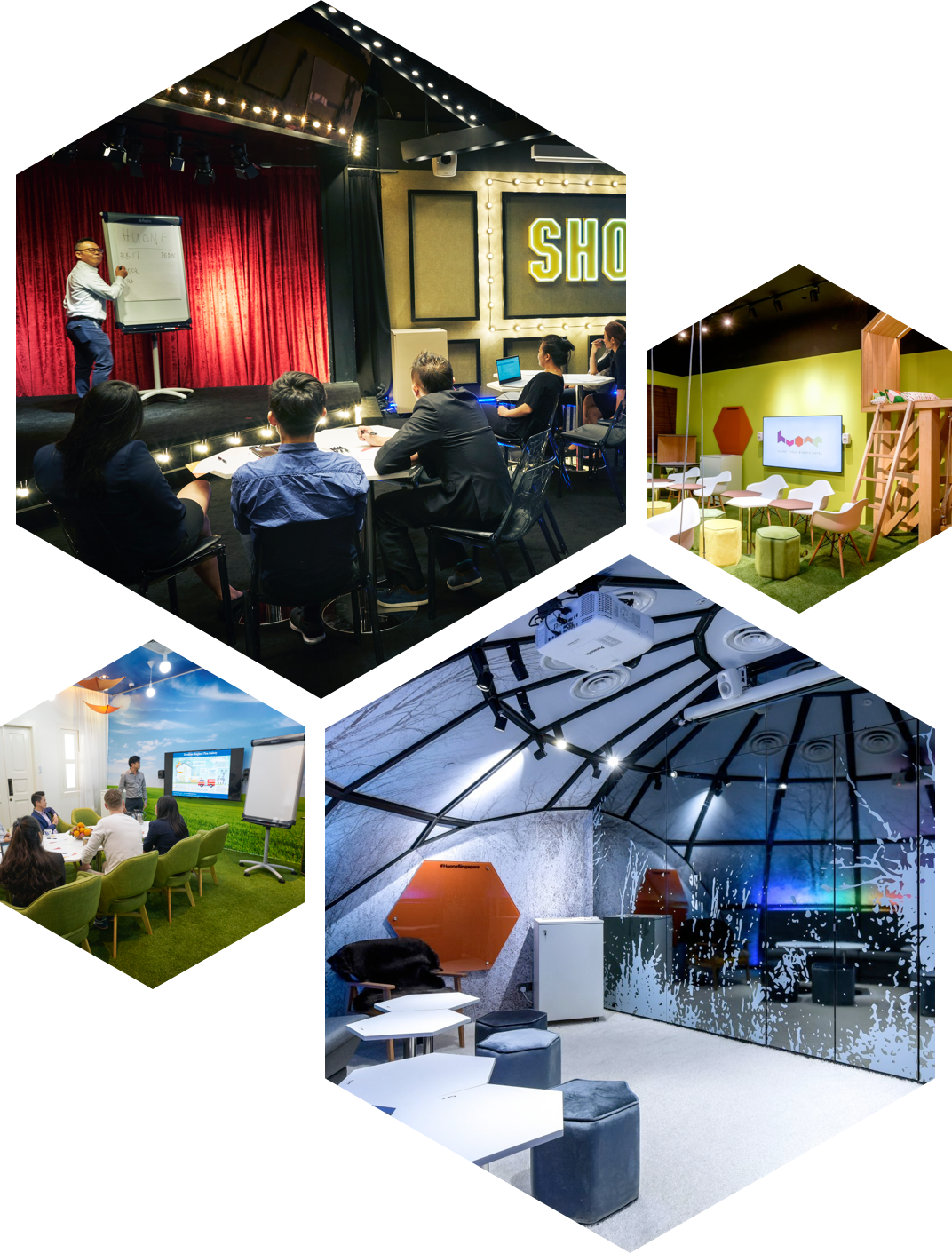 Rooms For Results
We at HUONE want you to be inspired. We want you to create. We want to set you free. Our rooms are designed for results – your satisfaction at having a productive event. Bright, airy and each with its own unique aesthetics, the rooms at HUONE are places for ideas, brainstorms, teamwork, and excitement.
Each spot has been crafted with an artist's eye for inspiration. We're deliberate in our design to ensure each room is accessible and functional, ultimately meeting your company's needs.
Dedicated Event Coordinators
You'll always have a professional Event Coordinator assigned to your event. With you, they think about your guests, right setting, mood, agenda, breaks, food and beverages, and suitable activities to achieve your goal. They are experts of HUONE events, which means you're in safe hands.
Food is more than sustenance. It's the energy of creation.
Kane Yap
Executive Chef
Indulge Your Taste Buds
It's important to reconnect – with nature, with our community, with ourselves. This is fundamental to HUONE and how we work. And a good, solid meal offers the best opportunity to do just that. Sustainably sourced, made fresh in-house, and served in an open atmosphere you won't be just eating. You'll be reconnecting with everything that makes you human.
Do More in Meetings
Yoga, life coaching, meditation, and more are small additions to your events that will make them more than memorable, they'll be a success. Team building, product launches, and workshops all have their ebbs and flows. Our selection of programs can keep that flow going.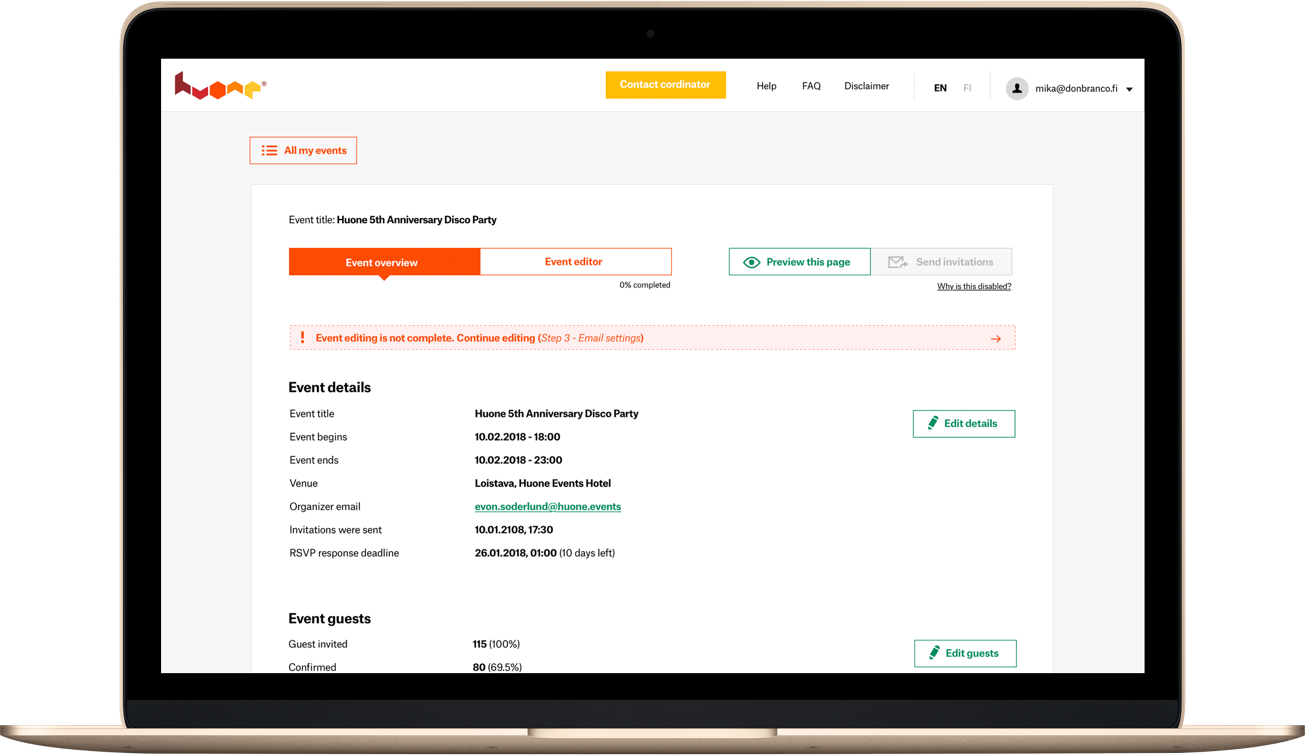 Book and Plan Online
Eventsome® takes into account every aspect of your meeting in real time and provides instant confirmation. Gain peace of mind and the assurance your space is ready for you – that it suits your purpose. Eventsome® also handles invites and RSVPs, while letting you make changes at anytime online. HUONE also knows you want a more personalized service, that's why our Event Coordinators will follow up on every booking and be there on the day to ensure a successful event.