The HUONE story
This is a story of a girl from a small village in Malaysia, who decided to take fate into her own hands and build something no one has ever done before. 
This is the story of HUONE.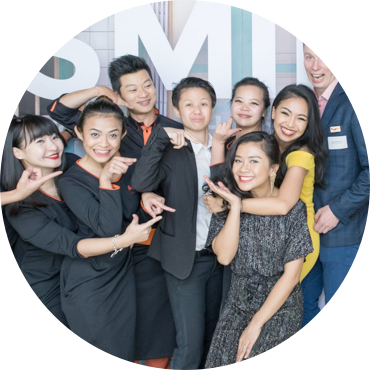 Careers at HUONE
Purpose, goals and a solid agenda are key to a good event. At the same time you want your team to be creative, innovative and gregarious. So do we, because HUONE is about people. It's about our guests, our staff, and the world. We want to make the world better, stronger, and more imaginative and we do that through connecting with others and helping others connect.