What is HUONE?
HUONE is a twist on your traditional meeting space— a creative venue designed for corporate meetings and events. Each location has 10 to 20 thematic meeting rooms of various sizes with a capacity to host up to 200 guests.
Our awards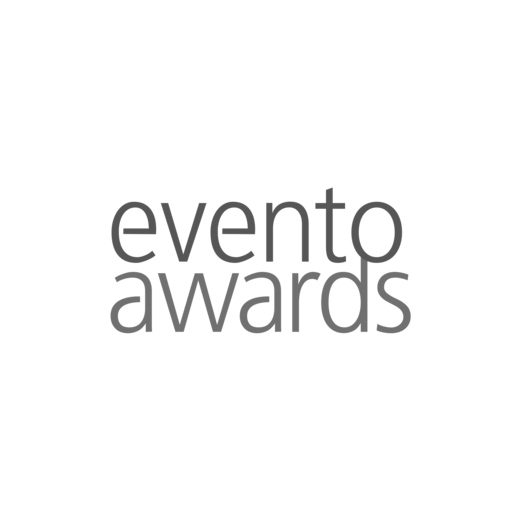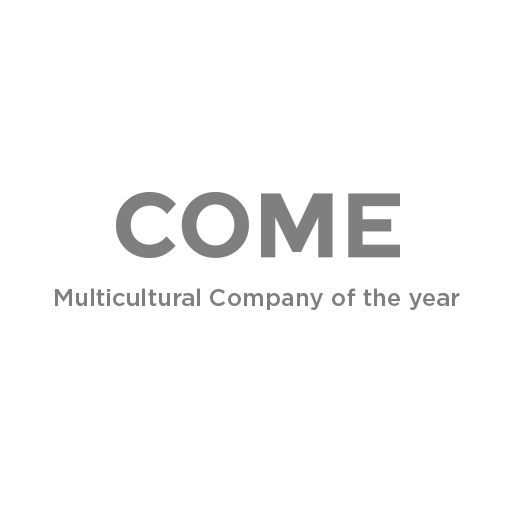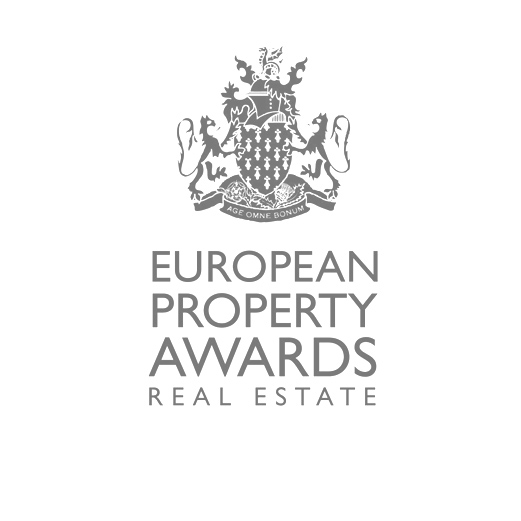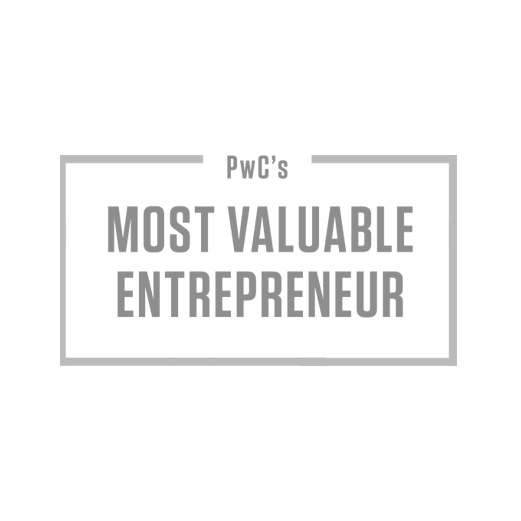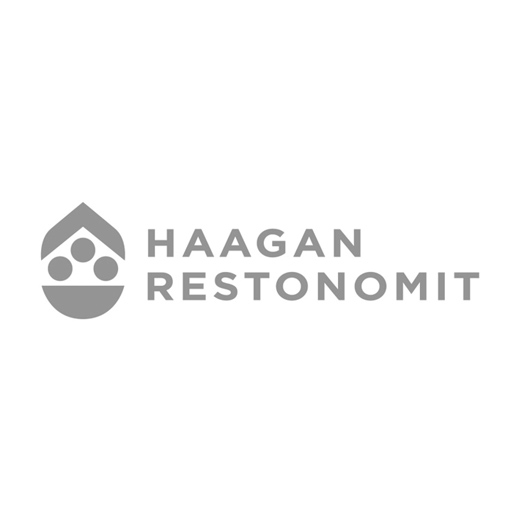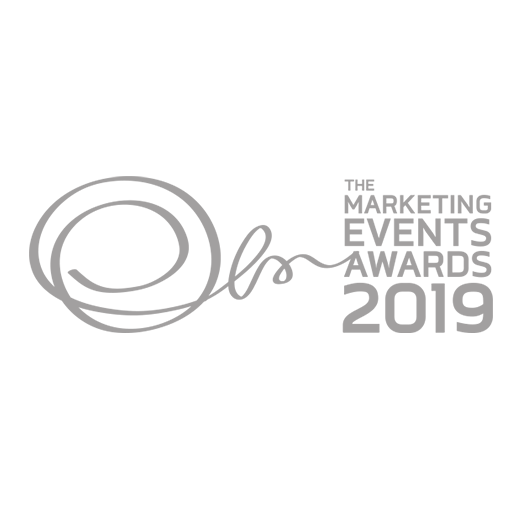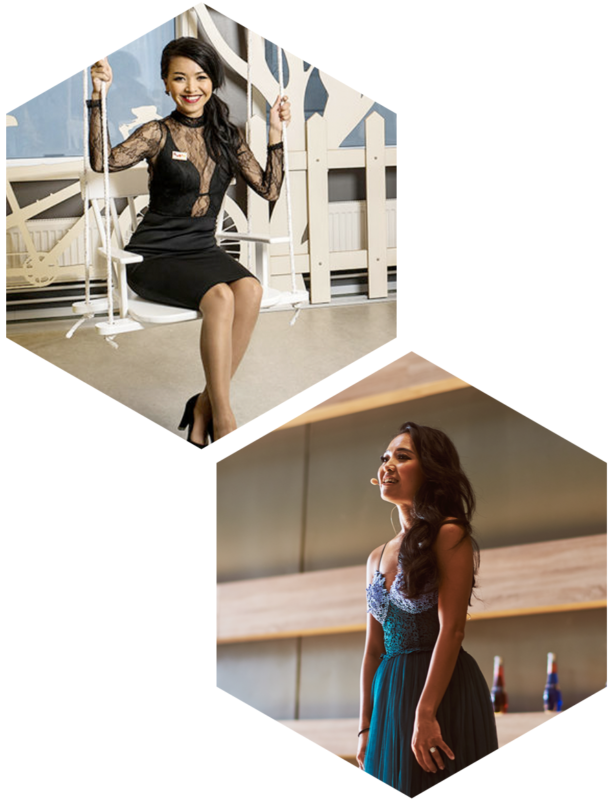 Story of HUONE
The world may be getting smaller and we feel more connected to one another, but for Evon, it didn't feel that way in the beginning. 
A girl from a small village in Malaysia, who left home for Europe at the age of 19 and ended up in Finland, decided to take fate into her own hands and do something that nobody has ever done.